Nike's Co-Founder Phil Knight to Step Down as Chairman
After founding Nike more than 50 years ago, Phil Knight has announced he will step down as the company's Chairman.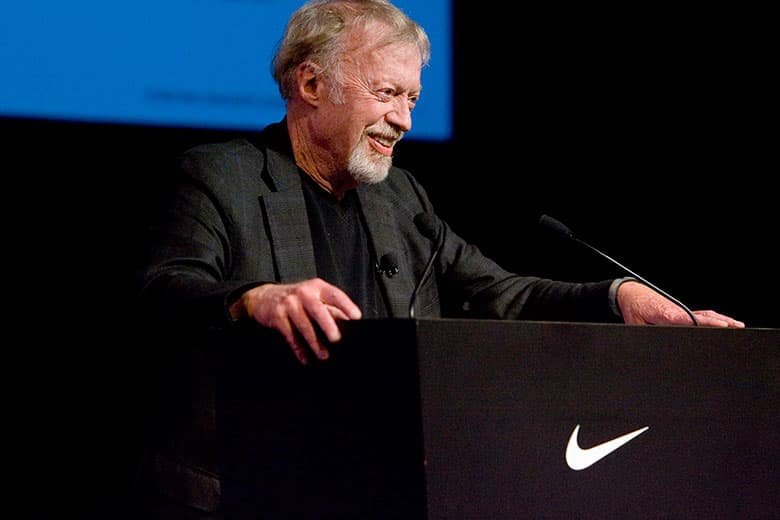 Phil Knight, one of Nike's founding members has announced he will be relinquishing his role as chairman effective next year. Knight's impending move, and Nike's transitional plan of restructure, centered on promoting "long-term growth," was disclosed in a press release posted on Nike's webpage. Knight, 76, has also expressed his intention to remain on board, and actively stay involved in the future decisions concerning the sports brand's well-being; recently estimated by Forbes to be worth an outstanding $86.2 billion. In addition to alluding to his new role, and subsequent vision for Nike, Knight voiced his recommendation that Mark Parker should serve as his successor. Parker has been Nike's president and CEO since joining the company in 2006. In his statement, Knight assets:
"I believe Mark is the best choice to succeed me. He has been an outstanding CEO for the past nine years, and has demonstrated time and again his love for this Company and his clear vision for capturing the tremendous potential NIKE has to innovate, inspire, and drive growth. For myself, I intend to continue to work with NIKE and look forward to contributing to its future well after my chairmanship ends."
Nike is expected to formally introduce its new Chairman in 2016.