Public School 2016 Spring/Summer Collection
Undeniably effortless, Dao-Yi Chow and Maxwell Osborne make it a crime to look so cool.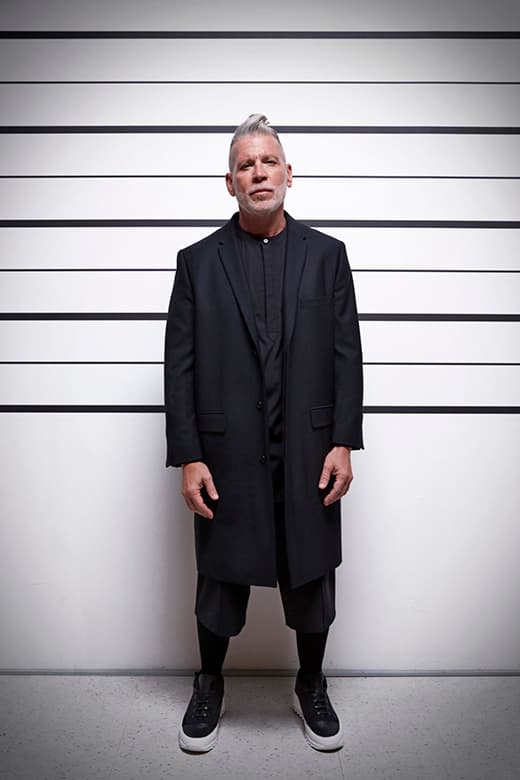 1 of 22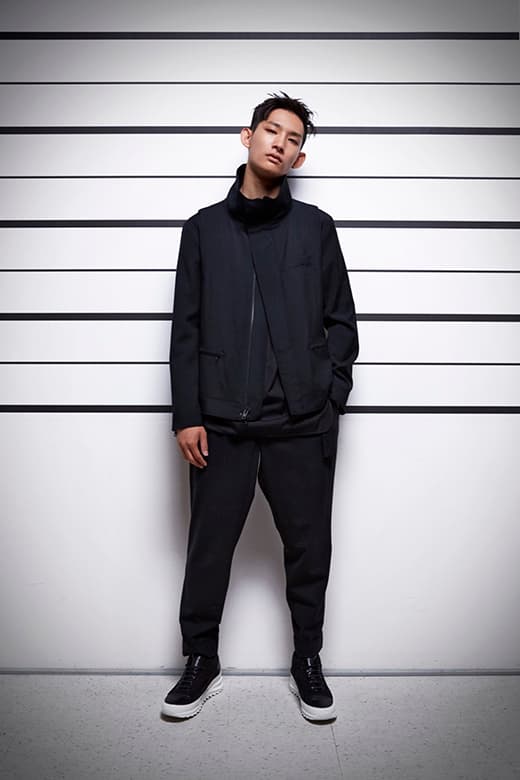 2 of 22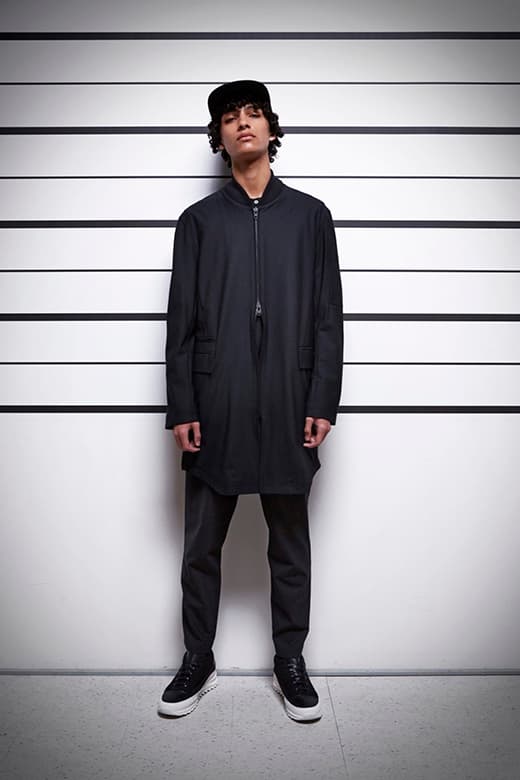 3 of 22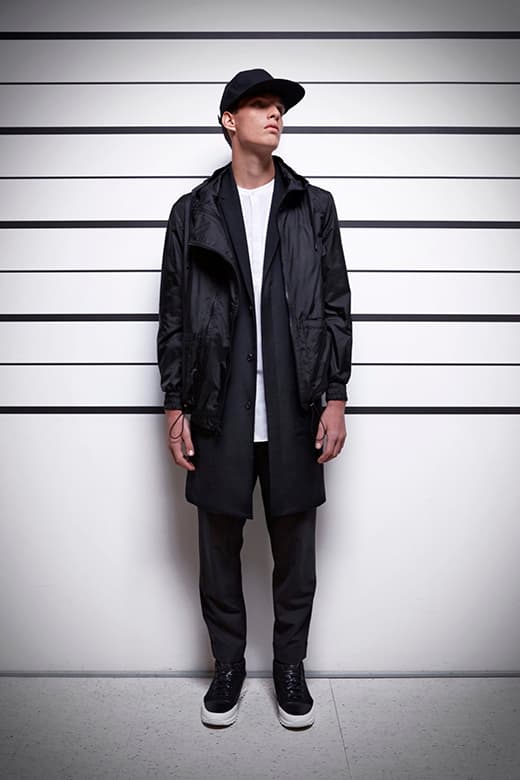 4 of 22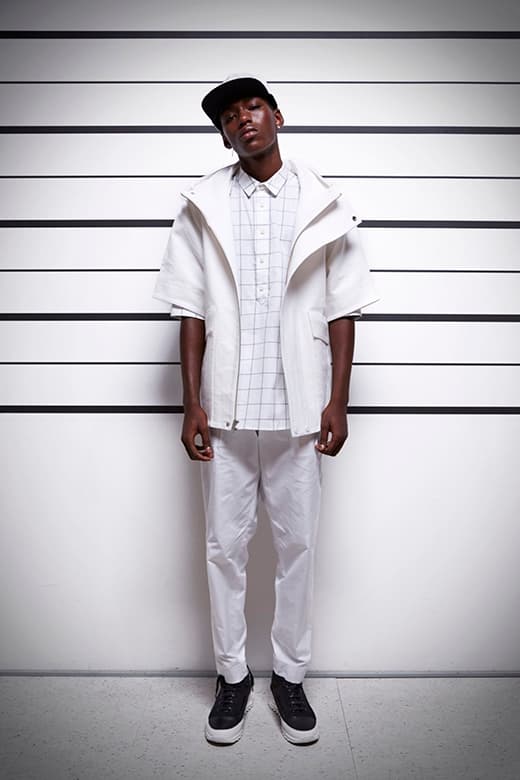 5 of 22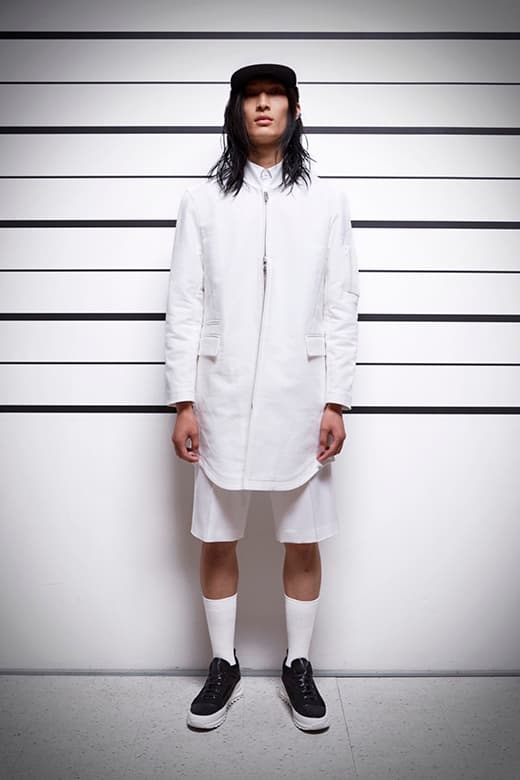 6 of 22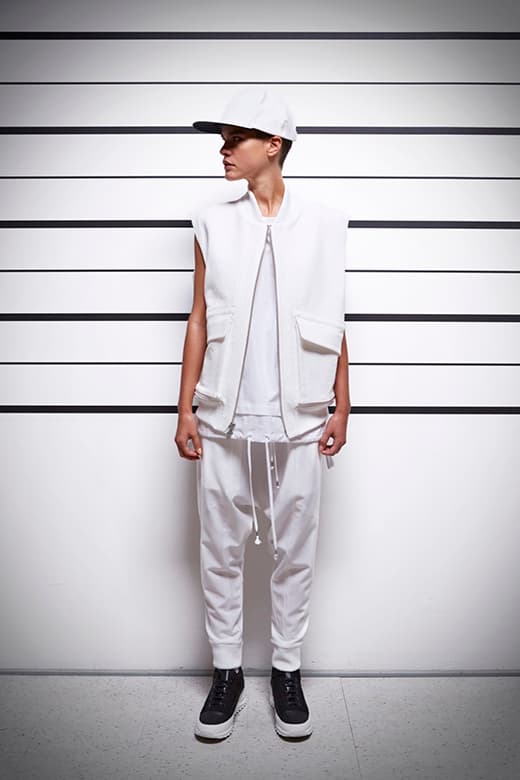 7 of 22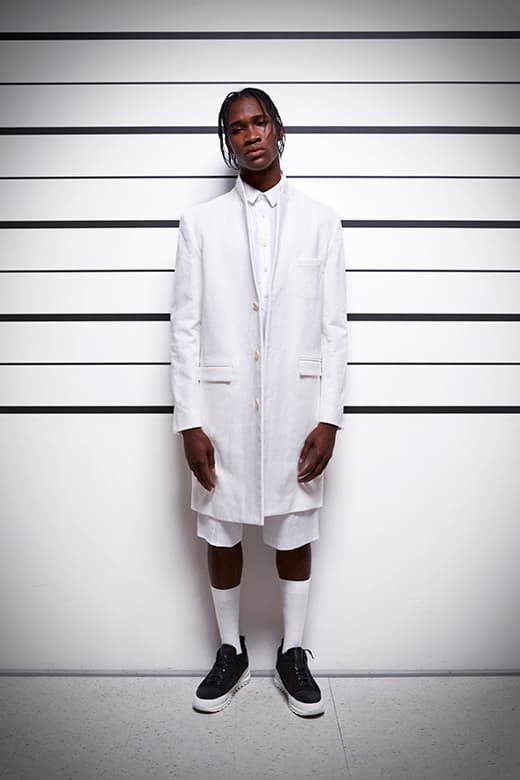 8 of 22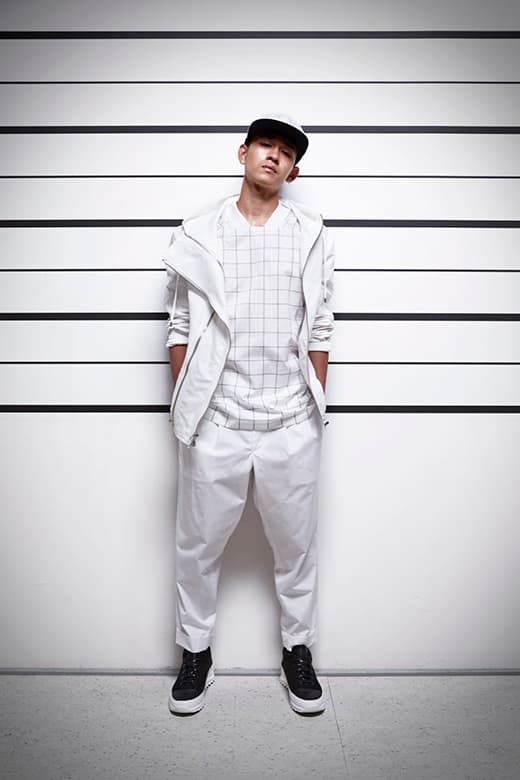 9 of 22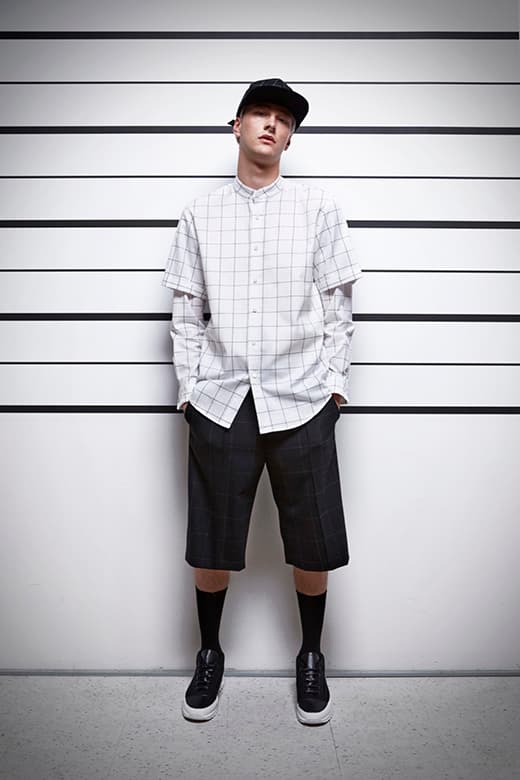 10 of 22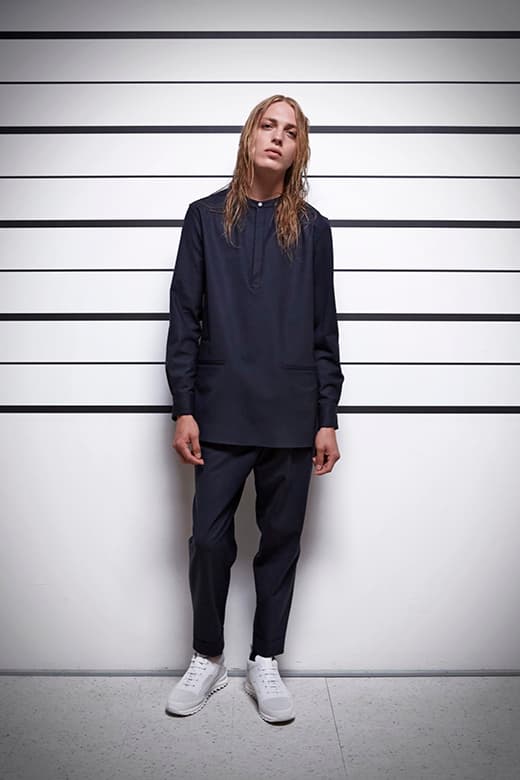 11 of 22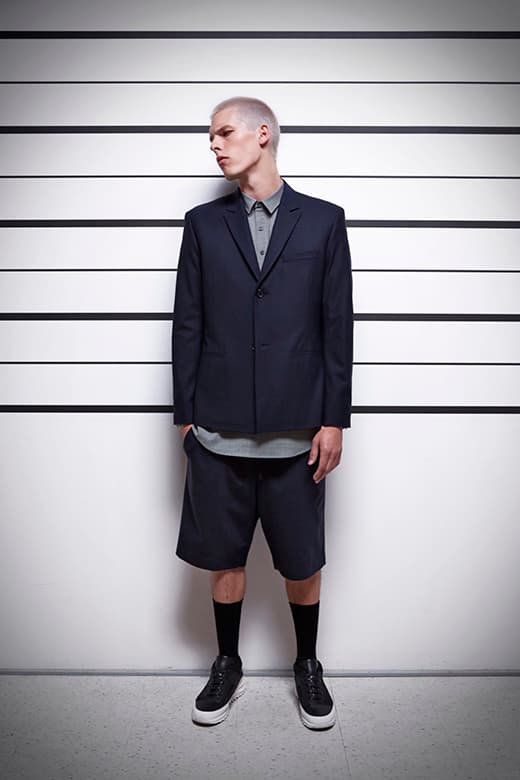 12 of 22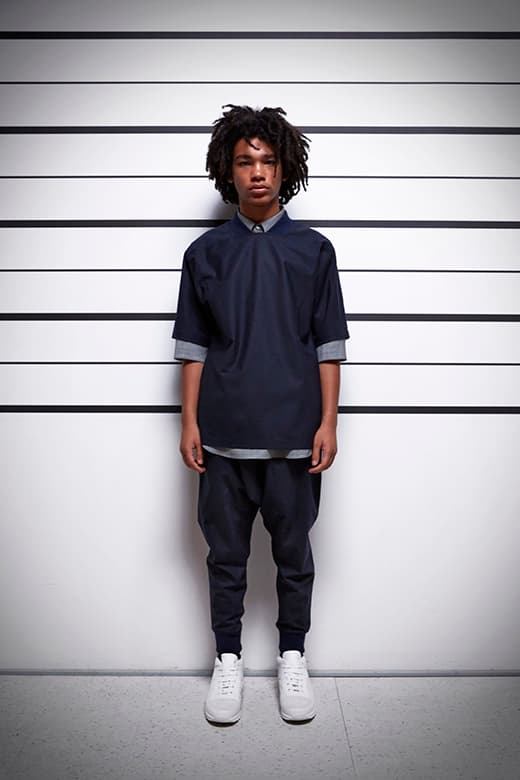 13 of 22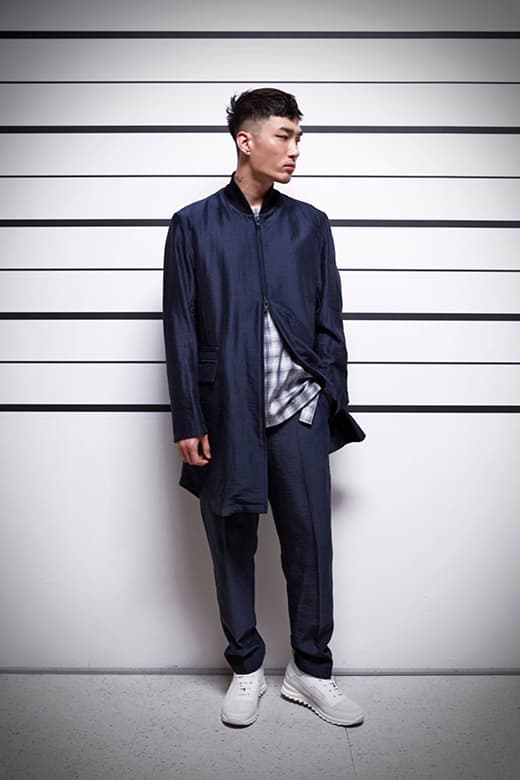 14 of 22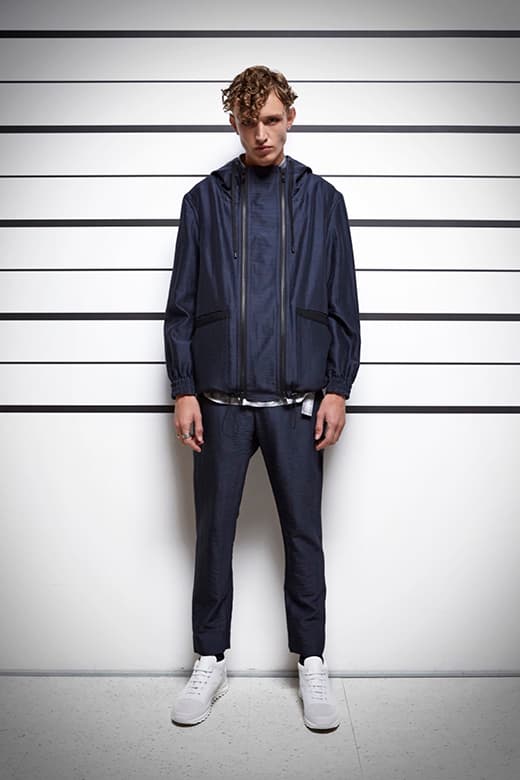 15 of 22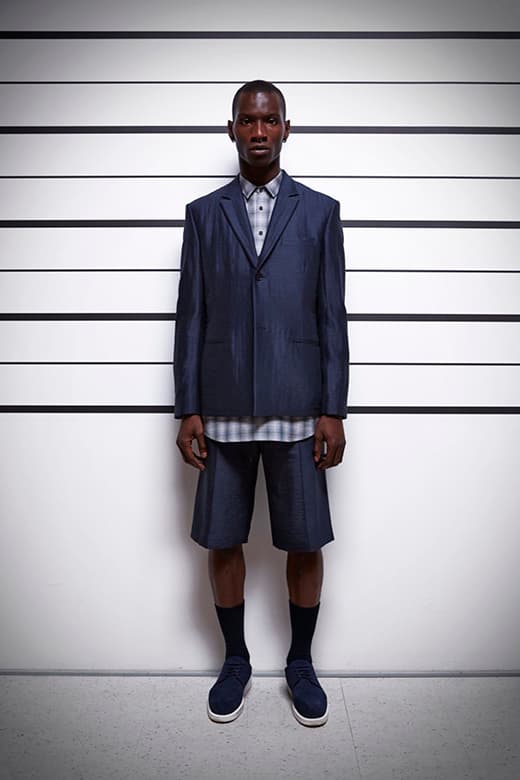 16 of 22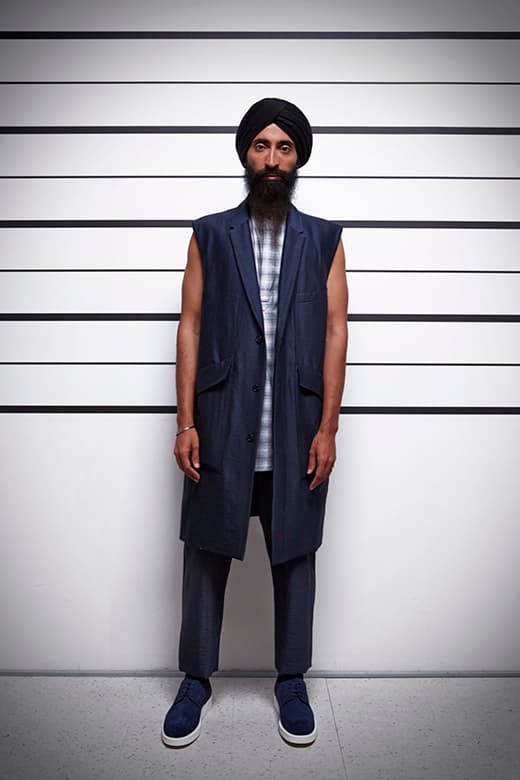 17 of 22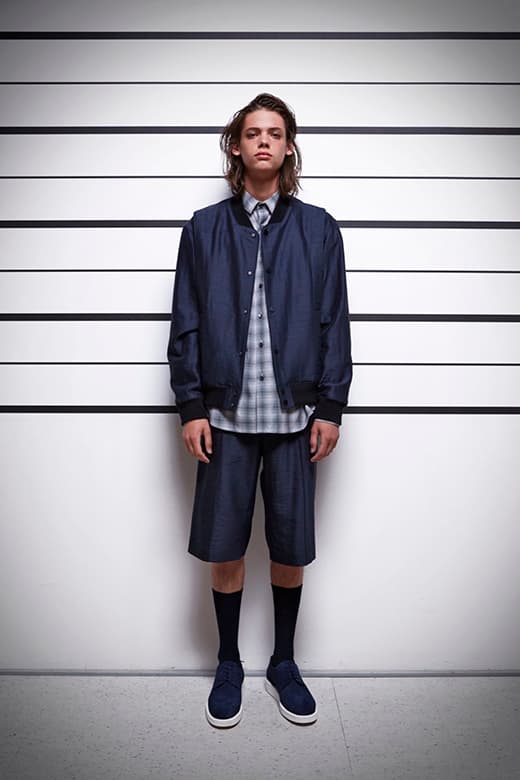 18 of 22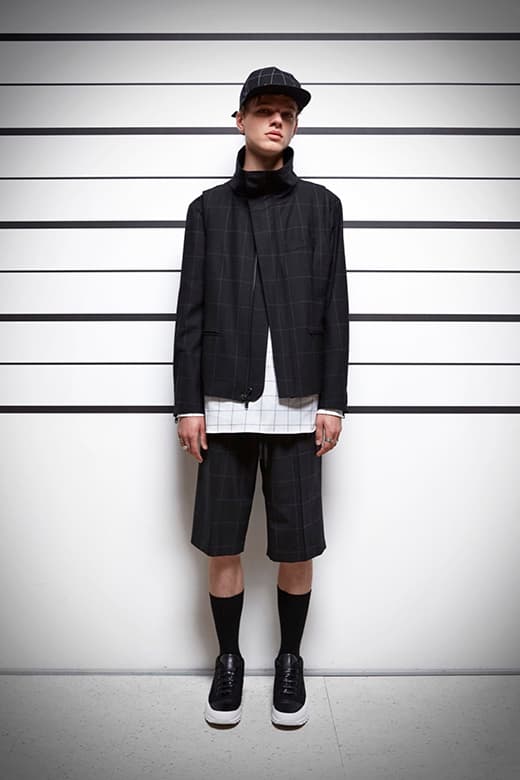 19 of 22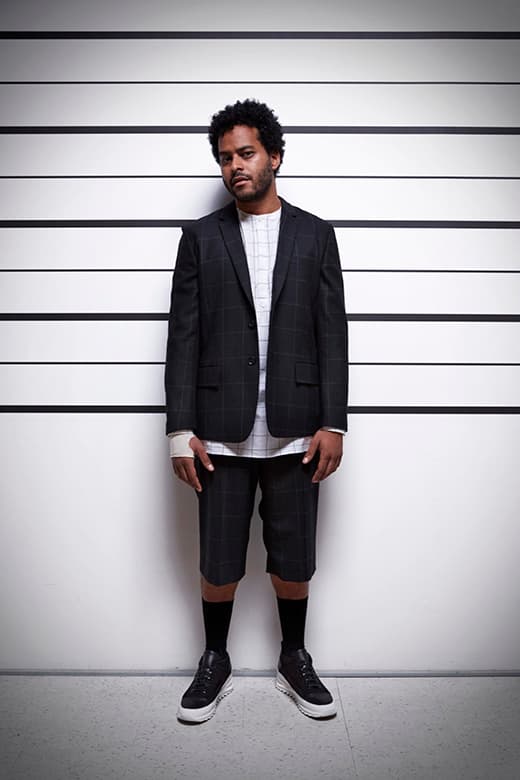 20 of 22
21 of 22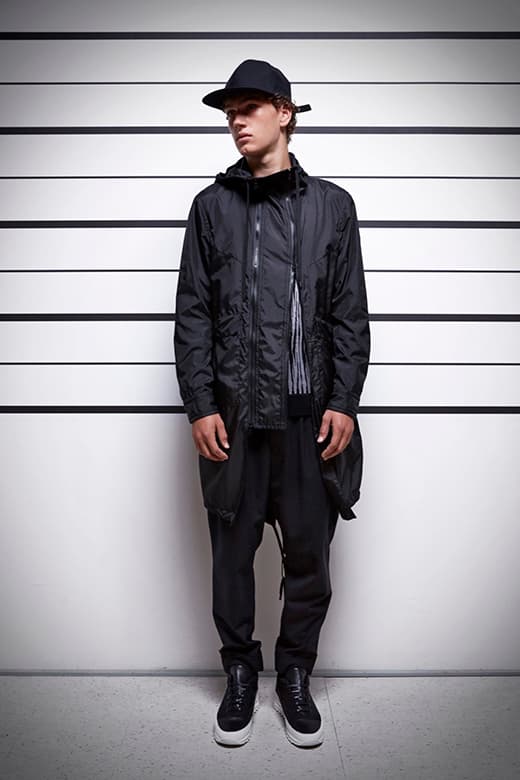 22 of 22
When NYFW:M was announced, the spotlight shone on Public School. The burgeoning menswear darling finally had a platform to showcase its popular work, without having to tag along the womenswear fashion show circuit. So for its inaugural show during the inaugural NYFW:M, Dao-Yi Chow and Maxwell Osborne had to go out with a bang. The head designers installed police line up boxes and filled them with both influential New Yorkers (Nick Wooster, Waris Ahluwalia) and models. Clad in monochromatic pieces that ranged from all-black to pure white, Public School stayed true to the streetwear-infused aesthetic that propelled it to the higher echelons of hyped clothing.  But without a walking runway, we were offered the chance to mull over and contemplate what Public School really is and the path that Chow and Osborne was crafting for their brand. Dripping with attitude and undeniable cool, Public School is definitely remaining a staple.