Perry Ellis 2016 Spring/Summer Collection Sneak Peek
Creative Director Michael Maccari toyed with juxtaposition and human manipulation for this modern collection.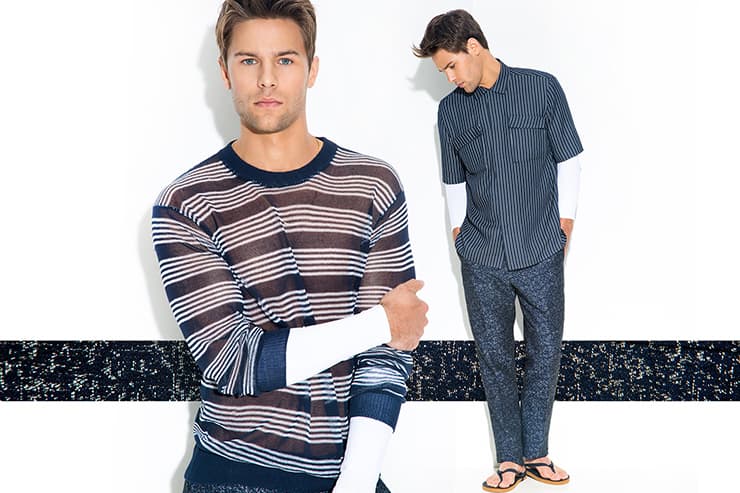 1 of 3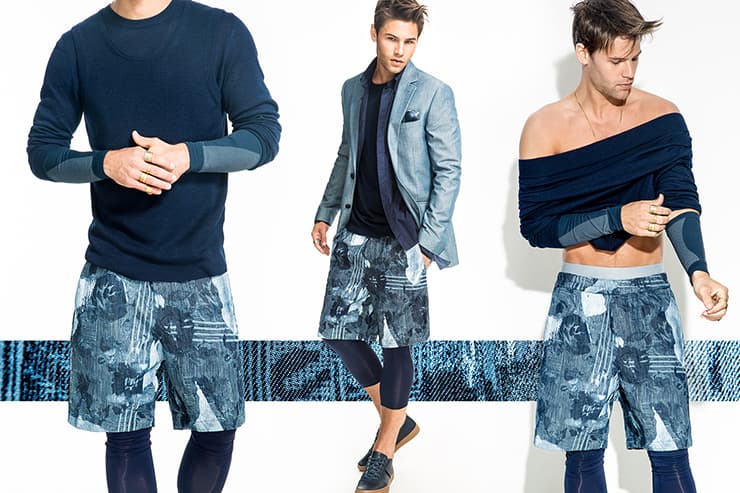 2 of 3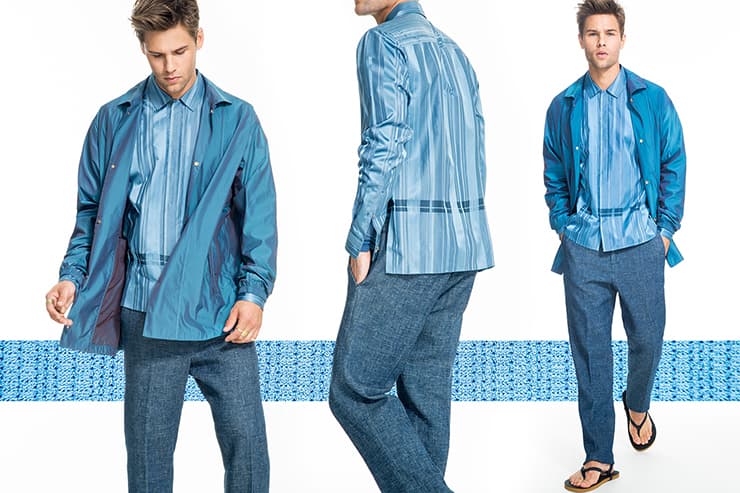 3 of 3
American fashion house Perry Ellis' Spring/Summer 2016 Collection is inspired by man's manipulation of nature, whilst integrating urban elements from beach cities around the globe. Creative Director Michael Maccari's unique use of manmade and natural fabric combinations is an expression of this symbiotic relationship, with juxtaposing details embodying the modern man's uniform.
Experimenting with unorthodox silhouettes and traditional fabrics, the collection boasts suits and trousers made from sweater knits, jackets made out of shirting fabrics, and bombers from denim. By blurring the lines between category and material, a new alternative is presented for menswear. Set in a neutral color palette, each piece ensures that it can be easily integrated into existing wardrobes, with blues, yellows and muted reds laying the platform for a versatile range.
Check out its website at perryellis.com.