Check out the Winners of the 2015 Drone Aerial Photography Contest
Drone photography makes another advancement with these skybound works of art.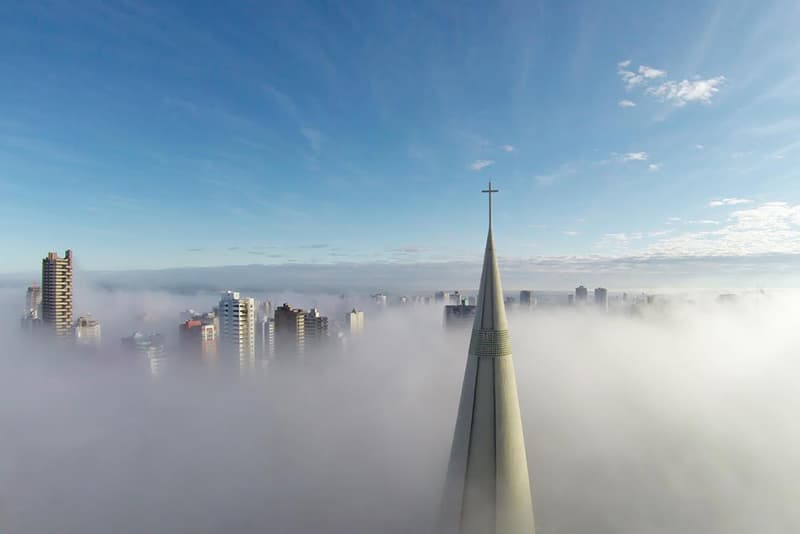 1 of 9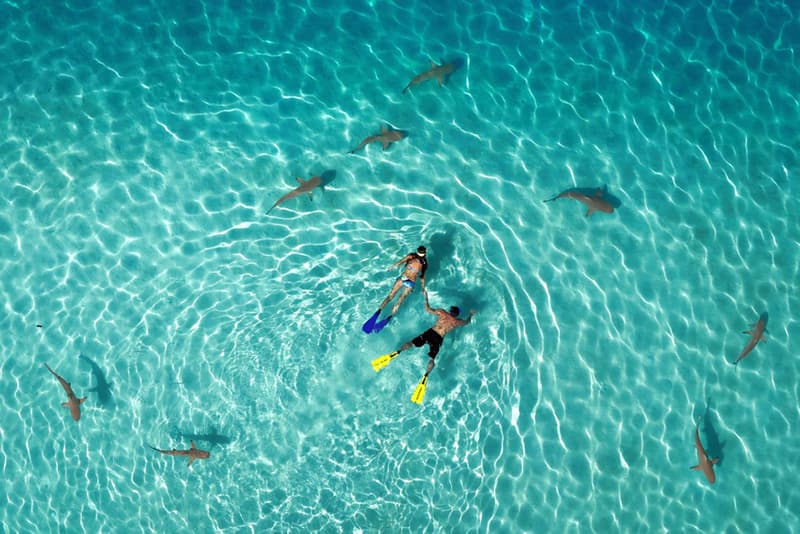 2 of 9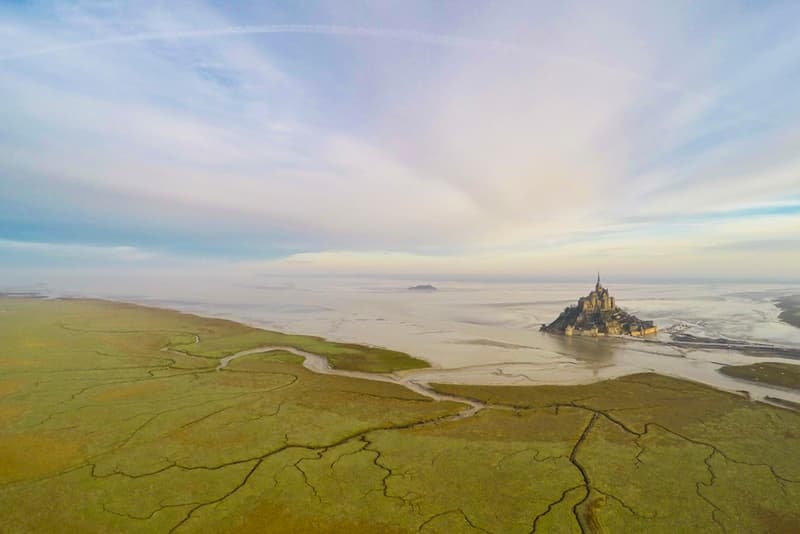 3 of 9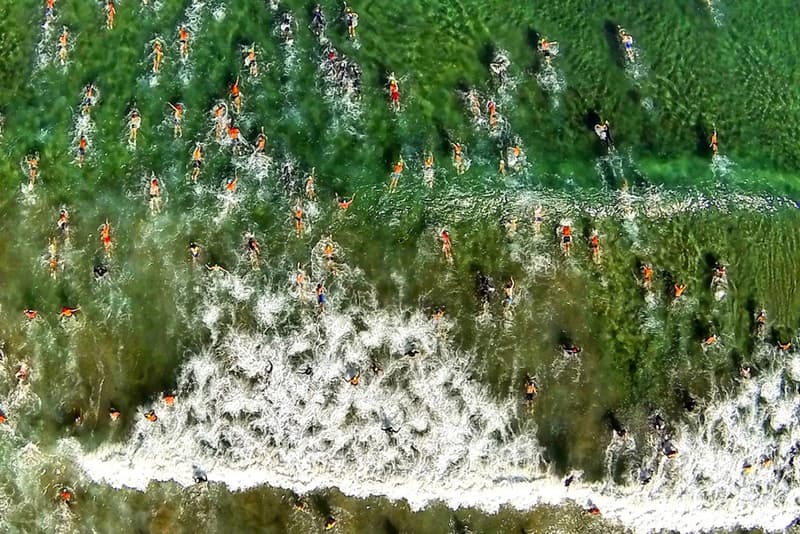 4 of 9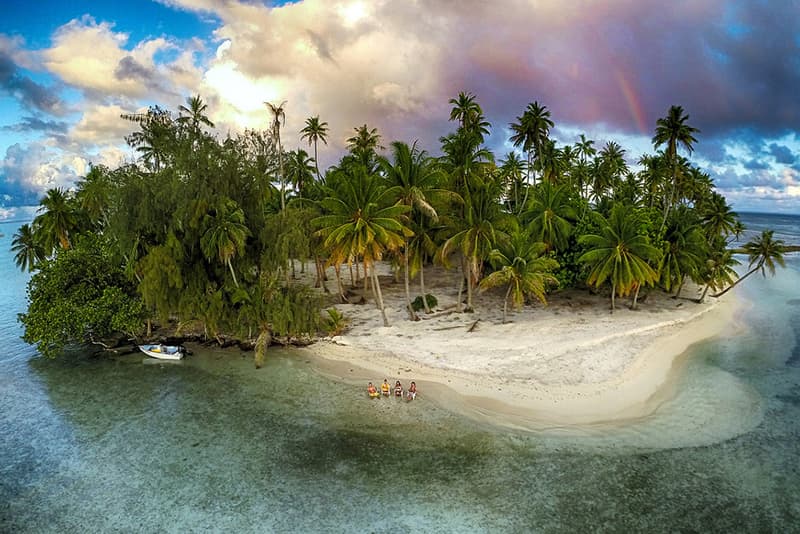 5 of 9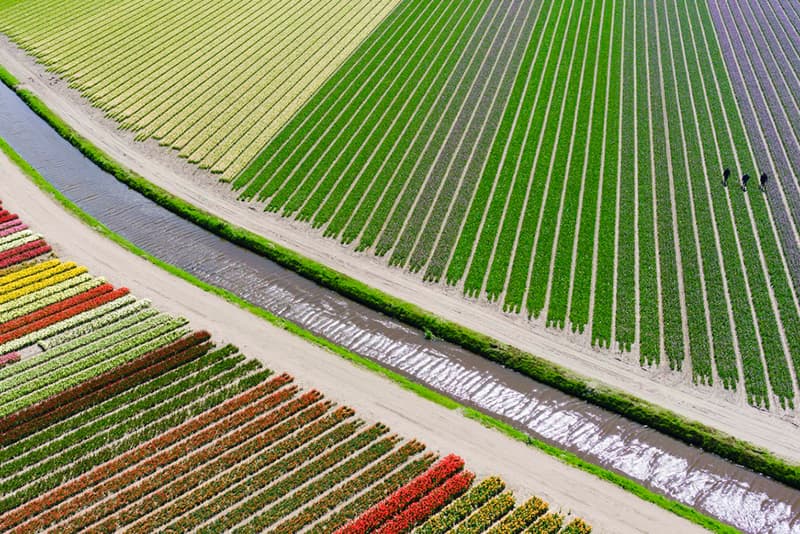 6 of 9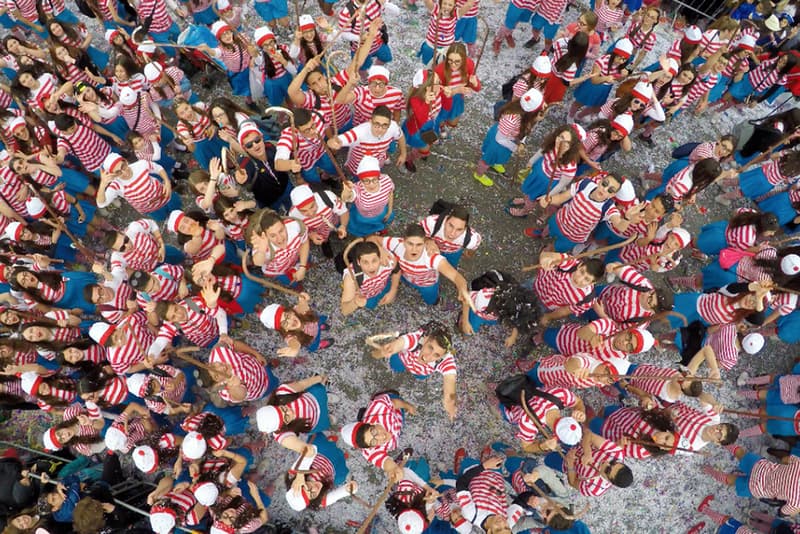 7 of 9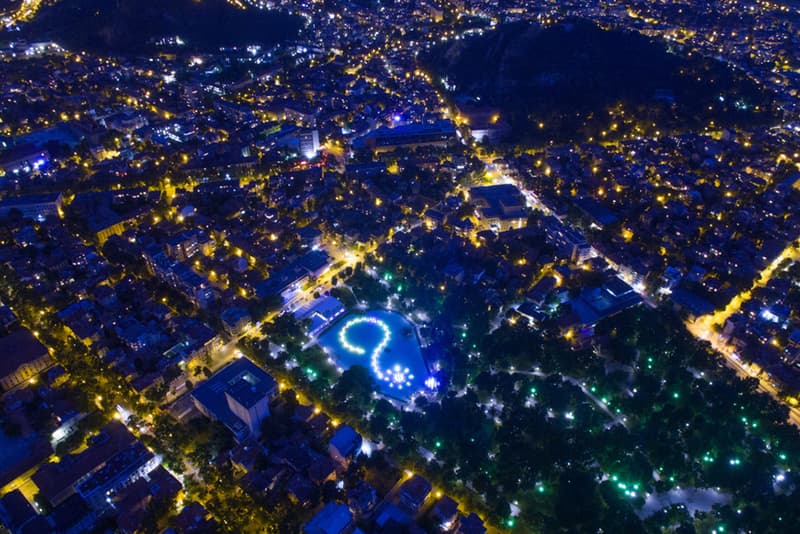 8 of 9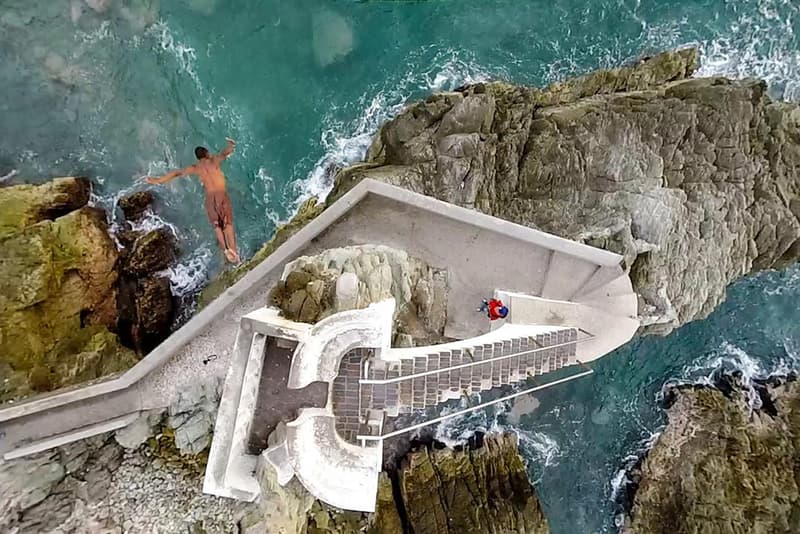 9 of 9
With drone technology increasingly becoming a daily fact of life, the burgeoning artistic endeavor of drone aerial photography has been further legitimated with the announcement of the winners of the 2015 Drone Aerial Photography Contest, now in its second year. Created in collaboration between National Geographic and Dronestagram, a panel of judges including the likes of Pulitzer Prize-winning National Geographic photographer Ken Geiger and Jean-Pierre Vrignaud, editor-in-chief of National Geographic France and Dronestagram, picked seven winning entries from 5000 submissions, alongside three crowd favorites. Check out the stunning airborne photographs of the winners in the slideshow above.