'The Art of Mad Max: Fury Road' Book by Abbie Bernstein
The official accompanying book to the latest film of the 'Mad Max' franchise.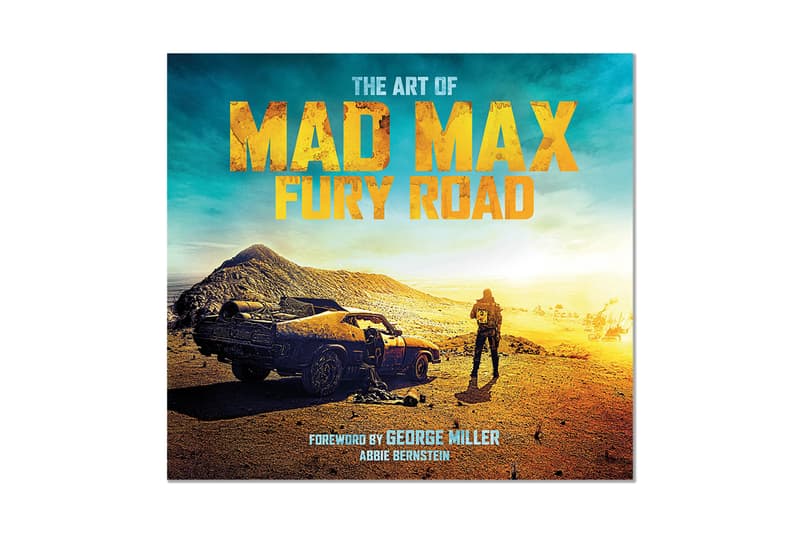 In conjunction with the recent post-apocalyptic film Mad Max: Fury Road comes its official accompanying book, The Art of Mad Max: Fury Road. The plot parallels that of the recent addition to the Mad Max franchise, where wandering Road Warrior Max Rockatansky and Imperator Furiosa seek escape from the tyrant Immortan Joe as they cross the desert Wasteland together in a War Rig. The novel features a forward by Mad Max director George Miller and full color illustrations throughout. You can purchase The Art of Mad Max: Fury Road now from Titan Books for approximately $39 USD.