PASS THE BATON KYOTO GION by WONDERWALL
PASS THE BATON is taking over a 120-year-old townhouse in Kyoto's Gion district next month.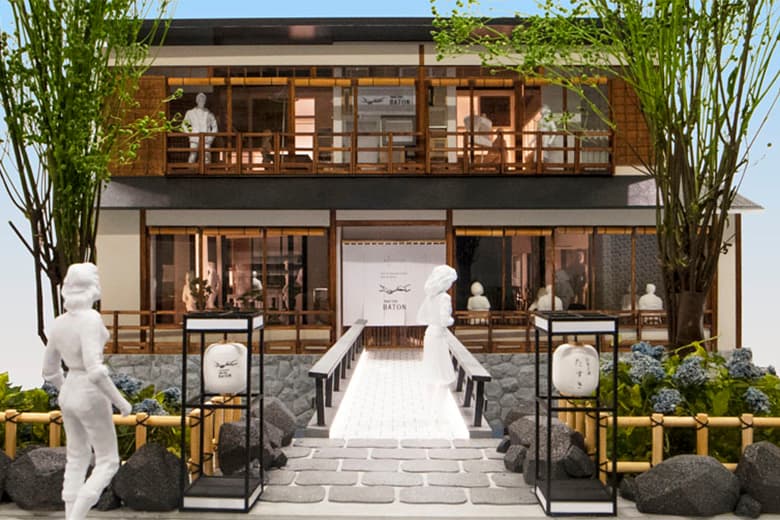 1 of 2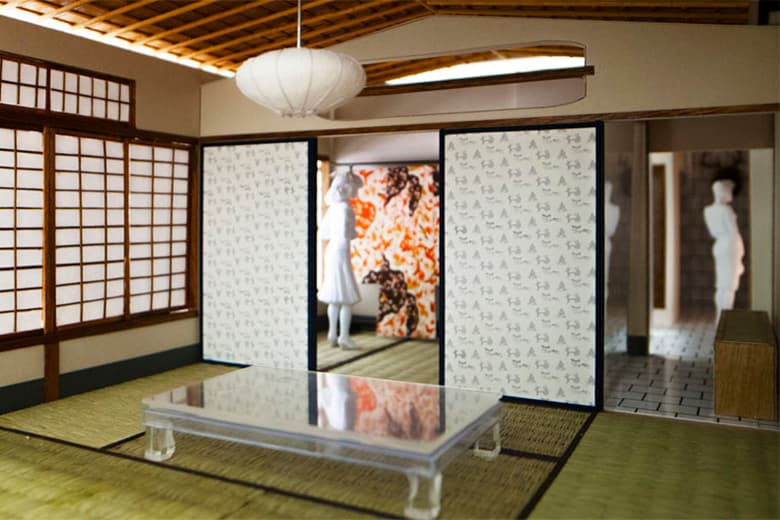 2 of 2
Built on the idea of passing along culture and the concept of "New Recycle," Japanese endeavor PASS THE BATON is set to open a location in Kyoto's most famous geisha district, Gion. Opening next month, the space repurposes a 120-year-old townhouse, transforming it into a tea and sake house as a nod to traditional notions of Japanese hospitality. In addition to tea and sake, the WONDERWALL-designed location will offer a bevy of collaborative recycled pieces, including bags, jewelry, wooden utensils and more. PASS THE BATON KYOTO GION opens August 8.
PASS THE BATON KYOTO GION
77-6 Sueyoshichō Higashiyama-ku, Kyōto-shi
Kyōto-fu 605-0085
Japan