Marvel Comics Creates Its Own Versions of Iconic Hip-Hop Album Covers
Now what these comic book heroes' music would sound like is an entirely different beast.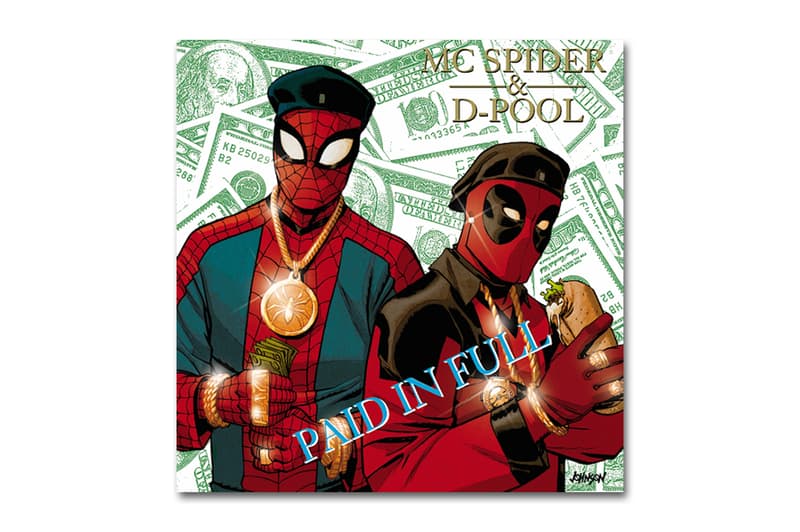 1 of 11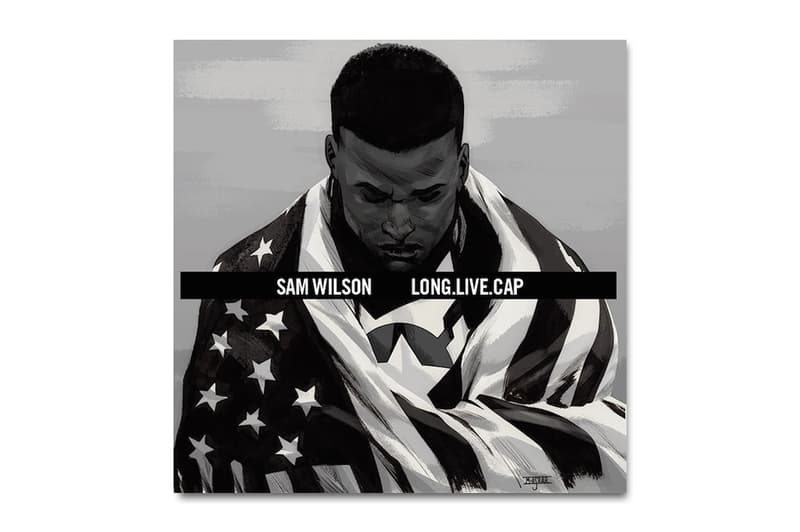 2 of 11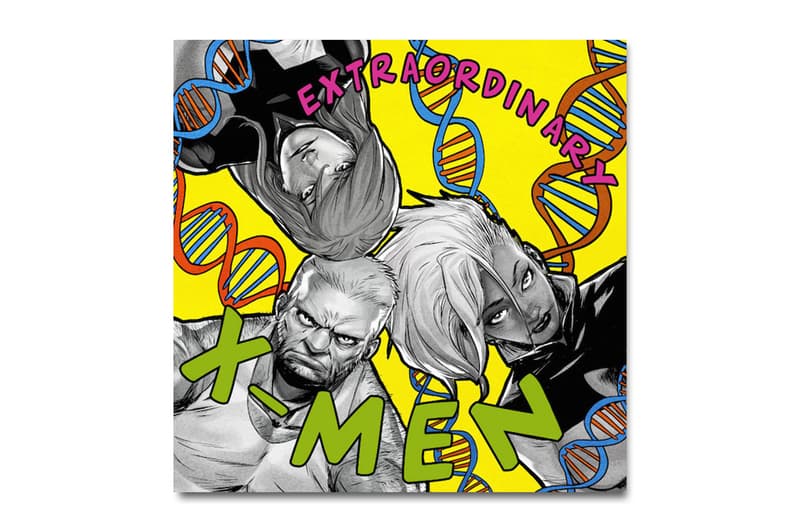 3 of 11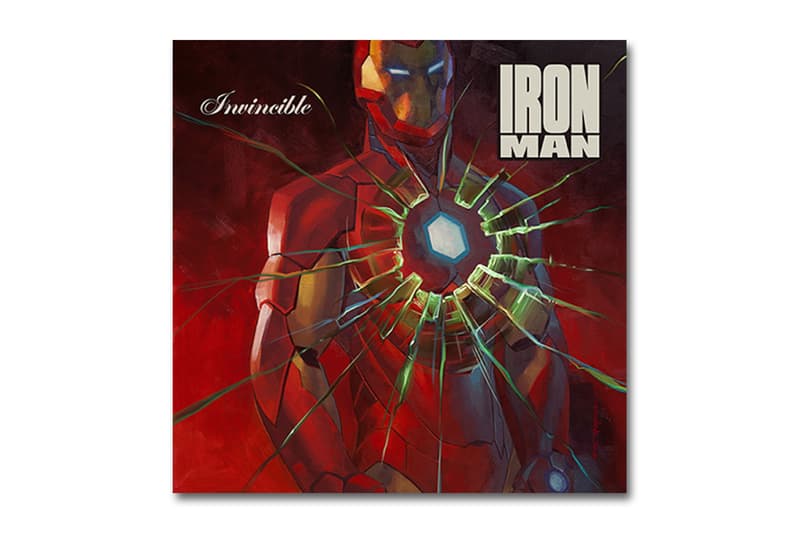 4 of 11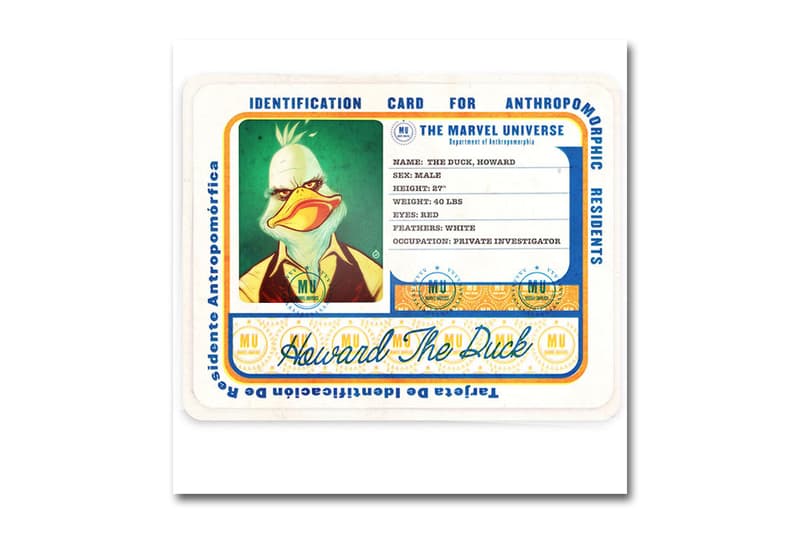 5 of 11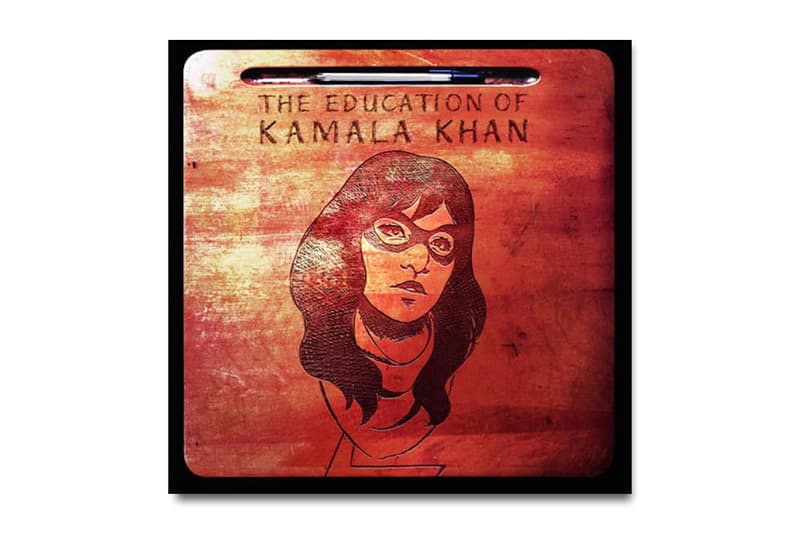 6 of 11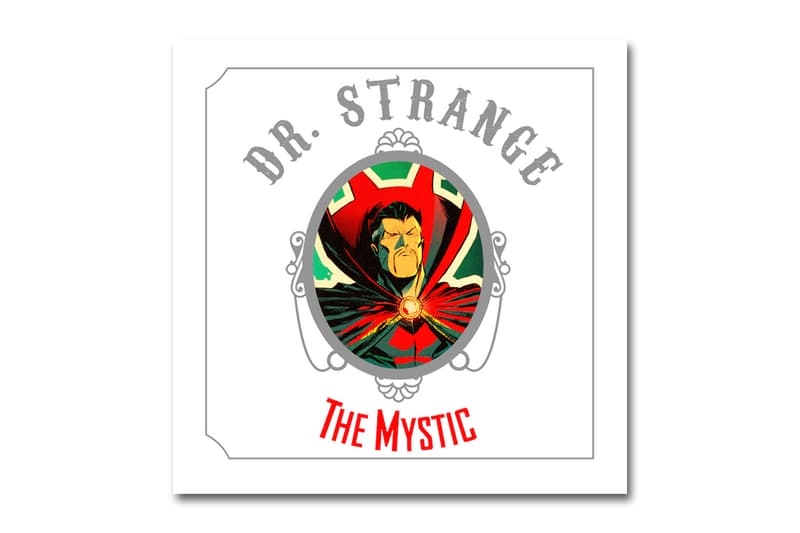 7 of 11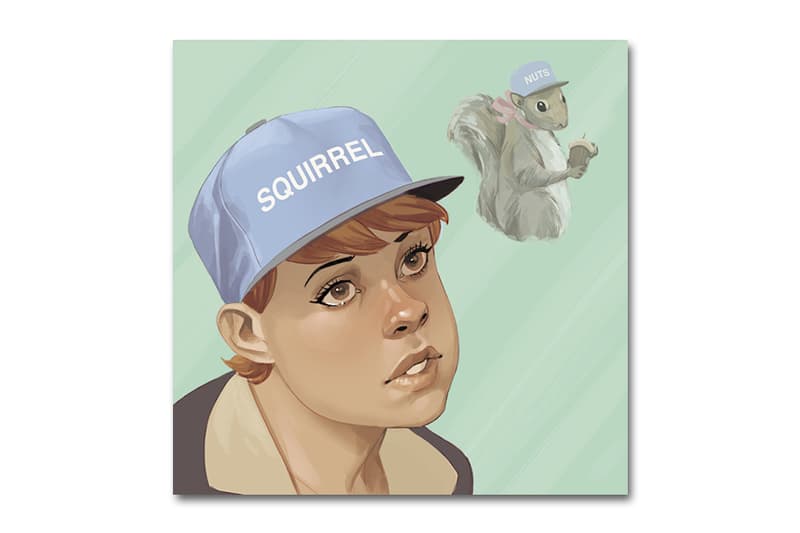 8 of 11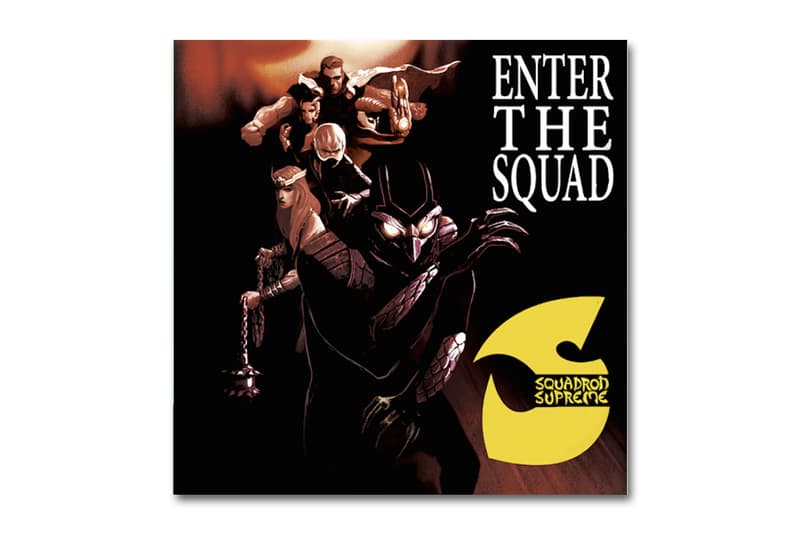 9 of 11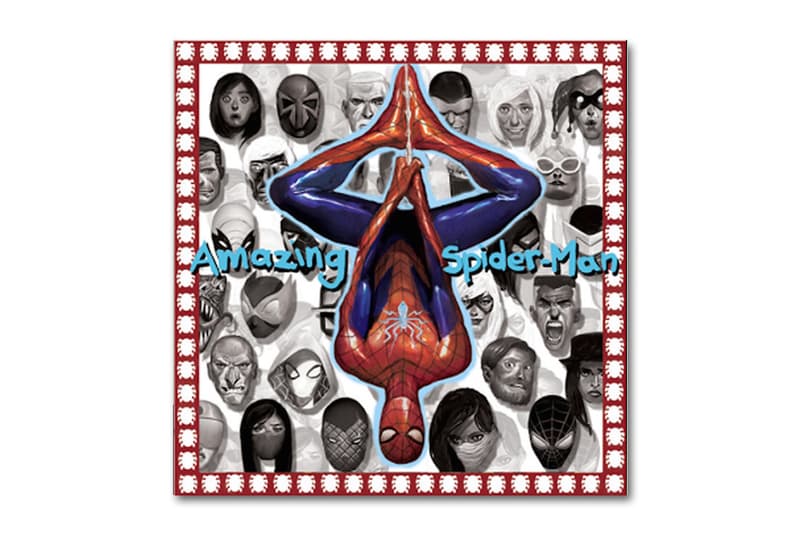 10 of 11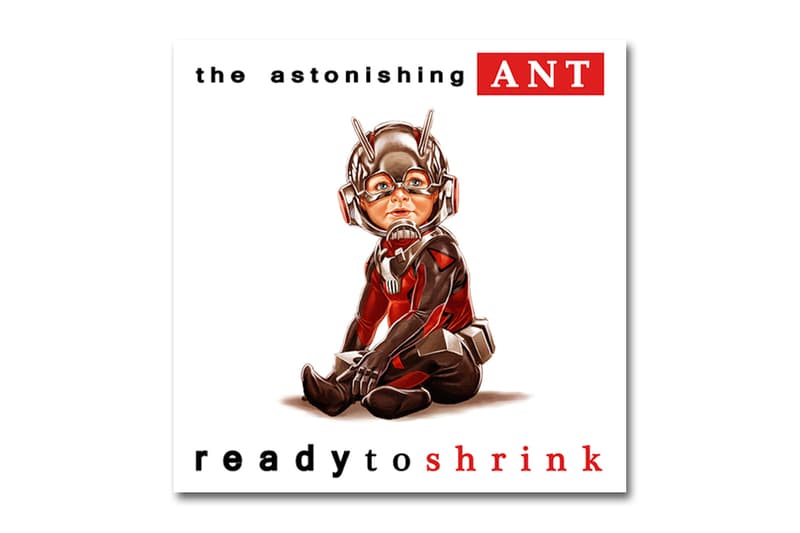 11 of 11
The superheroes of Marvel Comics have shown up everywhere in the past few years, given the urgency with which Hollywood has marketed the bunch, but who would expect them to take over our favorite classic and contemporary hip-hop covers too? With more than 50 covers planned, Marvel has replaced the album art of 50 Cent's Get Rich or Die Tryin' with Iron Man, Eric B. & Rakim's Paid in Full with Spider-Man and Deadpool, and The Notorious B.I.G.'s Ready to Die with Ant-Man. "For years, Marvel Comics and hip-hop culture have been engaged in an ongoing dialogue," said Marvel Editor-in-Chief Axel Alonso in a press release. "Beginning this October, we will shine a spotlight on the seamless relationship between those two unique forces." Check out the first few album covers in the gallery above and head over to HYPETRAK for the latest in music.