Stream JME's New '48 Hour Mixtape'
Not long ago, Noisey and Pepsi Max teamed up to create a new series where artists are to record an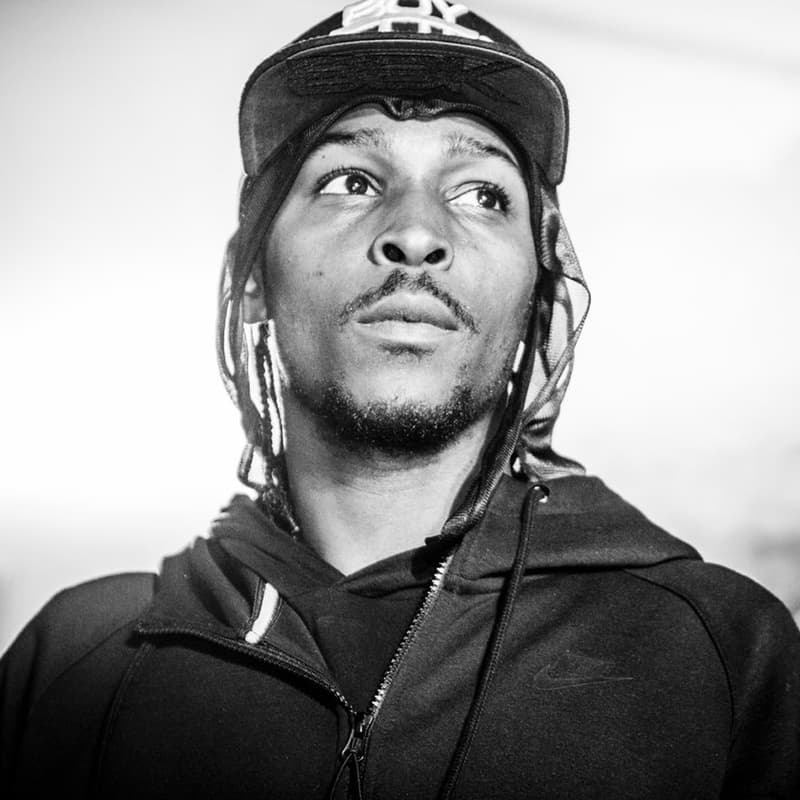 Not long ago, Noisey and Pepsi Max teamed up to create a new series where artists are to record an entire mixtape in just 48 hours. The first to be up is Grime MC JME (he's not just spending his time trading Pokemon cards), and the results turned out to be nothing less of impressive. JME drove around London to record a variety of noises that inspire him, and these sounds are then transformed into a beat. This of course, was done with the help of some musical friends, from whom he had recieved some instrumental and vocal aid for the project. JME shares on the challenge:
"My last album was made over like what, two years? Three years? To try and do a whole project in 48 hours is going to be hard but at the same time, the reason why I'm excited about it is because I know I can do it."
Listen to it and watch his making-of process below.