14 Japanese Streetwear Heavyweights Share Their Essential Summer Accessories
There's no better way to up your accessories game than with the gods of Japanese streetwear.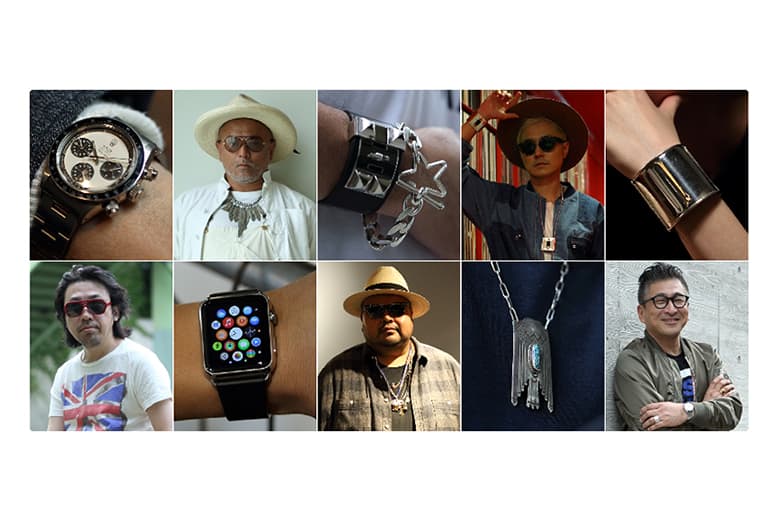 1 of 4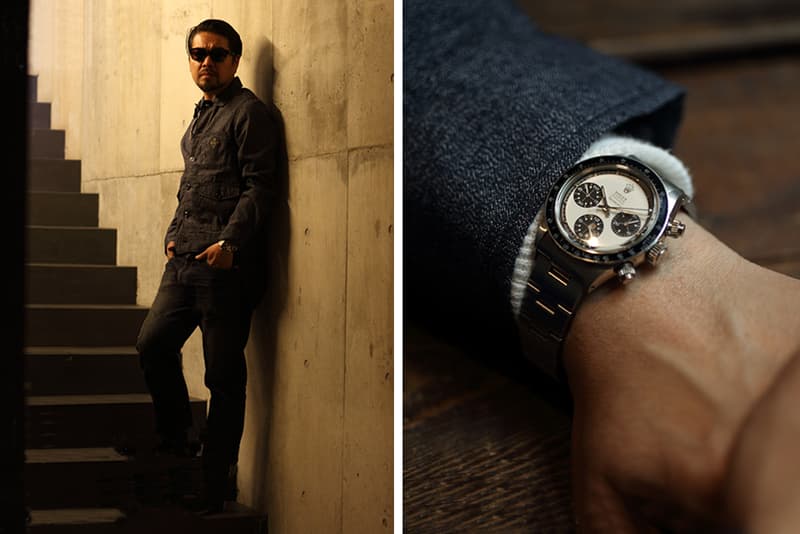 2 of 4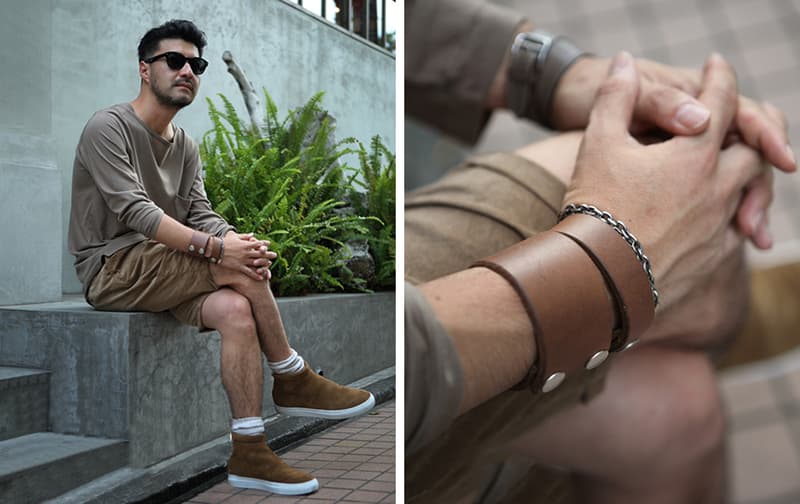 3 of 4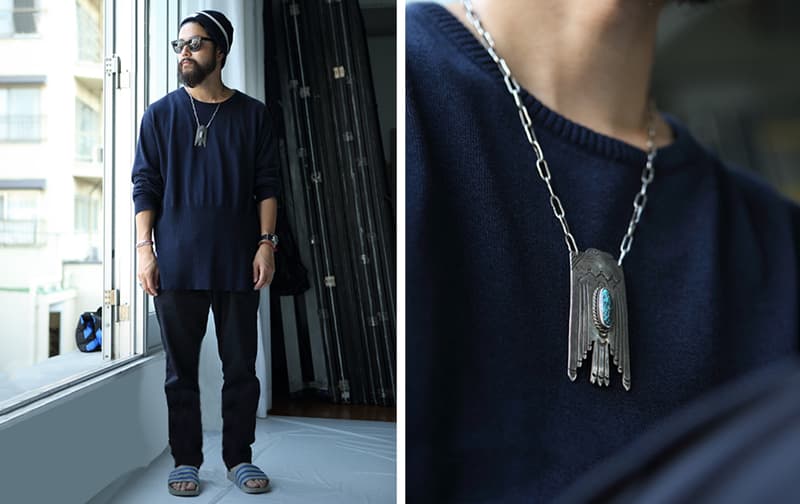 4 of 4
With the sweltering Japanese summer in full swing, honeyee.com sought out the sartorial opinions of 14 heavyweights in Japan's streetwear scene on the summer accessories they cannot do without this year. From the Rolex Daytona of NEIGHBORHOOD's Shinsuke Takizawa and the Native American-inspired jewelry of Takashi Kumagai, to the Apple Watch of N.HOOLYWOOD's Daisuke Obana, and VERBAL's geometric jewelry from his brand AMBUSH, there is inspiration aplenty from those at the heart of Harajuku for the coming months. Check out the full feature by clicking here.