Lamborghini Huracán Customized by NOVITEC TORADO
The premium sports car is getting an even more luxurious makeover.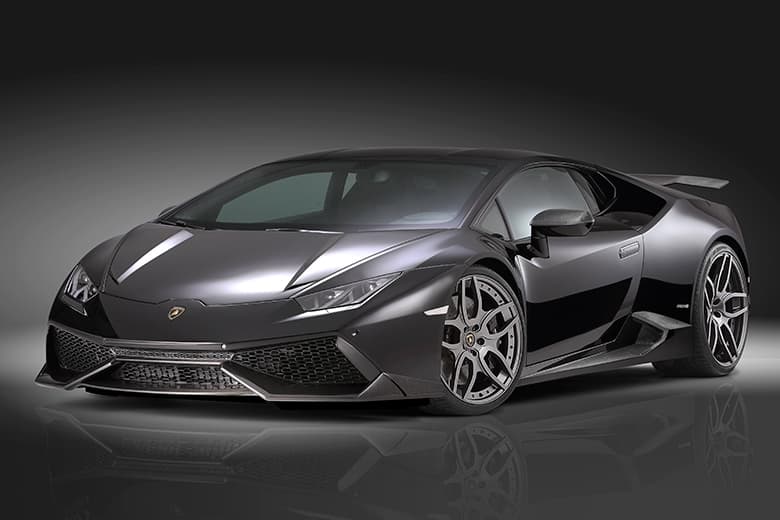 1 of 2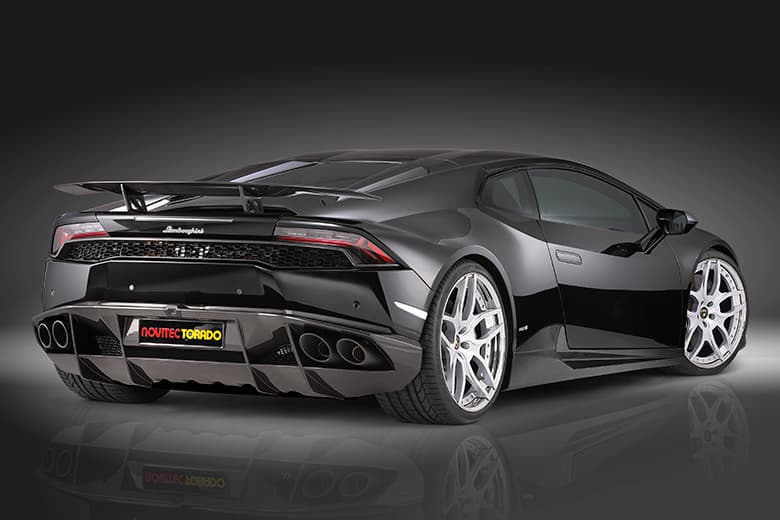 2 of 2
German automobile refinement company NOVITEC TORADO is now tackling the Lamborghini Huracán, offering premium upgrades and customization for the luxurious sports car. Tailor made customization options include aerodynamic-enhancement components in the wind tunnel, high-tech forged wheels with matching suspension modifications and high-performance exhaust systems. The aerodynamically enhanced form emphasizes the wedge-shaped design of the Huracán, and even improves handling stability in higher speeds. In addition to exterior modifications, the engines are upgraded and tweaked to your liking, along with a new set of wheels. Head over to NOVITEC TORADO's website for more information.