HYPETRAK Highlights From Nameless to Famous: Revisiting the First Releases of Artists
Check out the first songs from the likes of A$AP Rocky, Drake, Flume, Diplo, The Weeknd and Kendrick Lamar in their former aliases.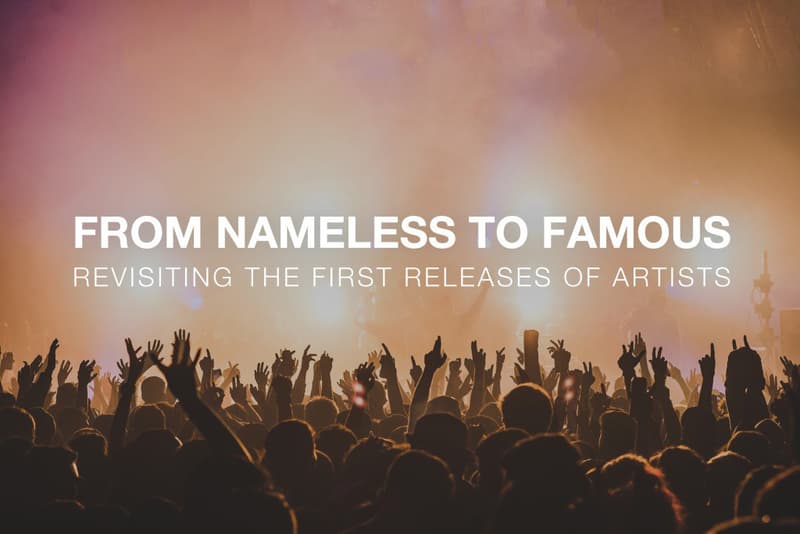 Before delivering hit songs and performing sold-out shows, every big artist started somewhere. The HYPETRAK family brings us a new feature that highlights the very first pieces of work from some of the music industry's top contenders. Take a listen to some of the first tracks, freestyles and interviews from artist's past projects and even old monikers from the likes of Kendrick Lamar, Drake from his Degrassi days, The Weeknd, Flume when he was known as HEDS, Diplo when he started out as HOLLERTRONIX, Skrillex during his rock band days with From First to Last, PARTYNEXTDOOR when he was just known as Jahron Brathwaite, Post Malone, Young Thug, Ed Sheeran, A$AP Rocky and A$AP Ferg, who was formerly known as Dee Ferg. By shedding light on humble beginnings of unrefined production and sometimes embarrassing first attempts, this article reminds us that there's always a beginning to every career, and that for those in the public eye, people will always find a way to dig up your past online. Read the full piece over at HYPETRAK.