Greenwich Village Rooftop Office by BW Architects
A NYC location that makes working from home look very appealing.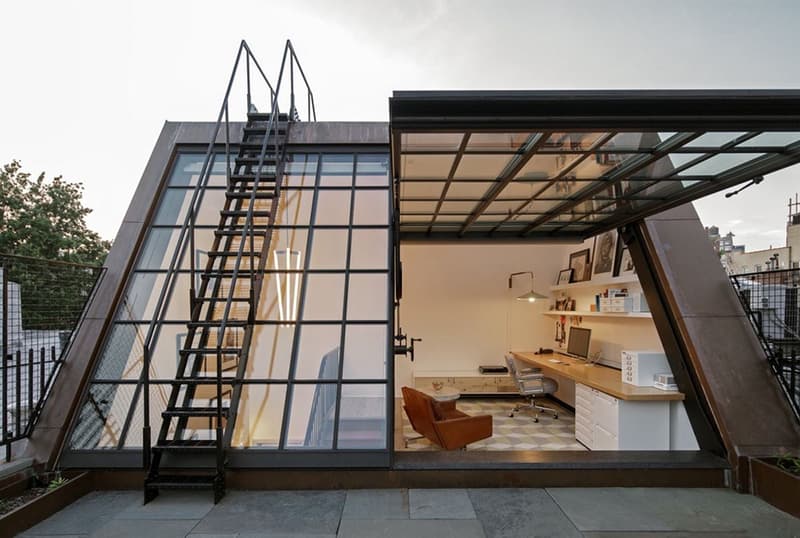 1 of 5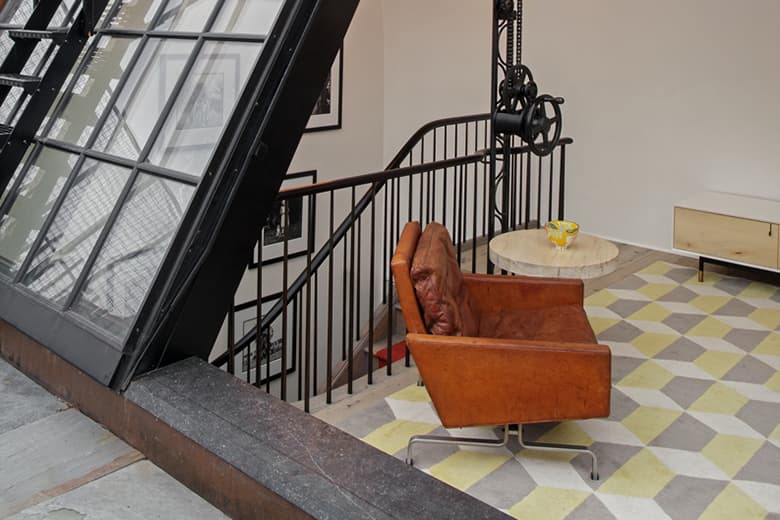 2 of 5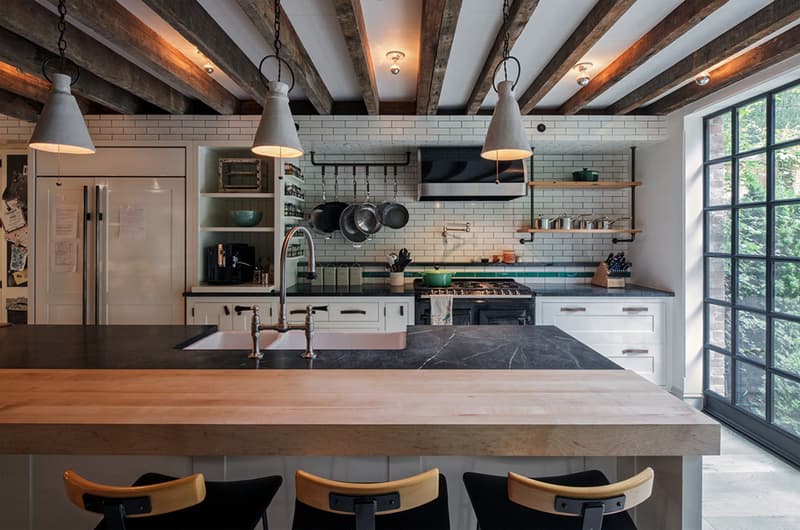 3 of 5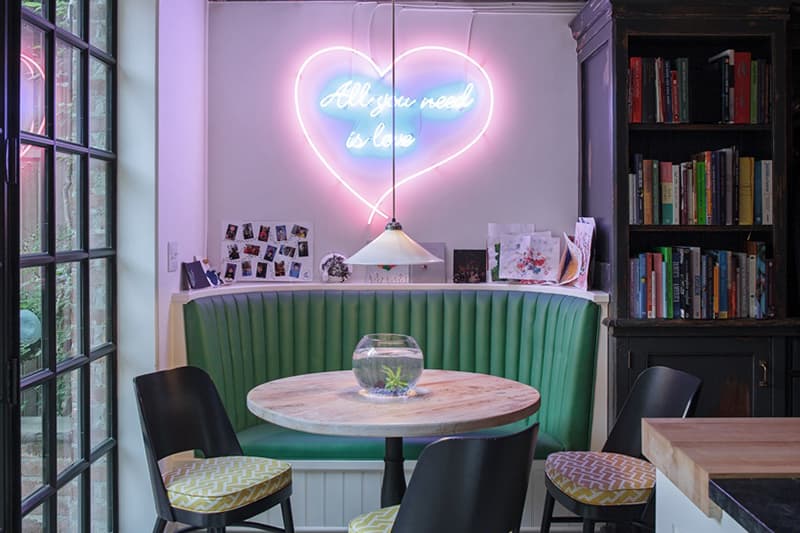 4 of 5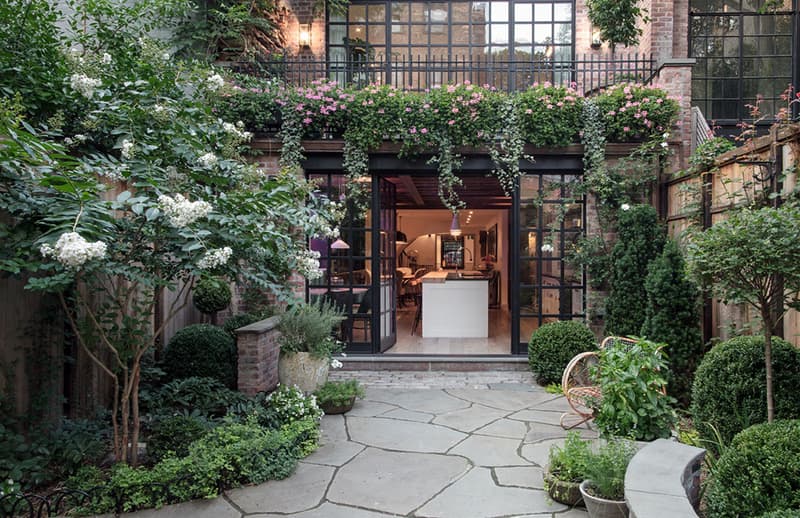 5 of 5
New York-based architectural firm BW Architects has redesigned this Greenwich Village townhouse to incorporate a stylish and modern rooftop office. Originally built in the 1840s, the house is filled with a fine balance of industrial details, modern fittings and classic design. The remodeling, which covers over 4,000 square feet, is topped off with an idyllic rooftop office and deck setup. Take the tour above and check out more of BW Architects' work here.