Concepts Is Teaming up With Nike SB
In a nondescript Instagram video, CNCPTS is up to something with Nike SB.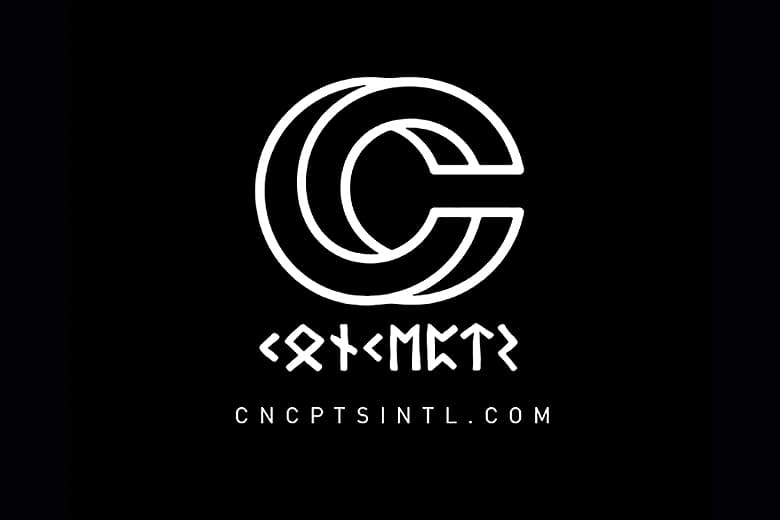 Concepts is linking up with Nike SB on a hush collaboration. No information has been disclosed as of yet, apart from a supposed release date of July 25. In a nondescript first-person video posted to Concept's Instagram page, someone enters a dark room and is followed by a scream. Unidentifiable symbols round out the video, but we're excited to see what's up their sleeves. Additionally, a mysterious photo has popped up on Concepts' home page, with "cncptsintl.com," a new URL hosting the same release date beside the words "THE QUEST HAS BEGUN." Check out the teaser below and let us know your thoughts in the comments.