The Bow Tie Chair by Gridesign Studio
The bamboo Bow Tie Chair from Taiwan's Gridesign Studio offers a simplistic combination of elegance, comfort and storage.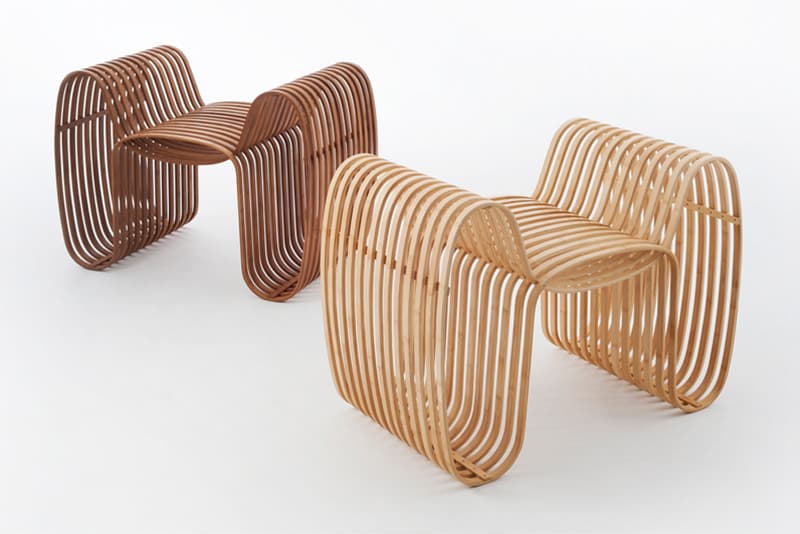 Taiwan-based Gridesign Studio and founder Scott Lin have taken on the prototypical chair to offer a fashionable and simplistic design: the Bow Tie Chair. Constructed of laminated bamboo, the design was created by heating the material to give it its curved structure, thus allowing the piece to offer large storage compartments while making the seat itself both comfortable and ventilated. Those interested in the Bow Tie Chair can make an inquiry into a purchase over at the studio's website.