8 Facts You Should Know About A$AP Ferg and Astrid Andersen's Upcoming Film 'Water'
We caught up with the Danish menswear designer to learn about the creative synergy between her and Ferg, and their shared affinity for retro kung fu flicks.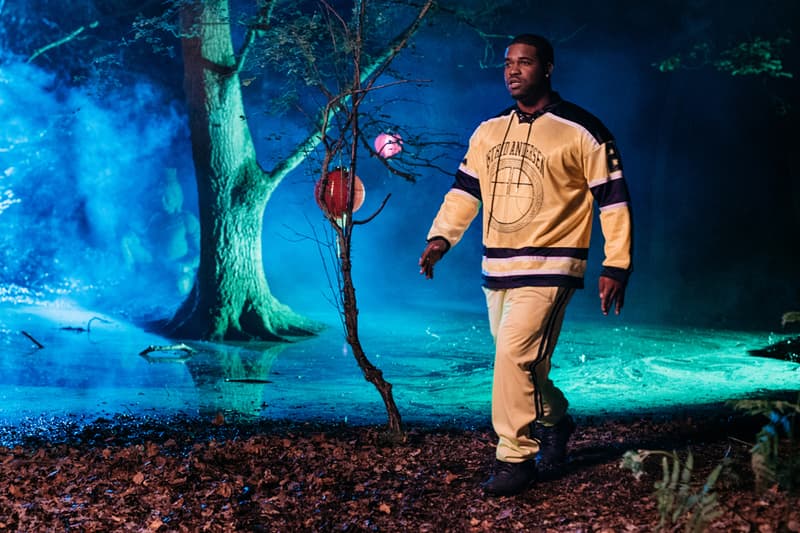 1 of 6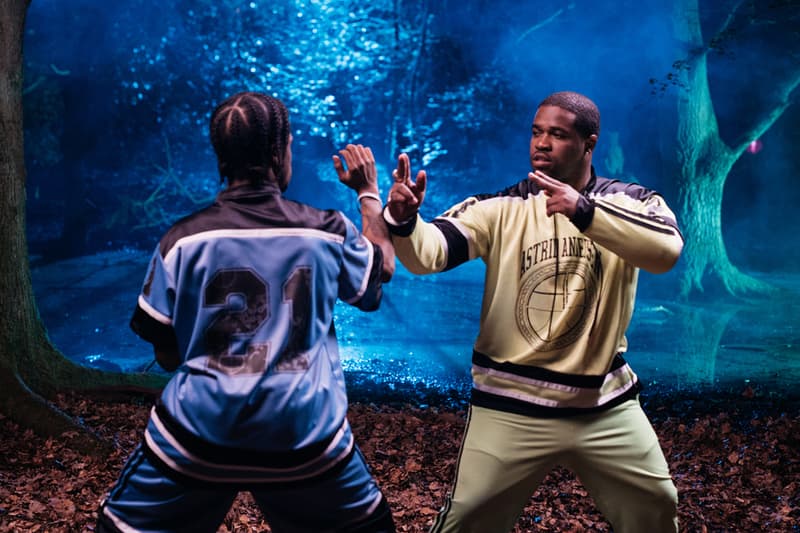 2 of 6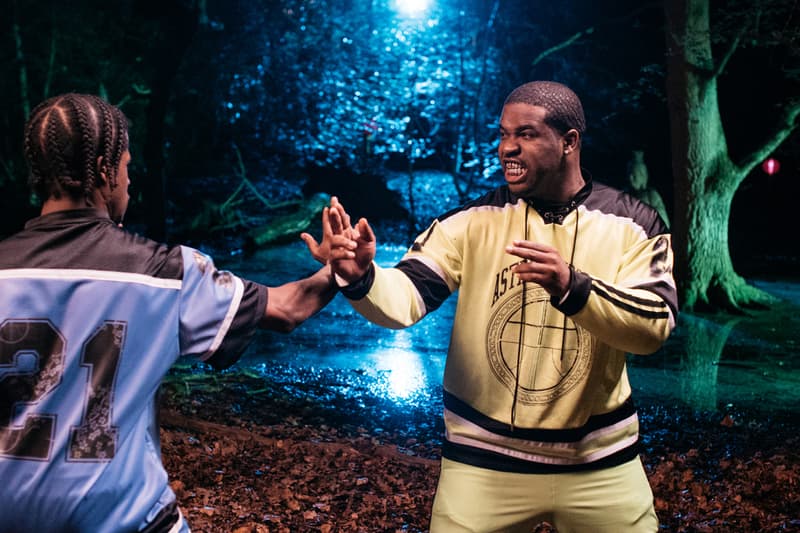 3 of 6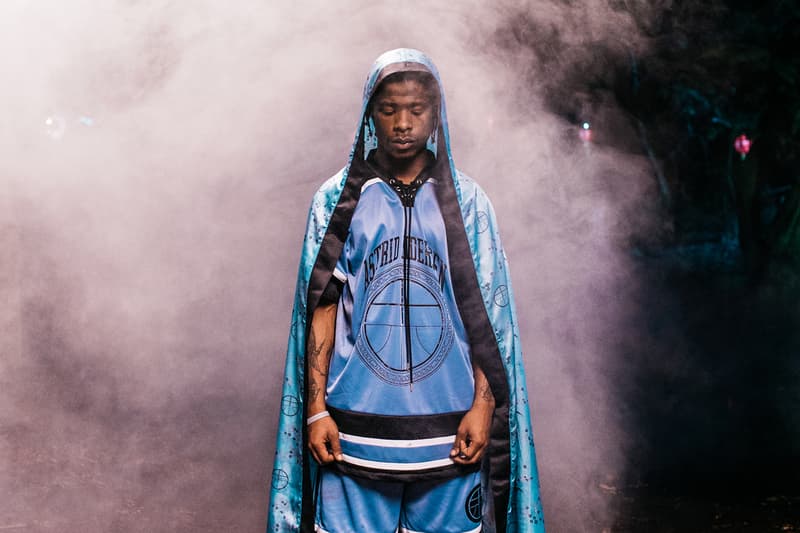 4 of 6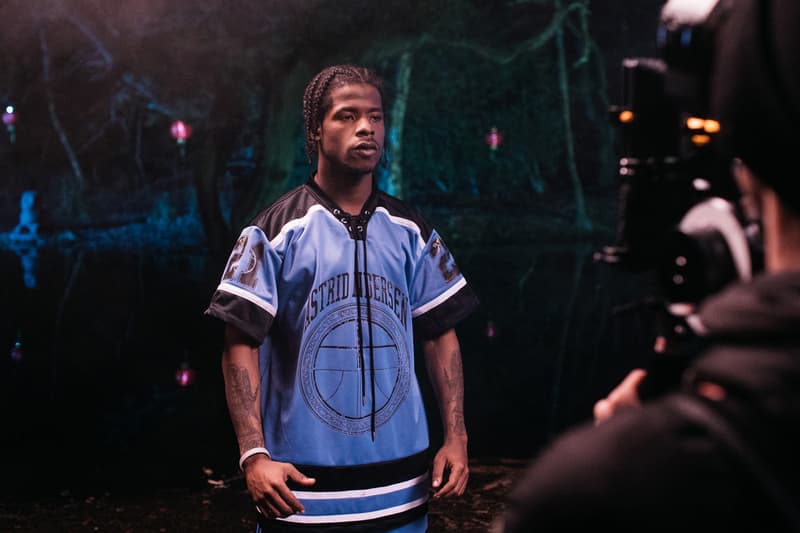 5 of 6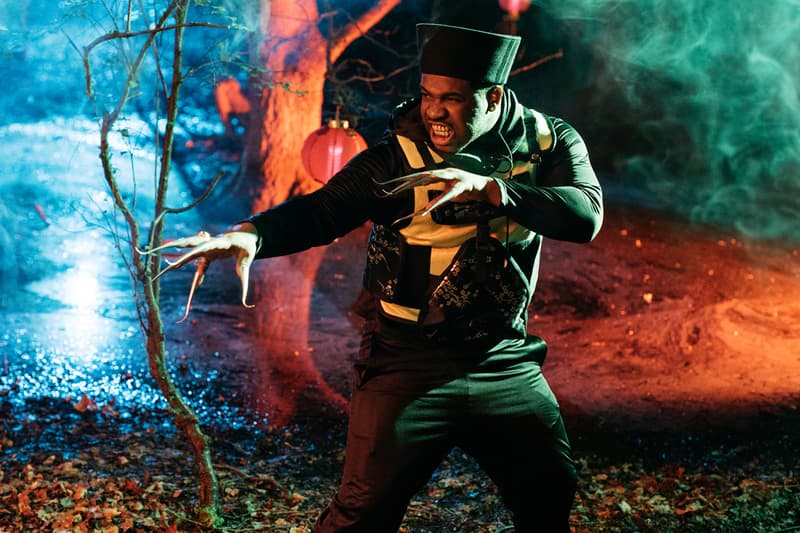 6 of 6
Last summer, Danish-born, London-based menswear designer Astrid Andersen designed a 17-piece collection for Topman. A deft mix of athletic-inspired gear and luxe casualwear tinged with Middle Eastern motifs — think pink velour sweatsuits and varsity jerseys — the collection proved the Royal Collage of Art graduate as a force to be reckoned with. Modeled by A$AP Ferg, the release was also upheld by riffs of hip-hop nostalgia, one which amalgamated braggadocio styles of the golden years with sophisticated detailing witnessed in contemporary street styles.
Twelve months later, the two creatives team up again to create an audio-visual treatment titled Water. With support from Red Bull Catwalk Studio, Ferg was tapped to create unique music for Andersen's 2016 spring/summer runway show. The creative congruity between the two led to Water, a film which finds Ferg and his A$AP affiliate Marty Baller in combat, all while clad in Andersen's latest grabs. The high-definition, and at times, overblown short represents the rapper and designer's flair during their collaborative process, bridging the gap between between music and fashion through film as a medium. With Water set to release this Saturday, June 12 in line with this season's London Collections Men, we caught up with Andersen to learn more about the project.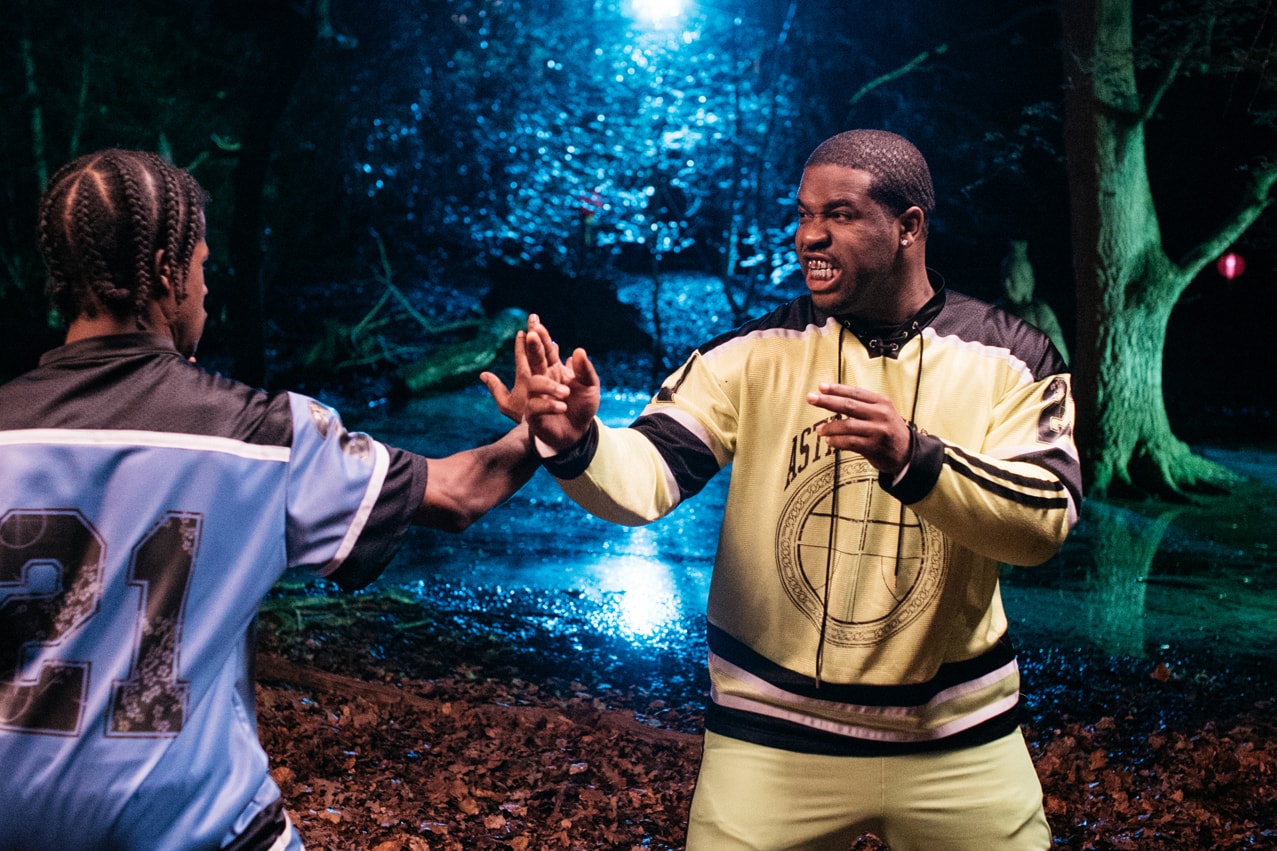 Water Is Not a Fashion Film
"The film chose to use martial arts as a base because it's not so much about the clothes, it's about creating a vision to inspire. For me, Ferg is a true artist and his music lives across seasons, time and places. The creative energy occurs even before the design process, so I wanted to present this sensibility in film."
Water Was Inspired by the Mood Board of Andersen's 2016 Spring/Summer Collection
"The track is for the film we did. It was really important to me that we did a film that was inspired by my mood board for SS16 but I didn't want a seasonal fashion film. I wanted to create a visual that was en explosion of the energy between us."
Ferg and Andersen Both Love '80s and '90s Kung Fu Films
"Water draws reference from '80s and '90s cult classics and the epicness of kung fu flicks. I hope it makes people go "oh shit!" and click replay! I won't categorize this work as neither humorous or serious, I think these categories are constantly addressed by those in my Scandinavian heritage so it's important for me to create projects that live in between these categories, allowing the viewer to define the piece as they please."
A$AP Ferg and Marty Baller Aren't Afraid to Push Boundaries in Fashion
"It was amazing styling these guys. They're both brave and outgoing characters and aren't fixed on what's considered cool. Rather they're open to pushing the boundaries in fashion and view style as an art form. This is the main reason why Ferg has been the ultimate muse for me since the beginning. He's got a strong point of view which I respect."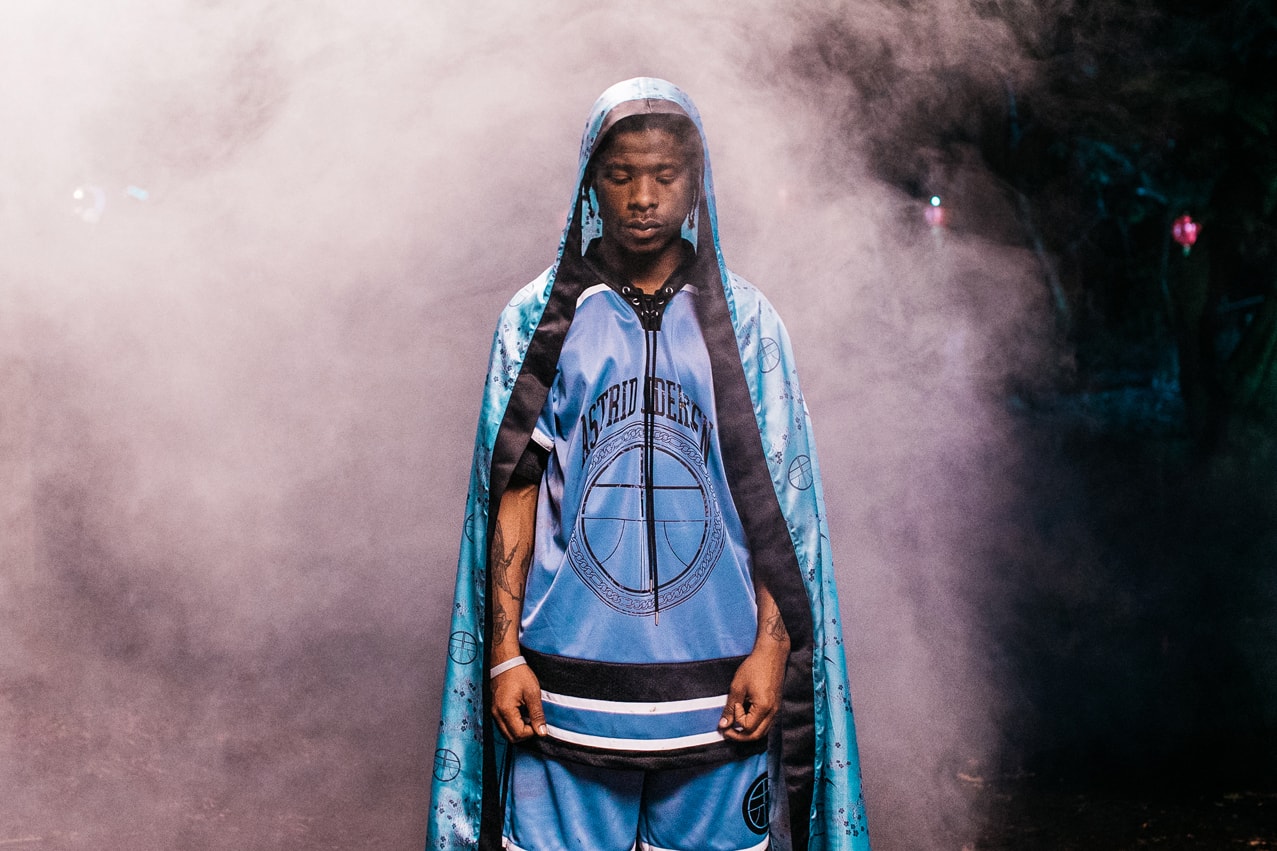 Ferg's Early Demos Inspired Andersen's Film Treatment
"I went to see Ferg in LA earlier this year when he was recording and working on his new album. To feel the creative energy when someone is working is a privilege and it's inspiring. We were listening to his early recordings and demos that never came out, and I told him about some of my references. A few weeks later I sent him the treatment and he created the music from that. He scored the track to my treatment for the film. In other words, I told him what inspires me and he translated it into music. Afterwards, we created the visuals together which paired well with the track. Every step just complemented the next."
The Film Was the Perfect Platform to Align for Both Artists' Aesthetics
"Ferg and I connected a while back and we were sure a project would be on the cards. Then, Red Bull Catwalk Studios picked up on our vibe and offered to make our ideas possible. I really wanted to do a video because it was a clear way to integrate both our art fields in equal measures, and for the music and look to inspire each other."
Music and Fashion Are Equally Important Elements in Astrid Andersen's Work
"Music and fashion have always lived side by side. They're connected through self-expression and emotions. To me, music is the ultimate art form; I don't know how I could live without it. It inspires me to work everyday. The biggest complement Ferg gave me was when he told me, that the craftsmanship with my fur coats made him want to improve and work harder as an artist. I feel exactly the same when I hear his music."
Water Will Be Screened in a East London Warehouse During London Collections Men
"We're going to premiere the Water film on June 13 in a East London warehouse called Oval Space. It'll be a celebratory moment in light of this season's London Collections Men."