Ta-ku - Songs To Make Up To (EP Stream)
Australian producer Ta-ku releases his newest EP that features JMSN, Sango, Atu, Jordan Rakei and Sunni Colón.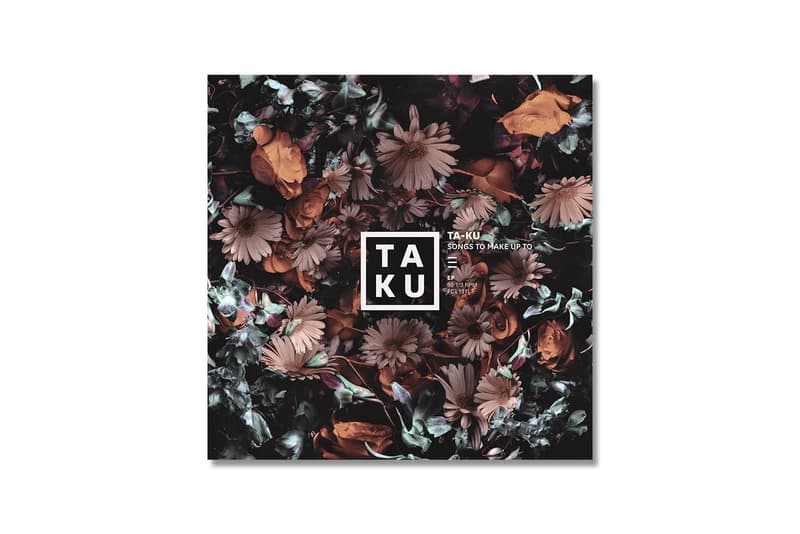 Ta-ku makes a brilliant return with the release of his much-anticipated EP, Songs To Make Up To. The seven-track EP is released with Fool's Gold Records and follows after the Perth-based producer's highly-acclaimed album Songs To Break Up To. Dreamy ambient beats are accompanied by haunting vocals and laden with soul and R&B influences, and feature guest artists JMSN, Sango, Atu, Jordan Rakei and Sunni Colón. Producing music is just one of many passions the Australian beat maker uses as an outlet for his talents, and the release only reinforces Ta-ku as the visionary creative force that he is. You can purchase Songs To Make Up To now on Bandcamp and iTunes for $8 USD. Check out more of Ta-ku's music on his SoundCloud, and tune in to his Red Bull Music Academy x Boiler Room live set at Chronicles 002, a visual installation hand-curated by Ta-ku himself, over at Boiler Room.