Production Duo Christian Rich Talks About Vince Staples, Jaden Smith and Finding Balance in Their Careers
HYPETRAK speaks to the duo in an exclusive interview titled "An Act of Balance"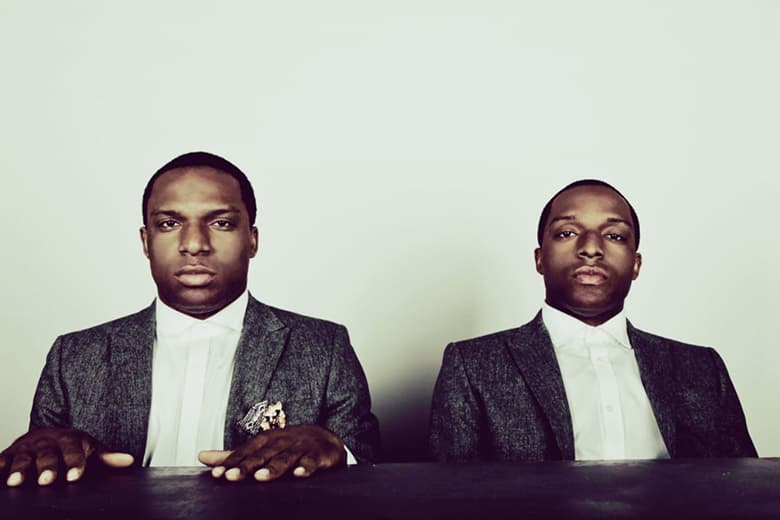 Christian Rich, a brother production duo responsible for hits such as Earl Sweatshirt's "Chum" and J. Coles "Sparks Will Fly," speaks with HYPETRAK about their careers and how they are balancing their rise to fame. Although largely behind the scenes, Christian Rich has linked up with some of the hottest up and coming names in the music industry, such as Vince Staples, GoldLink and the notorious Jaden Smith. This exclusive interview picks the brothers' brains on how they approach records, what their experiences have been like, and of course, what makes each artist they work with special. Head over to HYPETRAK now to reach more, and make sure to keep the duo on your radar.
What is Vince Staples bringing to the table for the culture?

Vince is showing a part of the culture that begins with darkness but ends with light. He is the true American story of struggle can become your strength and glory. You have to remember we did "Centurion" on Earl's album together. And really we created Doris with Vince as far as recording with Earl and just moral support. So to see him be the new voice of hiphop in this current world is inspiring

Where do you see GoldLink's potential and appeal?

He's like Kanye's Graduation. All the chords sound great, the raps, melodies fit well together. He's going to be a radio artist, but in his own way.

You've also worked Jaden Smith. How is he in the studio? Does he provide a lot of ideas?

Jaden is great in the studio. From our experience he works alone with writing. That kid there is really a genius. His level of thinking is like that movie Lucy. He just sees the world in a way that when people of this world hear him speak, they can't believe someone his age is that intelligent.