Supreme's James Jebbia Talks New York, Lou Reed and Not Being Concerned by Legacy
Supreme's main man discusses working with rock stars and leaving London in rare interview.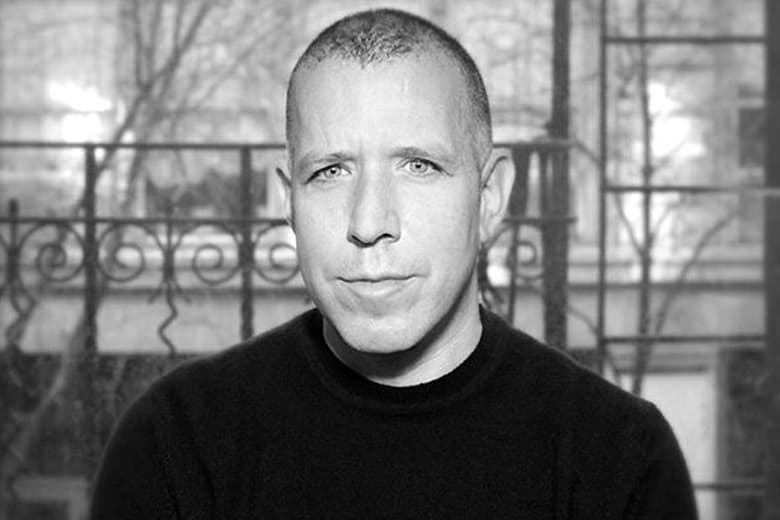 James Jebbia, the notoriously reclusive founder of seminal streetwear brand Supreme, has opened up about swapping London for New York in the early eighties, the collaborations he is most proud of, and how building a legacy doesn't really bother him in a chat with i-D magazine. "We're not thinking about image and legacy, we just want to make great stuff, season in, season out, no more, no less" explained Jebbia to writer Jeremy Abbott, "New York is a great place and I'm lucky to have worked with a lot of the same people for a long time, and we're just all on the same page. We're not trying to be everything for everybody. We're not trying to please the masses. We just want to grow at a reasonable pace. Supreme hasn't changed for 20 years, and that feels very simple to me." Jebbia goes on to discuss how he saw the brand's work with rock star Lou Reed as it allowed Supreme to "do other things that wouldn't be expected from a skate/streetwear brand" and how his ambition from the brand stretches no further than what happens in the next 12 months, "Hopefully we keep making great stuff, stay relevant, and if the opportunities come up we take them." Check out the full interview over on i-D and keep an eye on Supreme's latest releases here.