A First Look at WIRED's New San Francisco Office
WIRED unveils its brand spanking new offices in San Francisco's SoMa neighborhood.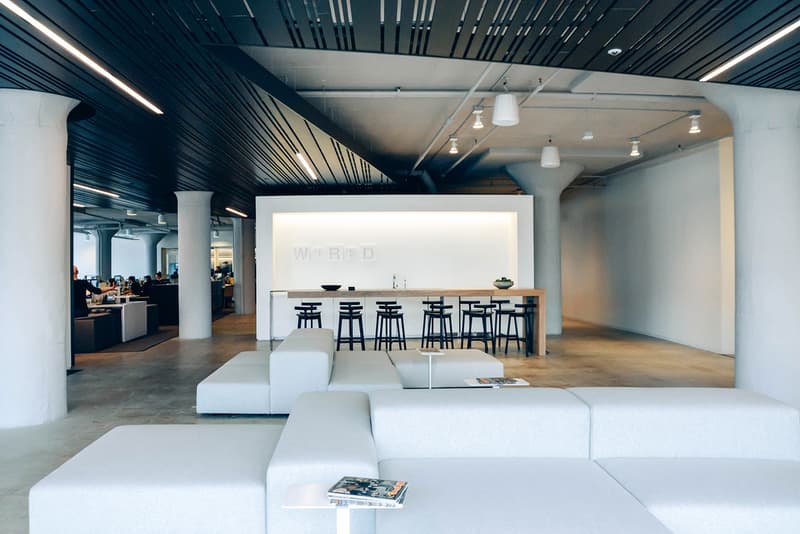 1 of 9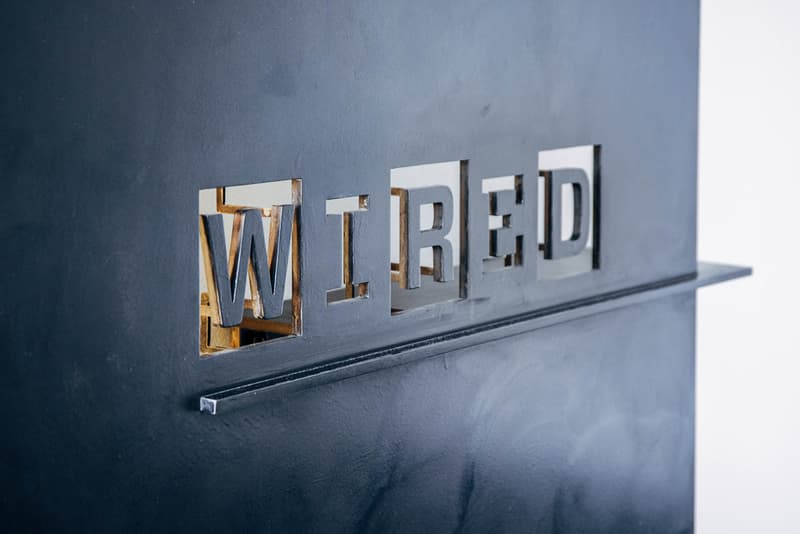 2 of 9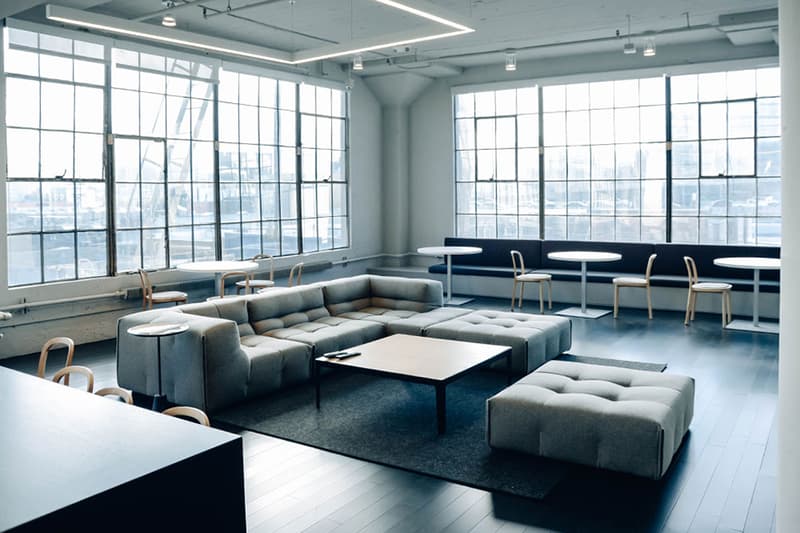 3 of 9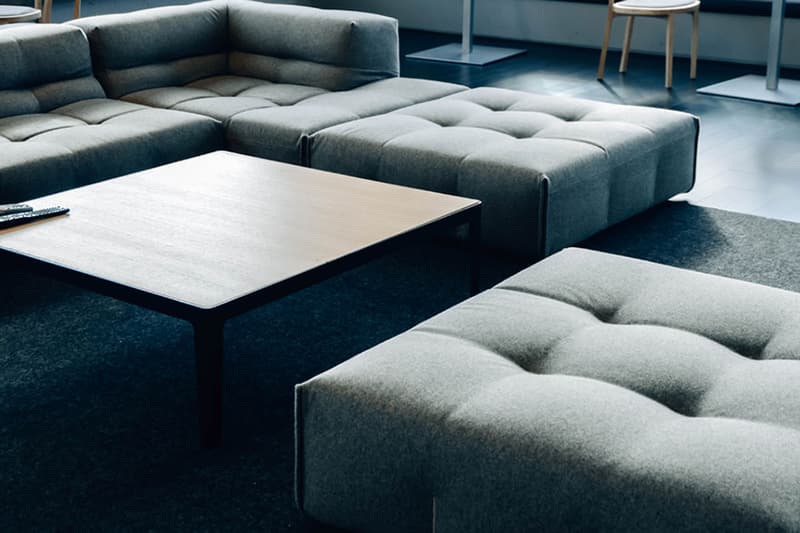 4 of 9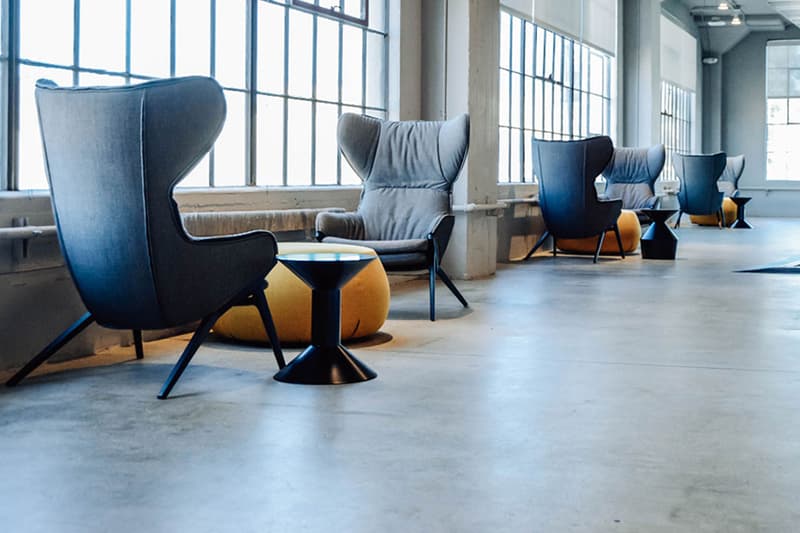 5 of 9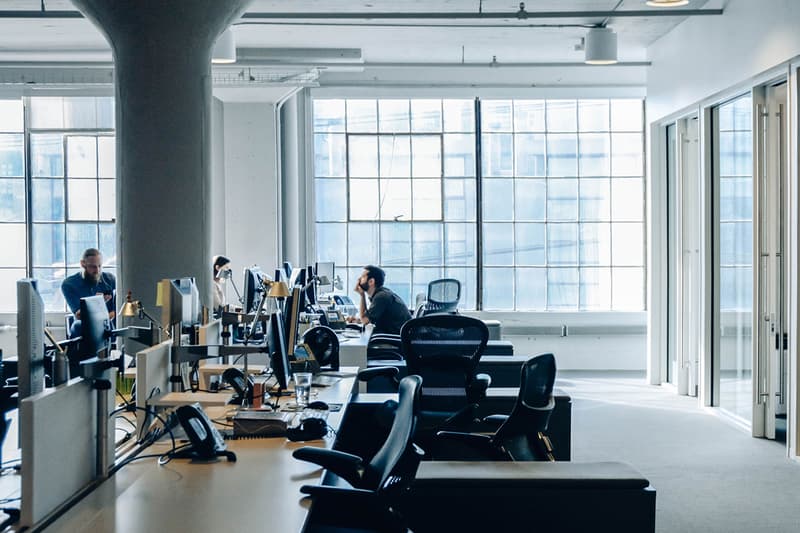 6 of 9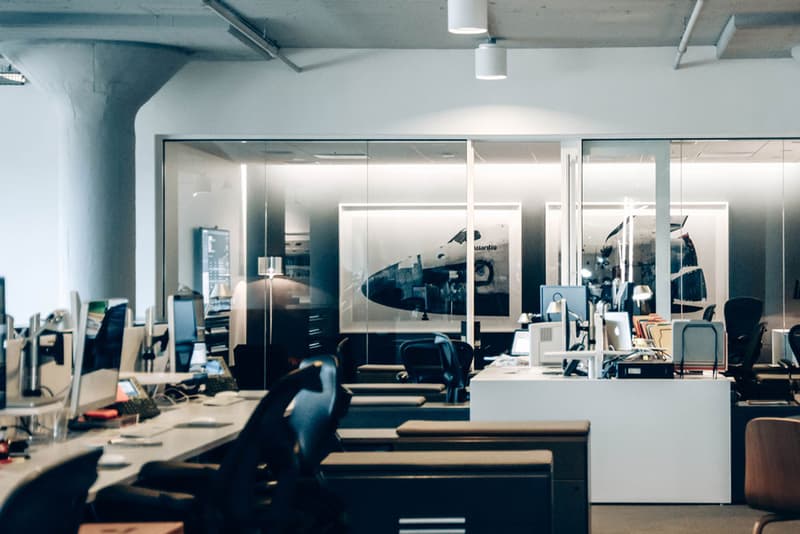 7 of 9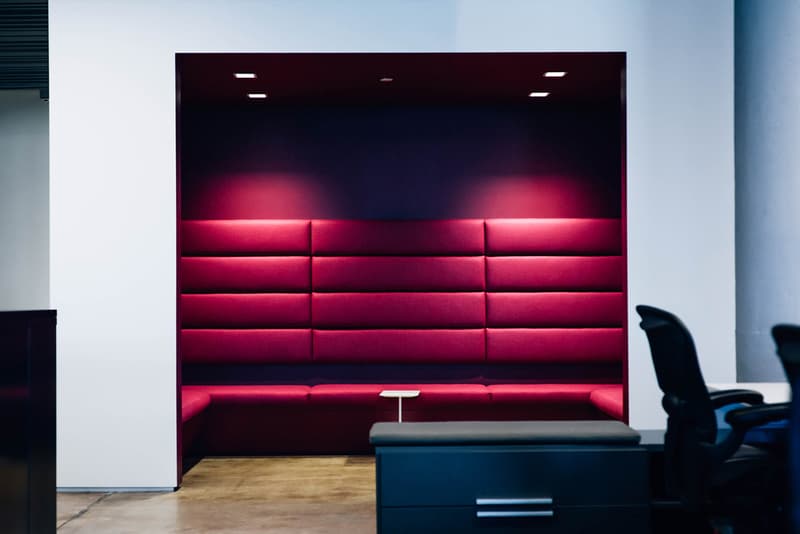 8 of 9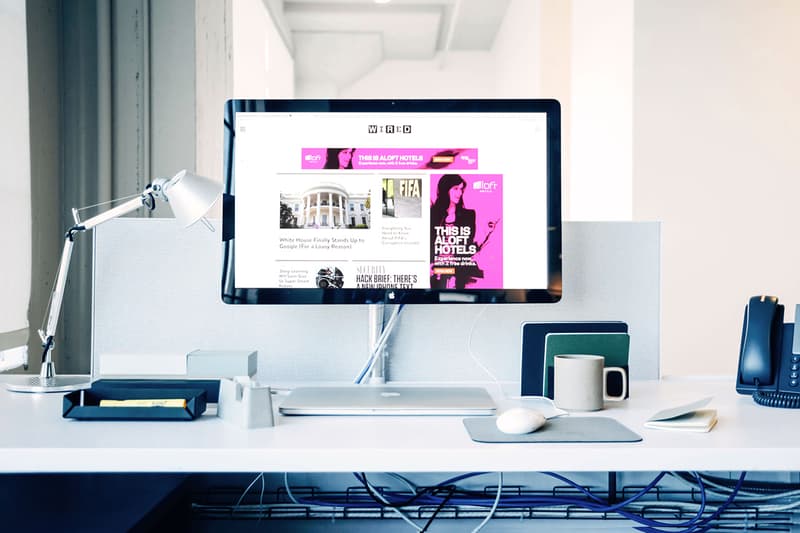 9 of 9
The culmination of the vision of current Editor-in-Chief of WIRED magazine, Scott Dadich, has been exemplified by the opening of the publication's new headquarters in San Francisco's SoMa neighborhood, designed by architectural firm Gensler. Minimalistic and thoroughly modern, the former warehouse space utilizes a design language applied by Dadich called "wrong theory," where unexpected pops of color are injected throughout, whether it be in a bright orange coffee table, a red sitting nook, or a floor-to-ceiling chartreuse work room. Originally the magazine's creative director, Dadich took on the top role with the intention of removing barriers both social and physical within the company, which explains the open plan layout that not only enhances the airy quality of the space, but also encourages a collaborative culture among coworkers. Check out the photos above and head to TRNK for the full feature and interview with Dadich.