Ports 1961 2016 Spring/Summer Collection
Calling on fashion figure Nick Wooster amongst others to help premier the collection at Pitti Uomo 2015.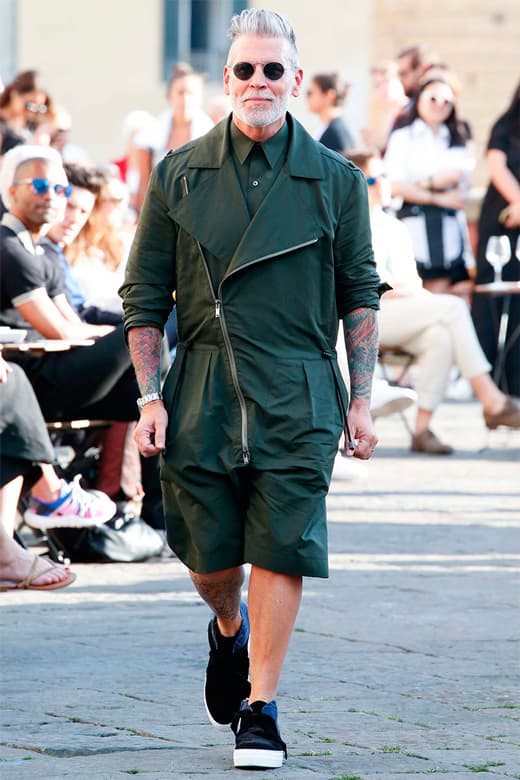 1 of 16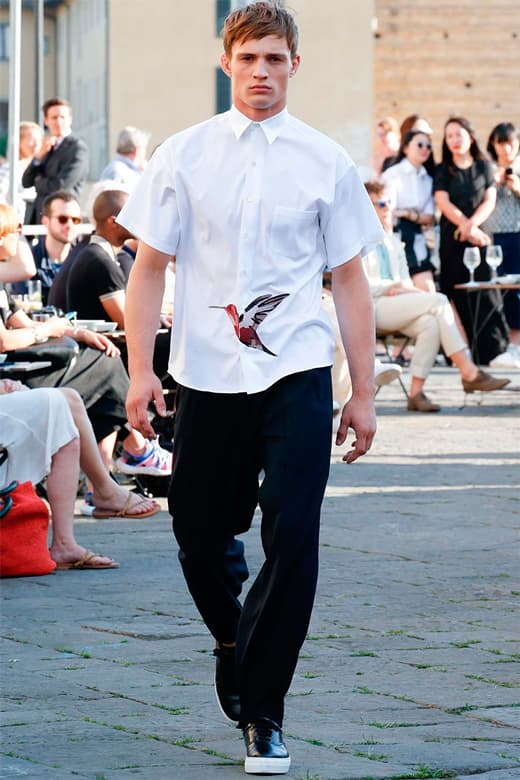 2 of 16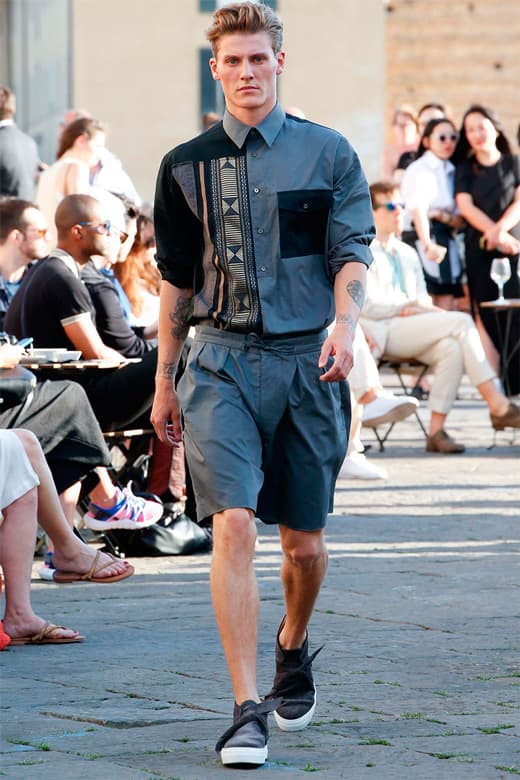 3 of 16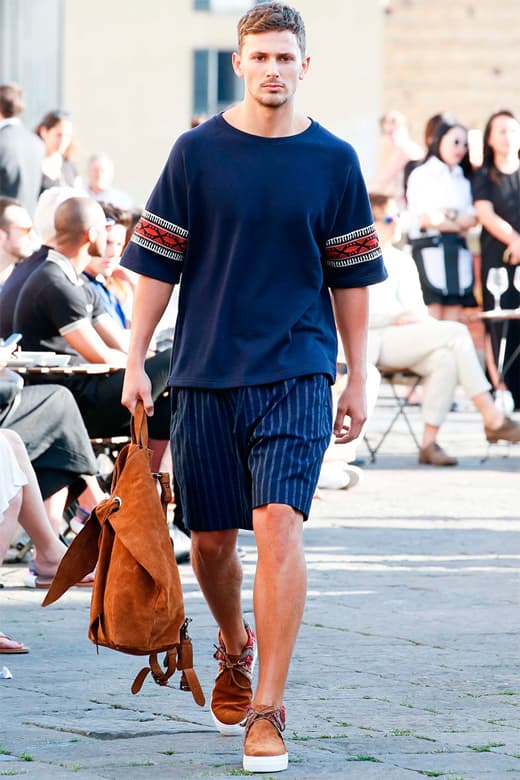 4 of 16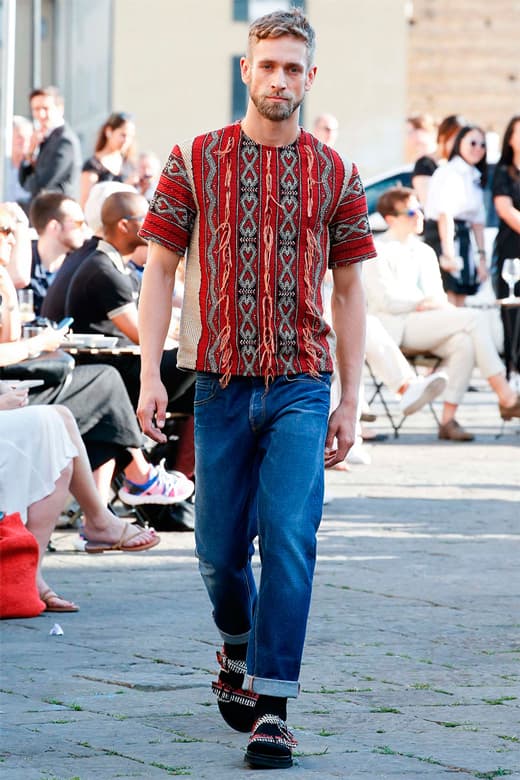 5 of 16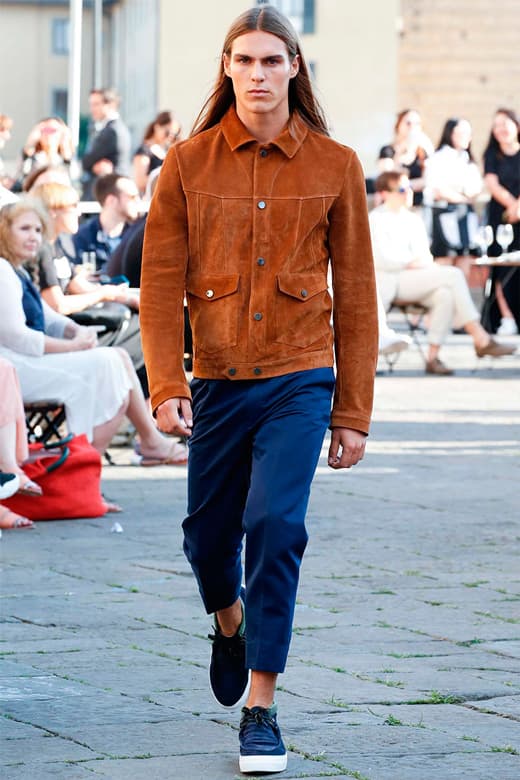 6 of 16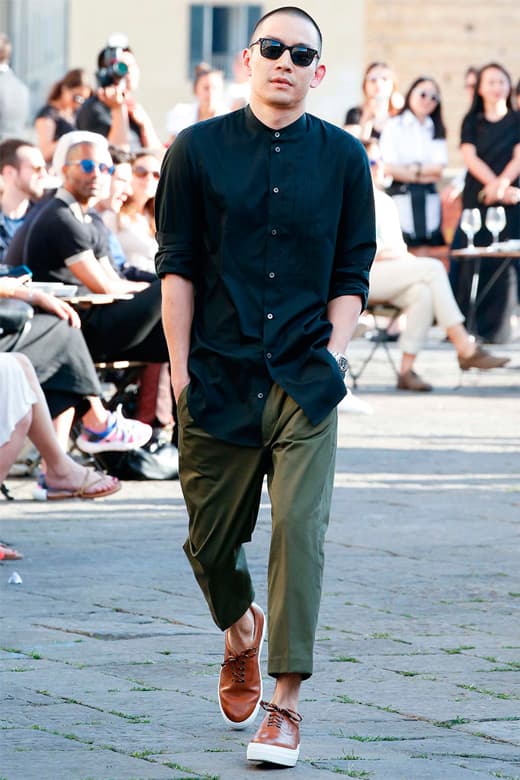 7 of 16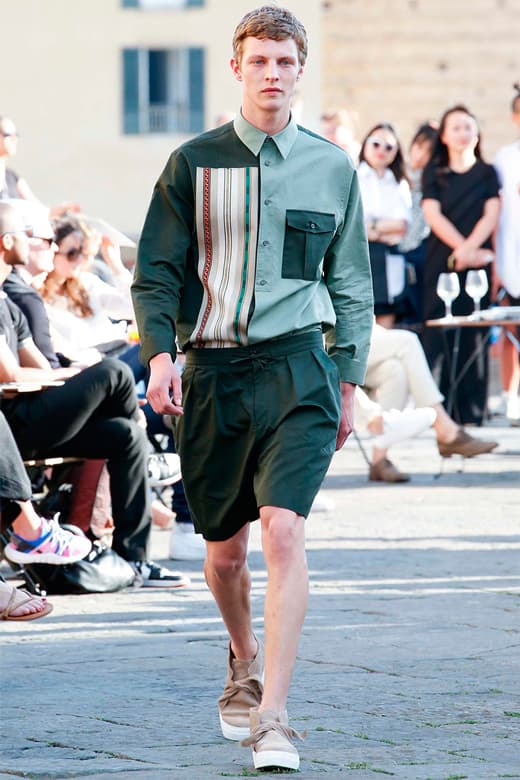 8 of 16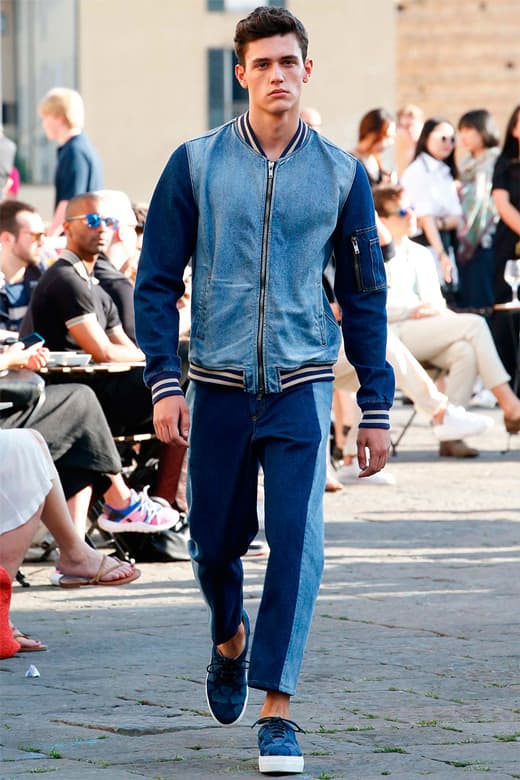 9 of 16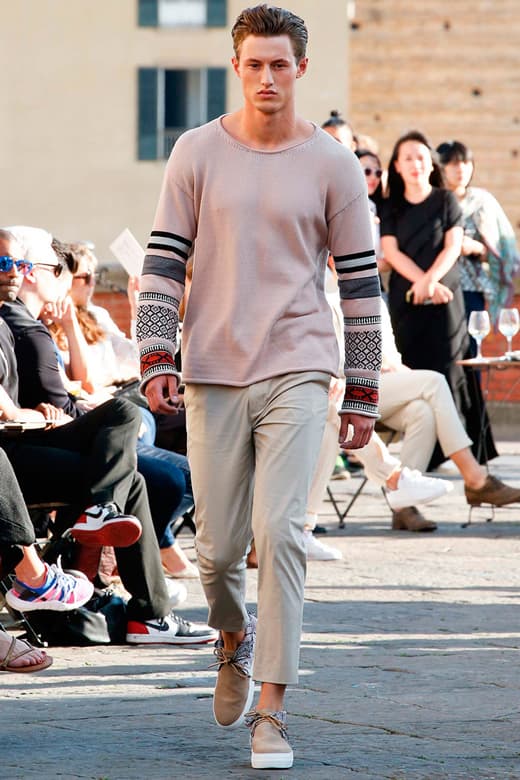 10 of 16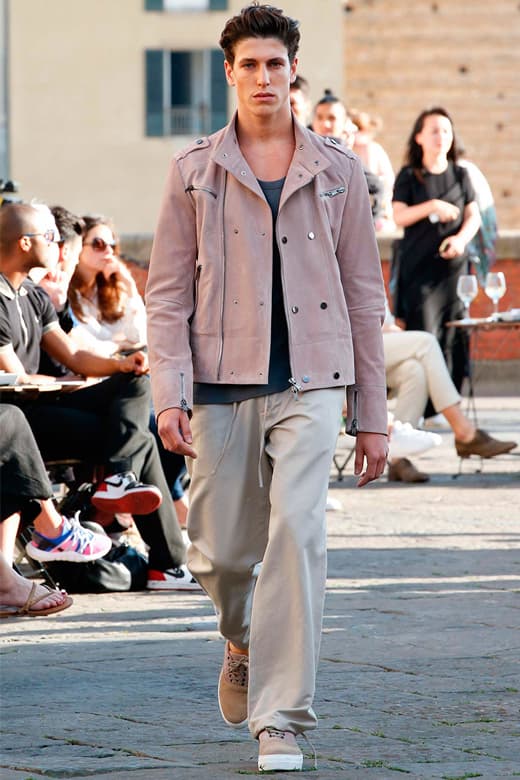 11 of 16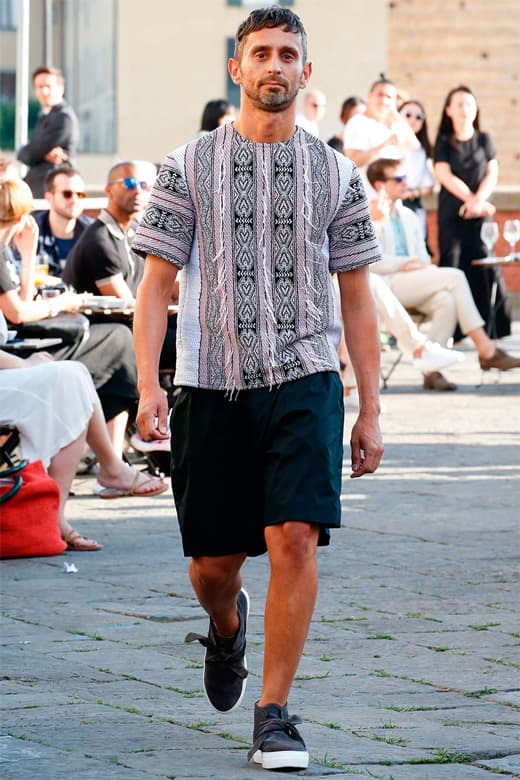 12 of 16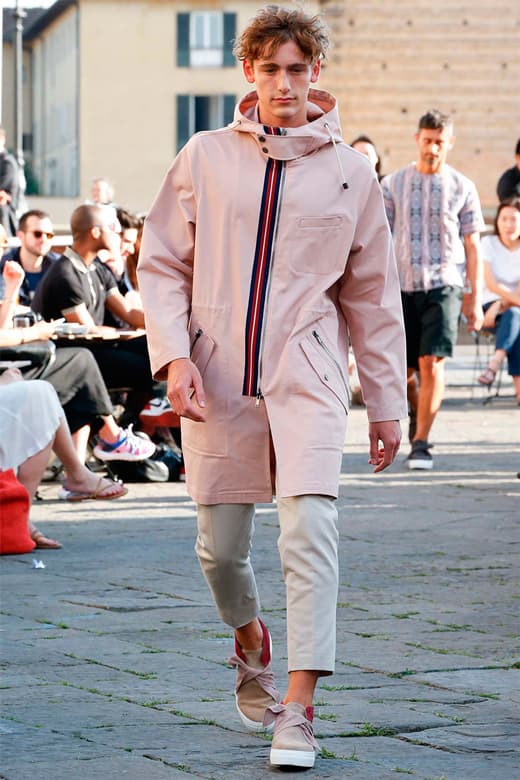 13 of 16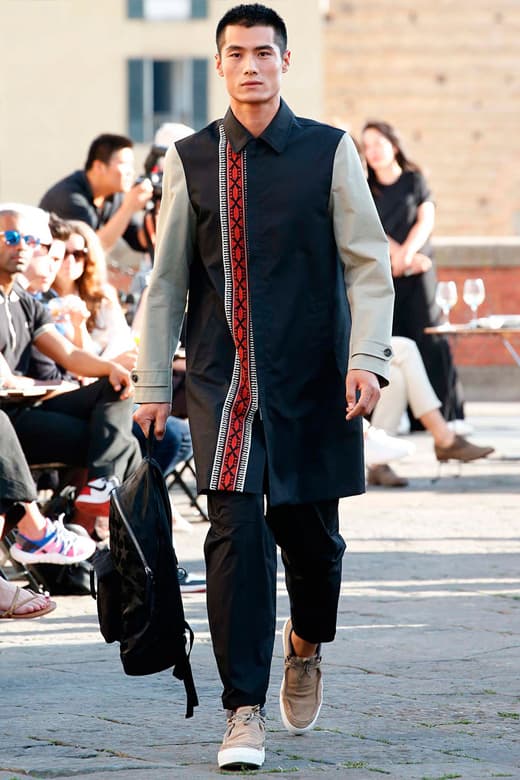 14 of 16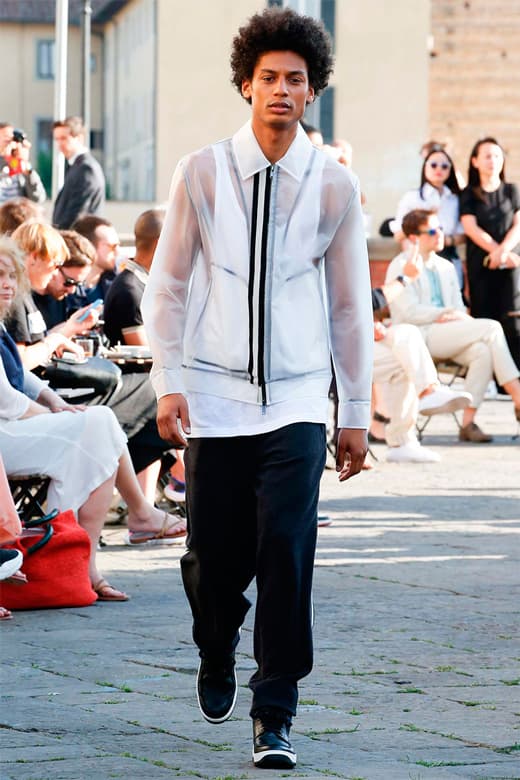 15 of 16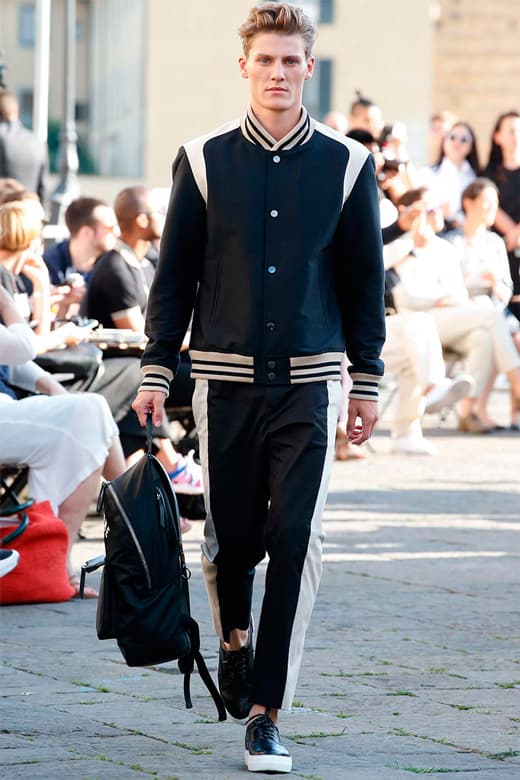 16 of 16
Following foundation in 1961, Ports began as a Japanese silk import company before moving on to garner a reputation for the production of high quality clothing. Ports' narrative is a direct reflection of founder Luke Tanabe's inherent love of traveling and translates through the wide variety of tailoring and aesthetic references exuded in its 2016 spring/summer collection. Examples of color blocking are flanked by embroidered ikat details, with each outfit styled from a considered palette of muted tones. Following an almost organic route, its design builds off the base of carefully selected, hard wearing materials with frayed detailing and wide cut tailoring in order to best align with the seasonally growing oversized trend. Premiered at Pitti Uomo, Ports 1961's 2016 spring/summer collection features fashion figure Nick Wooster, as well as other notable industry men with more information soon to be made available directly at the brand's official website.