Drake Turned Down a Mark Ronson Collaboration
While Drake has worked feature duty for many artists in recent years, apparently he just wasn't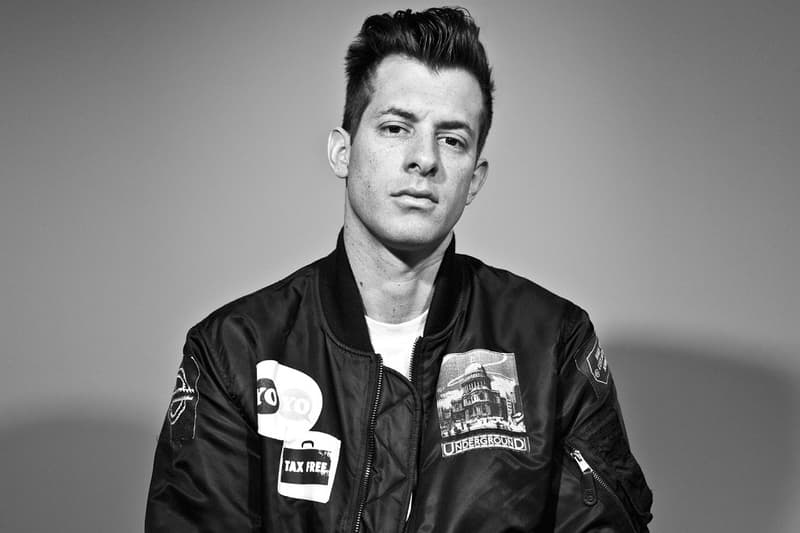 While Drake has worked feature duty for many artists in recent years, apparently he just wasn't feeling a collaboration with Mark Ronson. During a recent interview with Alan Carr for Carr's Chatty Man program, the multi-talented producer & musician gave the following response when questioned about his big-name collaborations:
A few people have said no. I am not going to say names… Drake. He was very polite about it…Just because I decide I want someone on a song doesn't mean they're not doing their own record."
As FACT notes, Ronson also said during the exchange that he gets turned down often. But, that probably won't hurt Ronson too much in the long run. His recent album and singles have become some of the biggest records of the year.