'DOPE' Will Be the First Film to Accept BitCoins for Tickets
Distributor Open Road Films will accommodate next-gen BitCoin users for the progressive coming-of-age film.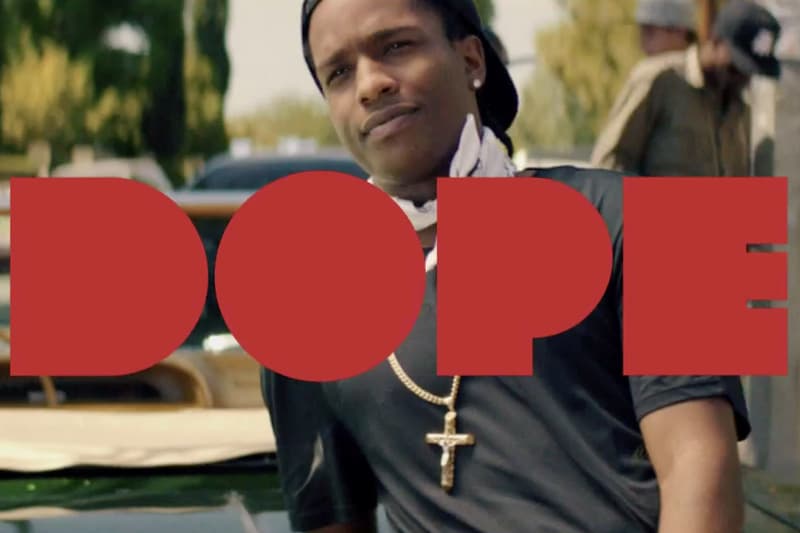 Since being picked up by Open Road Films at the Sundance Film Festival, Rick Famuyiwa's DOPE (which is executive produced by none other than Pharrell Williams) has been on a steady ascent into the ranks of quintessential generational films. The movie will challenge the paradigm off-screen as well, with Open Road giving the green light to MovieTickets to accept BitCoins as a viable form of payment – a first in the movie business. As it turns out, BitCoins are an integral part of the DOPE storyline, which only seems to further cement it as an extraordinarily contemporary and definitive film for youth culture in 2015. If you have a stock of BitCoins, head over to MovieTickets on June 19 to cop tickets to the film at over 900 U.S. theaters.