Check out Today's Headlines With the Help of the World's Most Famous Butt
Kim Kardashian finally puts her ass to good use here, as TheBigAssNews.com reports.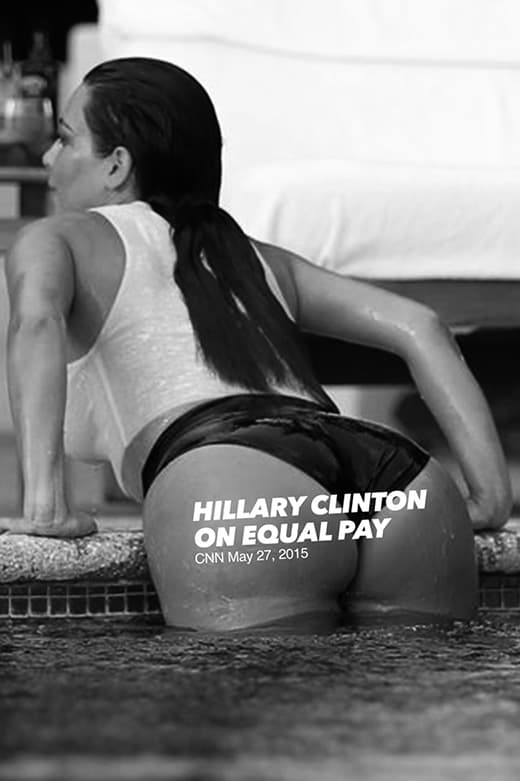 1 of 5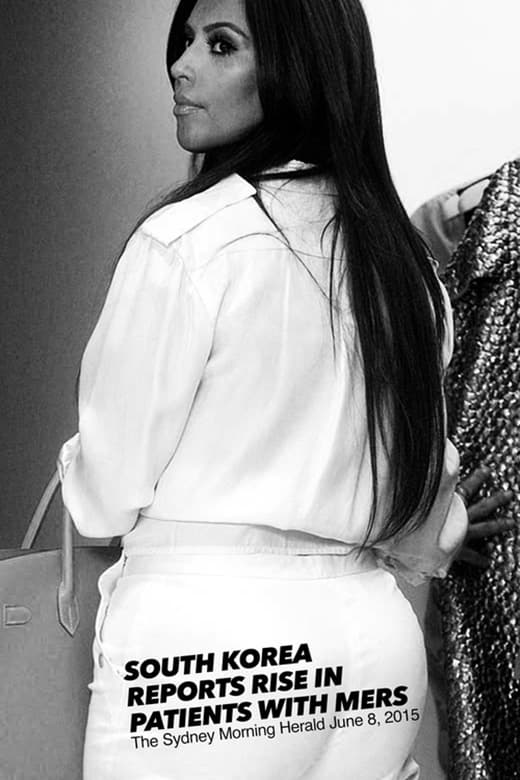 2 of 5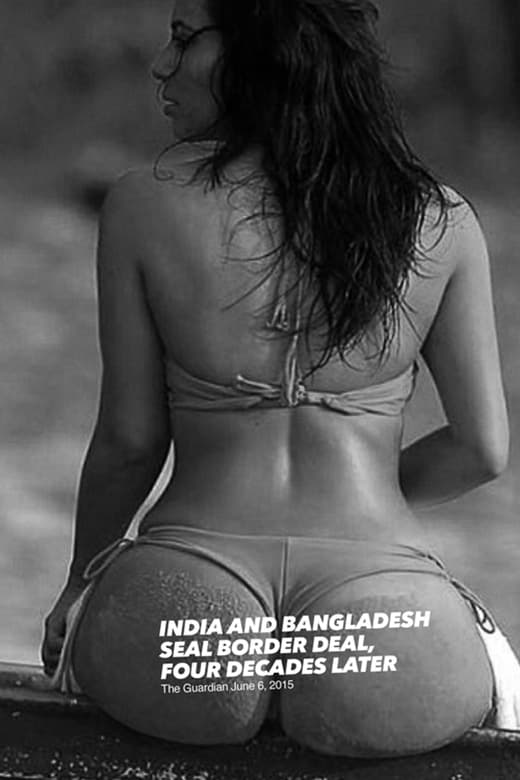 3 of 5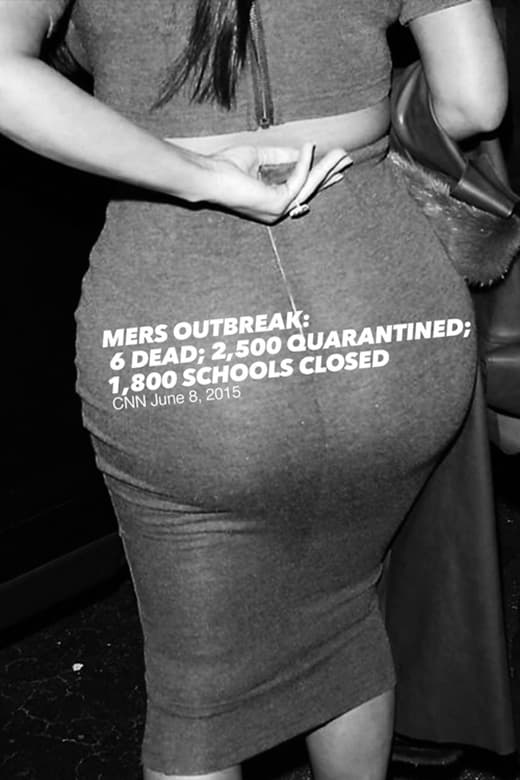 4 of 5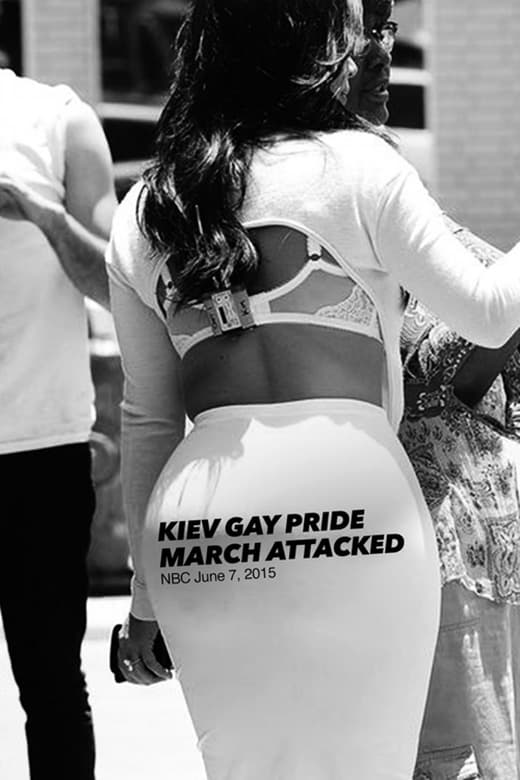 5 of 5
Finally putting Kim Kardashian's gigantic derrière to good use, TheBigAssNews.com puts today's headlines on Mrs. West's behind to attract more readers to global news. Serious news titles such as "More Than 6,400 Killed in Ukraine," and "Italy Rescues Migrants in Mediterranean" are juxtaposed to create a shocking experience. However, the site simply redirects you to reputable news outlets, and seems like a pretty good way to garner attention to world events for those who might not be interested otherwise. Check out the site here, and try to not get too distracted.