Apple Introduces iOS 9
After introducing OS X El Capitan at this year's WWDC, Apple officially unveiled iOS 9. Previously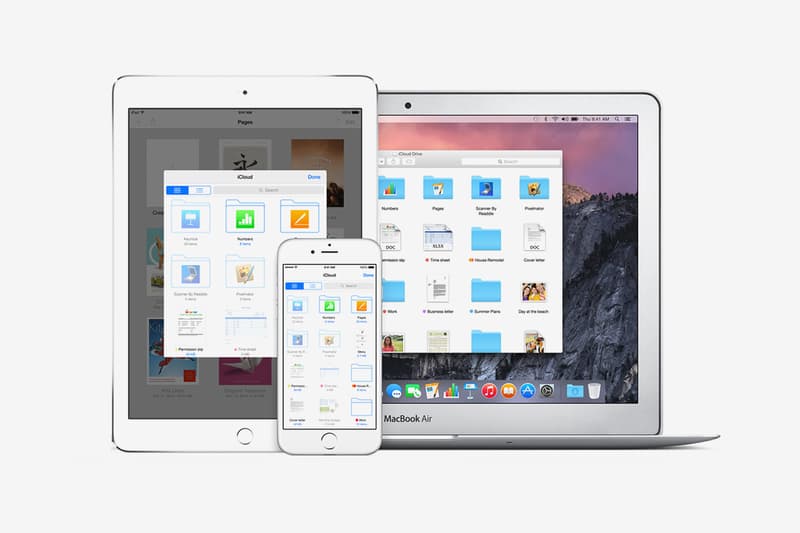 After introducing OS X El Capitan at this year's WWDC, Apple officially unveiled iOS 9. Previously leaked just a few short weeks ago, the update to Apple's mobile operating system is highlighted by the inclusion of a brand new Siri. Dubbed "Proactive," the redesigned personal assistant sports a completely new user interface and is now contextually aware to offer users more information than ever before. Best of all, the update boasts added intelligence without compromising one's privacy — data is mined from the likes of Mail and Photos on the device itself, while data mined via the cloud is done anonymously. Swiping left on your iPhone or iPad now brings up a more detailed version of Apple's Spotlight search, which — like Siri — can learn your habits over time to be more productive and useful.
Apple Pay is also seeing an upgrade as a part of the new iOS, with a bevy of new merchants coming on board later this year while the inclusion of Discover could see the addition of more than 50 million new cardmembers. Apple Pay will also be making the hop across the Atlantic, making its way to the UK this July with support from eight different banks at launch and more due to come onboard in the fall. Furthermore, select store credit, debit, loyalty and rewards cards can now be added to Apple Pay, too. Thankfully, these can all be accessed alongside boarding passes and more as the long-outdated Passbook is replaced by the more comprehensive Wallet.
iOS 9's Notes, like its OS X El Capitan counterpart, is also receiving a major upgrade with the addition of a tool bar to make formatting easier while offering the ability to insert checklists, photos and more. Users can even sketch — new ideas and lists aren't limited to text.
One of the more useful features of iOS 9 will be the long overdue addition of transit maps to the Maps app. Maps will now show bus and train lines while stations can be tapped to show departure and arrival times. The transit maps also feature step-by-step directions and even include walking times and helpful info like which entrances and exists to use — all of which can be dictated to the user via Siri.
Newsstand is also on the way out, being replaced with a Flipboard-esque News app. After choosing sources, users can receive a personalized feed of relevant information and even see articles from non-included sources if they match the user's interests. Inline photo galleries and embedded videos remain intact while users can even few their feed in "Apple News format" — a design choice that optimizes the sources for the app while retaining each outlet's logo, style, etc.
Perhaps the biggest change coming for iOS 9 is iPad-related: the inclusion of a QuickType keyboard and multitasking gestures. The new keyboard offers shortcuts for everything from copying and pasting to formatting and adding attachments while multitasking offers the likes of a true splitscreen mode — dubbed "Slideover" — and even the ability to see a picture-in-picture view while viewing videos.
Also featuring additions to HomeKit and CarPlay, Apple iOS 9's beta is now available to developers while a public beta is on tap for a release this July. Like the latest edition of OS X, iOS 9 will see an official release sometime this fall.