RISE 2015 Spring/Summer "POWER" Collection
Strong, bold prints on exceptionally high quality materials.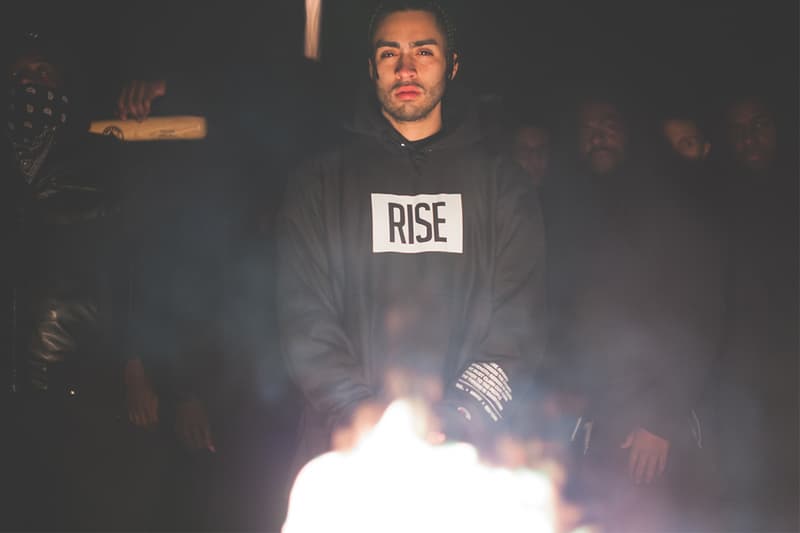 1 of 9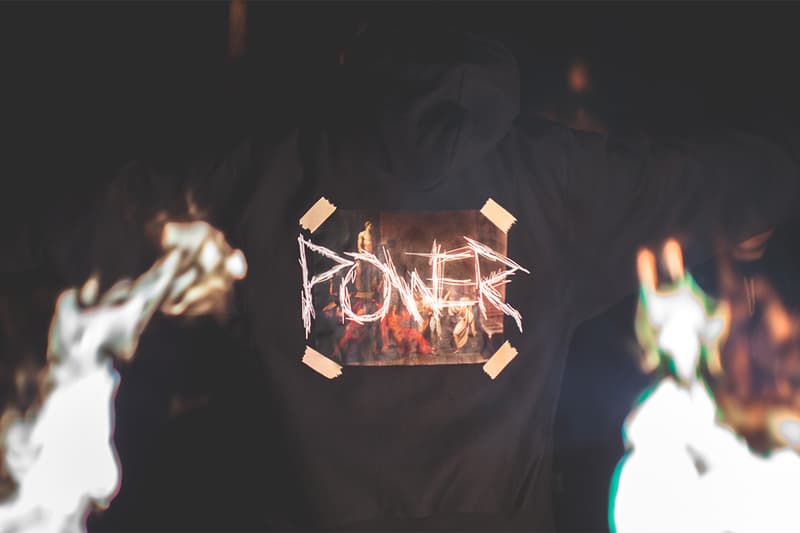 2 of 9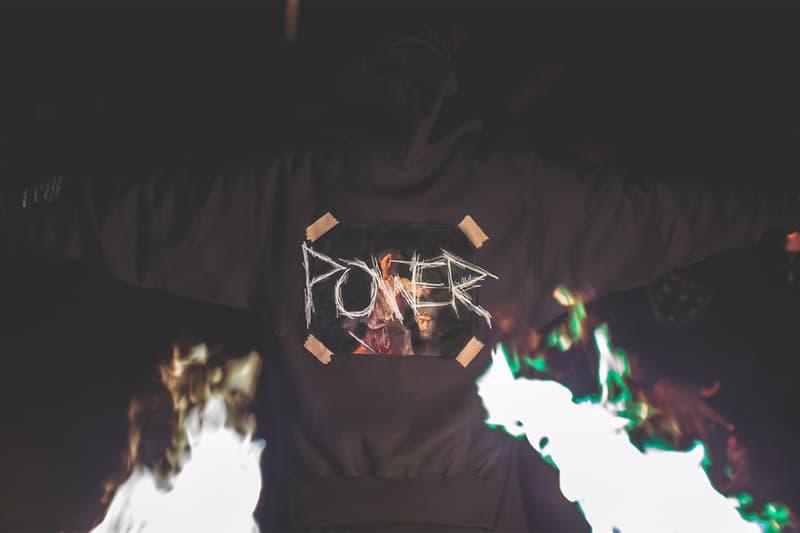 3 of 9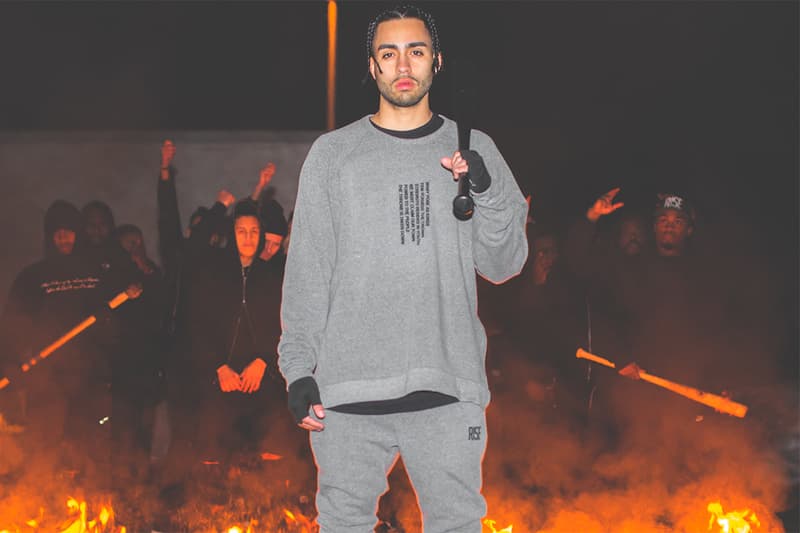 4 of 9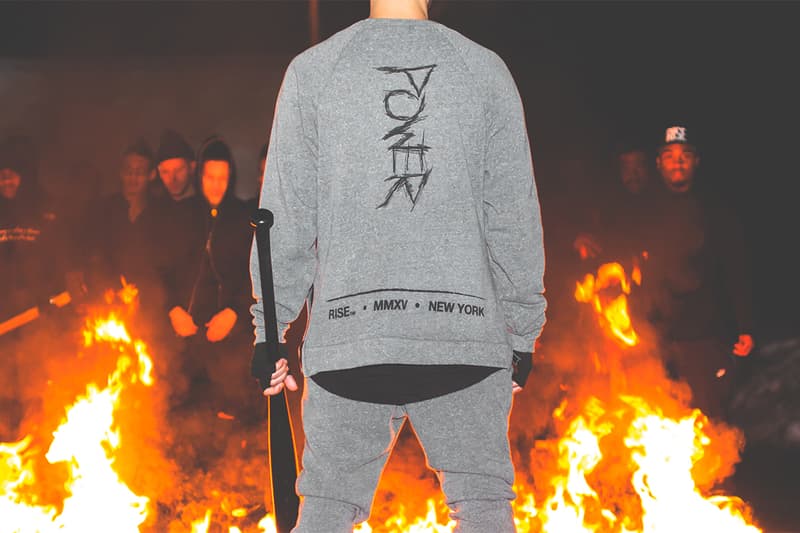 5 of 9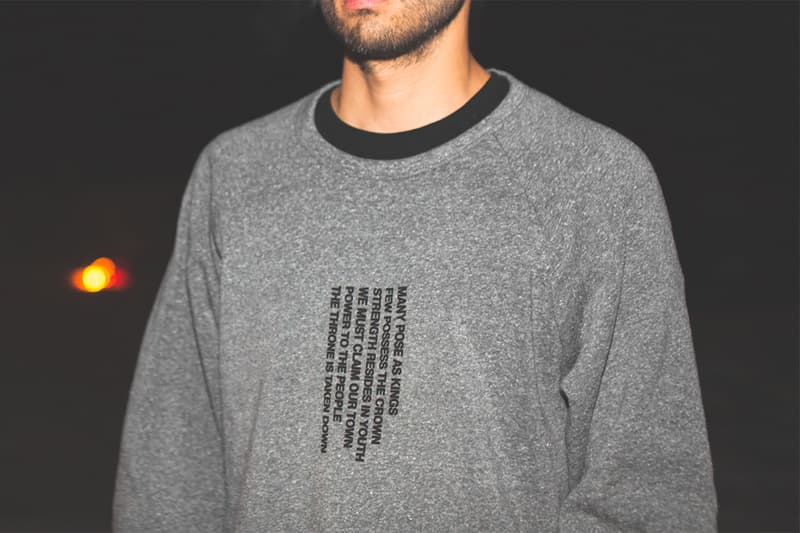 6 of 9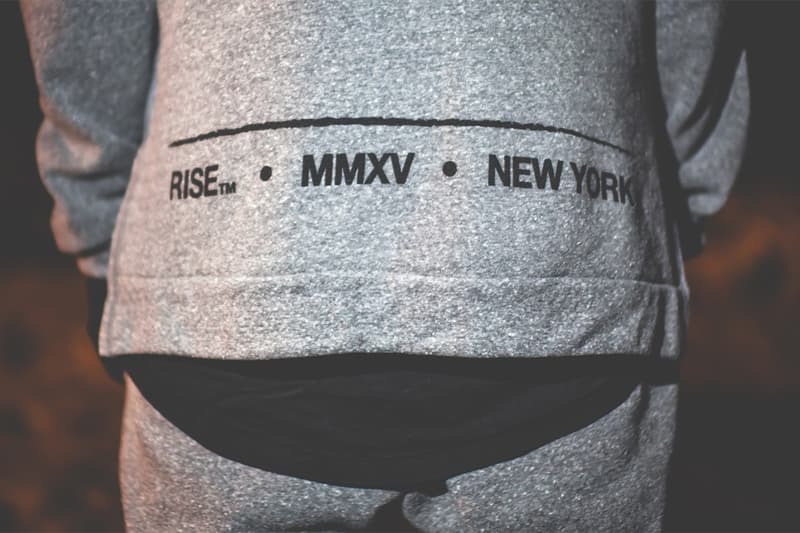 7 of 9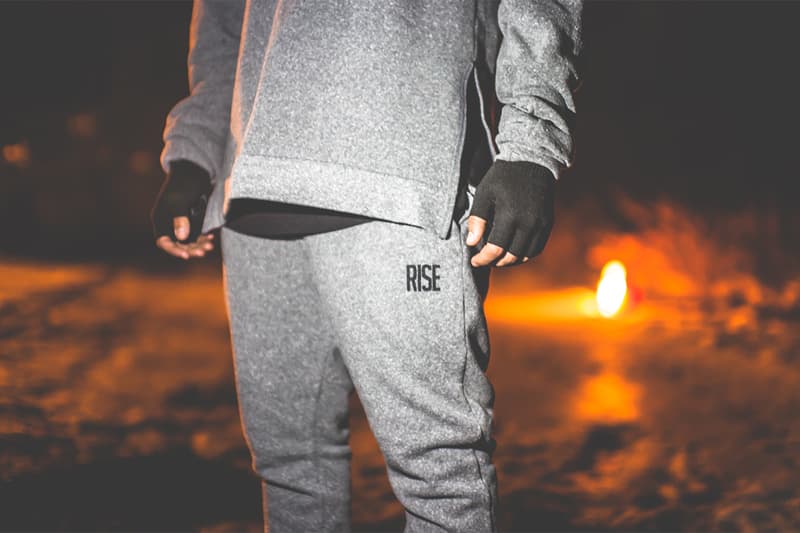 8 of 9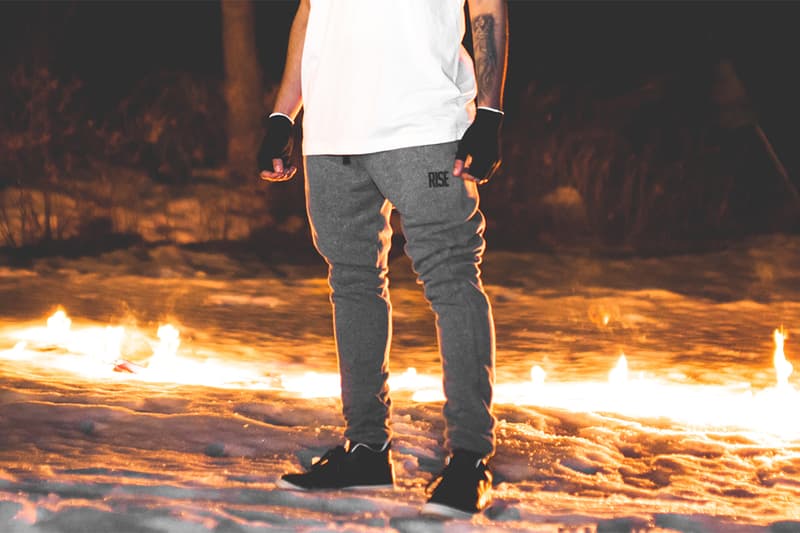 9 of 9
New York-based sneaker boutique and clothing label RISE has produced an exclusive 2015 spring/summer collection entitled "POWER." Consisting of hoodies, crewnecks, an oversized T-shirt, and sweatpants, the latest collection from RISE highlights a minimal, street aesthetic as the RISE box logo adorns the hoodie and T-shirt. A premium fleece cotton decorates the crewneck and pant silhouettes, with a strong emphasis on high-quality materials as various text prints and graphic images accentuate the sleek and versatile aesthetic. The RISE 2015 spring/summer "POWER" collection is available now at the brand's online store.