No Scrubs 2k15 with Vashtie Kola, Sophia Chang, Adrianne Ho, Emily Oberg and Aleali May
We recently caught up with five of streetwear's most revered ladies to discuss the dos and don'ts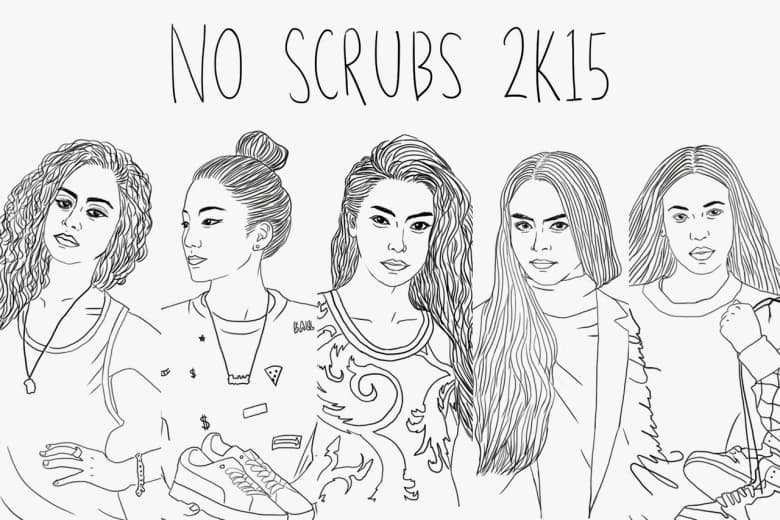 1 of 6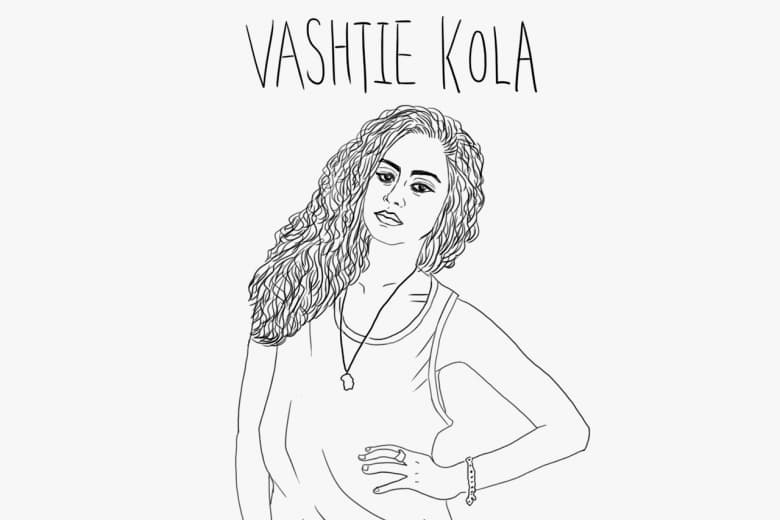 2 of 6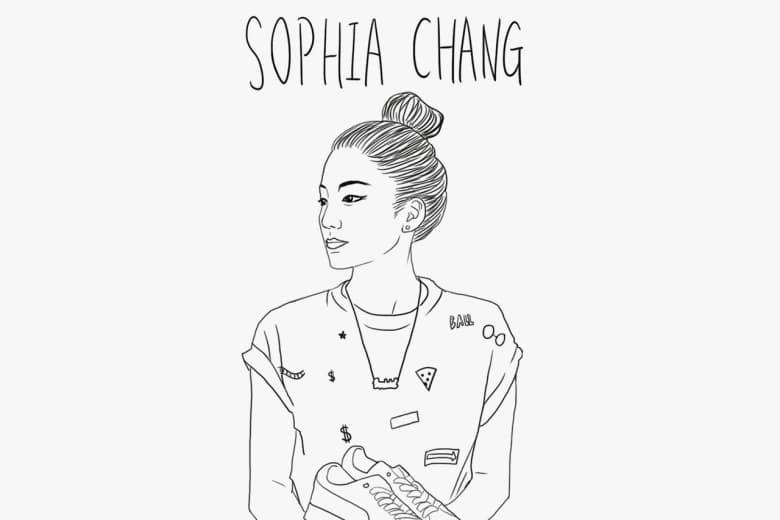 3 of 6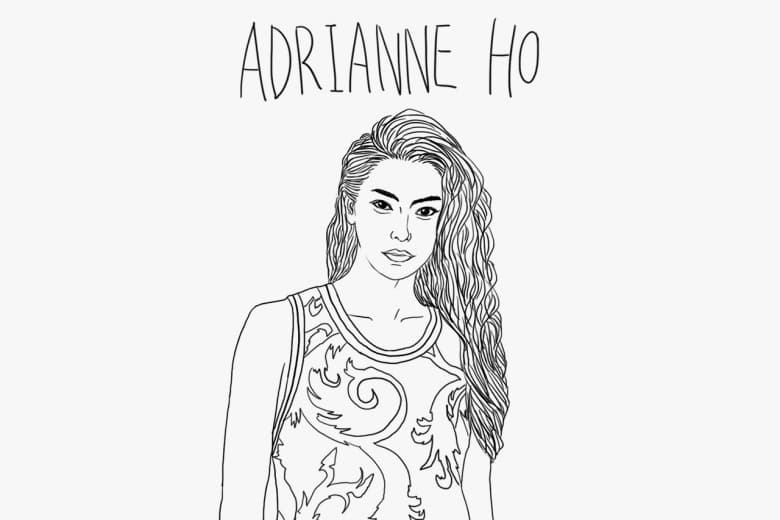 4 of 6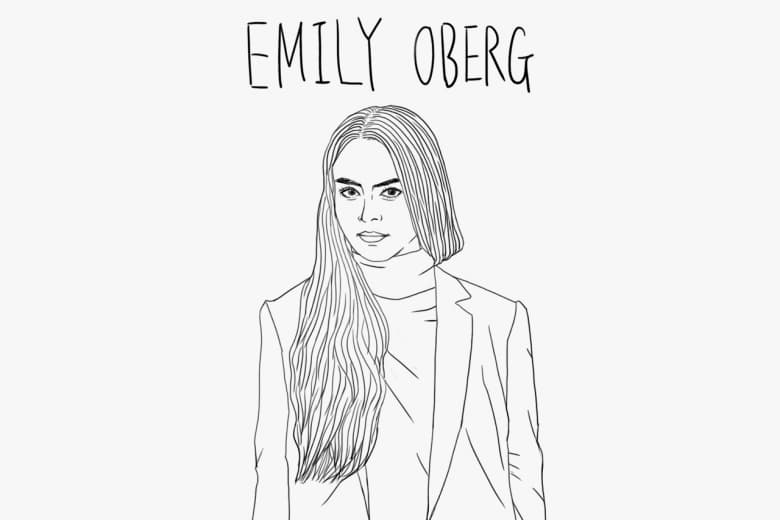 5 of 6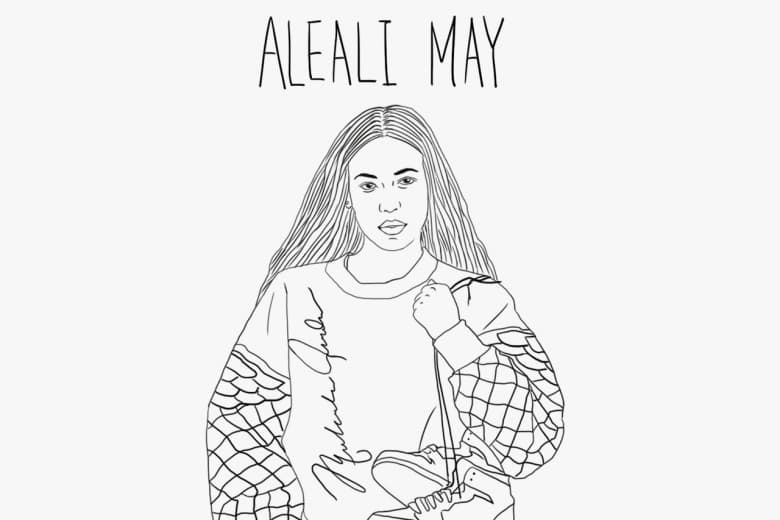 6 of 6
We recently caught up with five of streetwear's most revered ladies to discuss the dos and don'ts for their gender counterparts in regards to fashion. With a cast of well-seasoned, multi-talented creatives such as the ones we have mustered — whom also double as polished fashionistas in their own right — we could not think of a crew more befitting to offer their respective peers a bit of direction. Covering topics ranging from hygiene, to denim choices, to knowing when it is time to retire your three piece all-over print outfit, our esteemed group of individuals lets us in on ways to avoid falling into the abyss of "fuccboi" locality. Before the dawn of the "fuccboi," the "scrub" flourished throughout the '90s until it faced its demise with the release of American R&B group TLC's 1999 hit single, "No Scrubs." While we don't expect Emily, Aleali, Sophia, Vashtie and Adrianne to form a powerhouse R&B group anytime soon, their advice to all of the try-hards out there should shed an equal light nonetheless on a sprawling epidemic taking place within the streetwear community. Venture below for a look at the do's and don'ts from our ladies of streetwear in regards to men's fashion/comportment.
---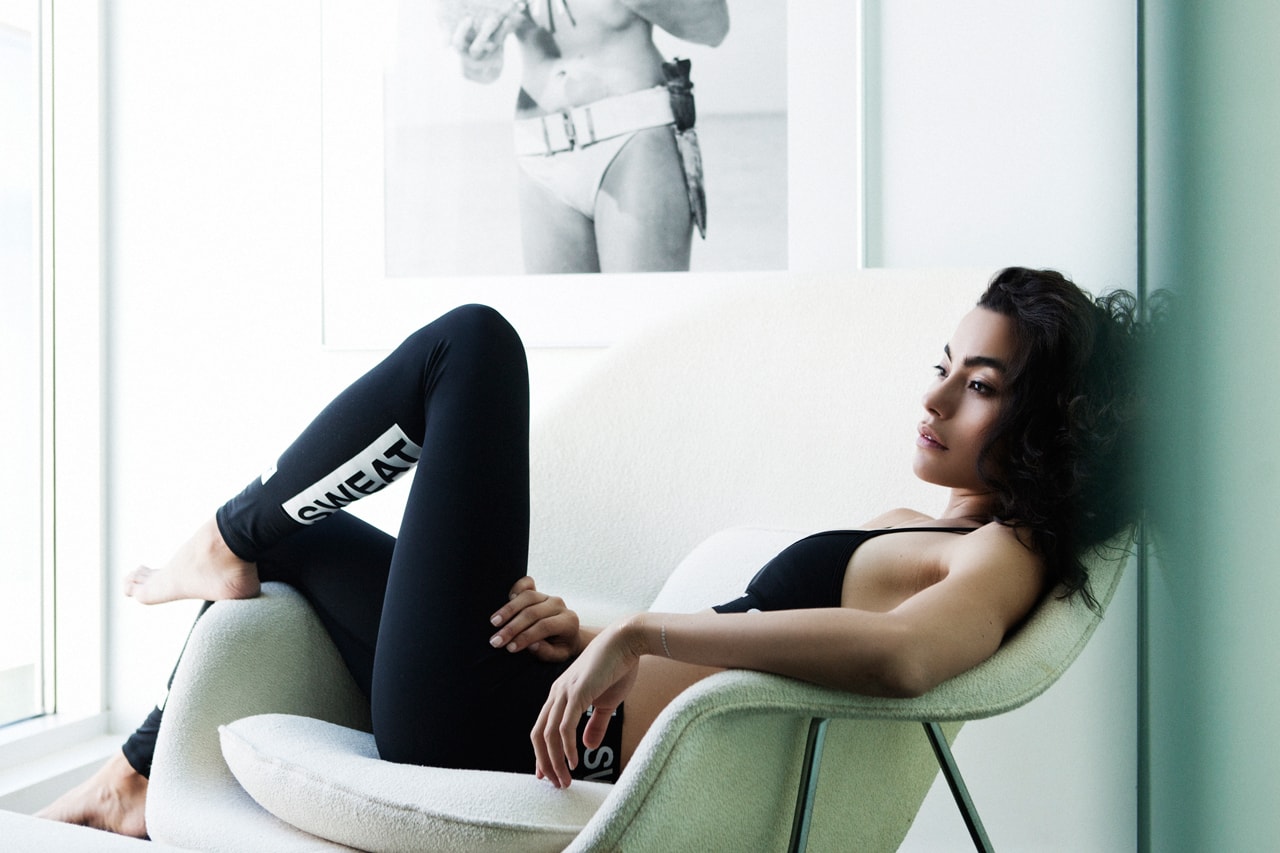 ---
Adrianne Ho
Do's
1. Always try to be the best version of yourself. This shows respect for the people, places, and things around you.
2. Give back. That's about as sexy as it gets.
3. Be active, it's pretty simple. I love sneakers just as much as the next girl but it's way cooler to do things in them than hope they bring you some kind of status.
4. Being humble and down to earth will make you cooler than anything you could ever wear. Be positive, exude confidence, and always have manners.
Don'ts
1. Don't focus too much on yourself or take things too personally. Never compare yourself to someone else, [and] don't judge people by their background.
2. We've all done it but try not to become a victim of fashion trends too much. If it feels right then it probably looks right. Keep it classic and spice it up from time to time.
3. Don't take yourself too seriously. Laughter is the cure for everything!
4. Don't be afraid to have a broad range of different interests, hobbies, or passions.
---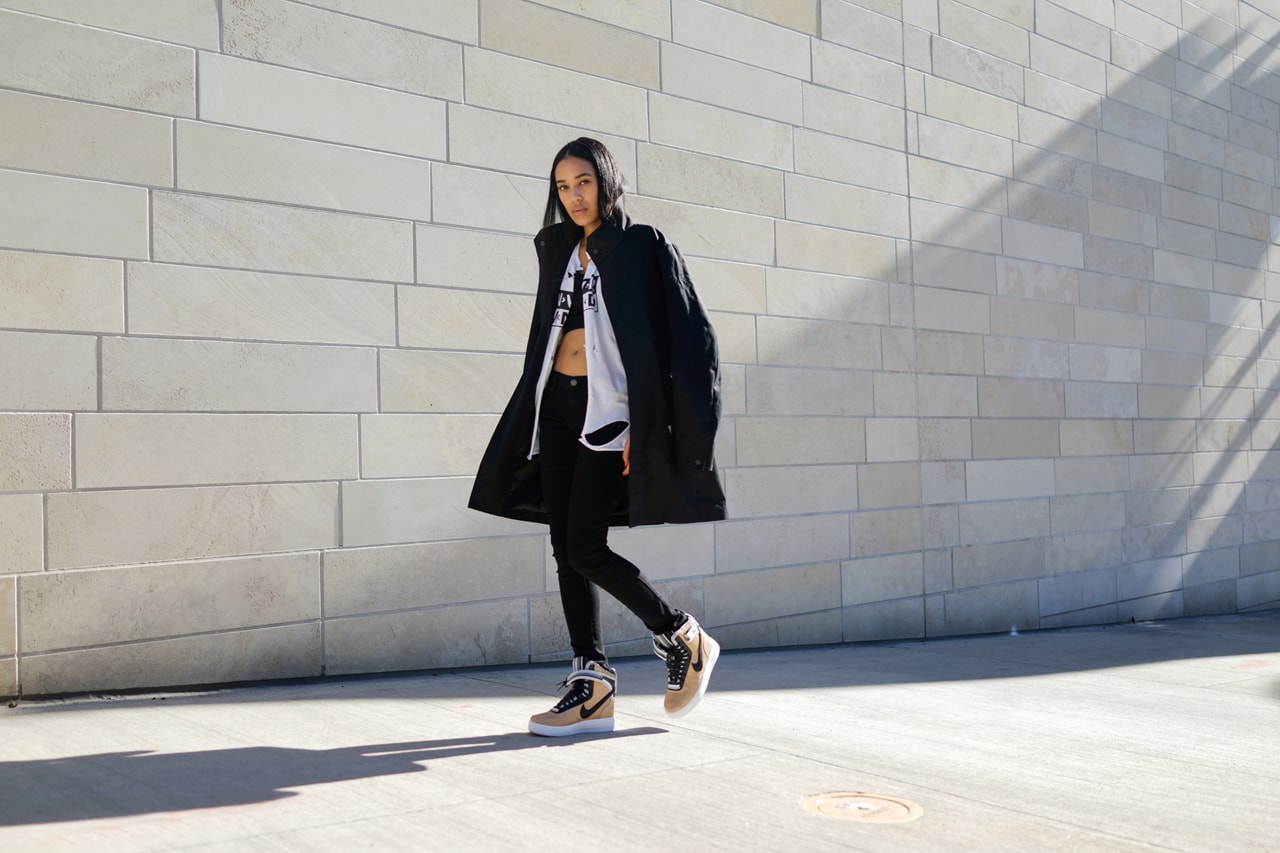 ---
Aleali May
Do's
1. Have presentable shoes (ladies will be the judge of that).
2. Wear something because you personally find it appealing and are informed on the brand.
3. Support up-and-coming designers.
4. Always keep a fresh pair of plain tees — grey, black, and white.
Don'ts
1. Don't wear too much leather, you look very hot.
2. Unnecessary zippers.
3. Don't wear vintage band tees for groups you've never listened to.
4. Don't wear thousand dollar fits if you can't pay rent.
---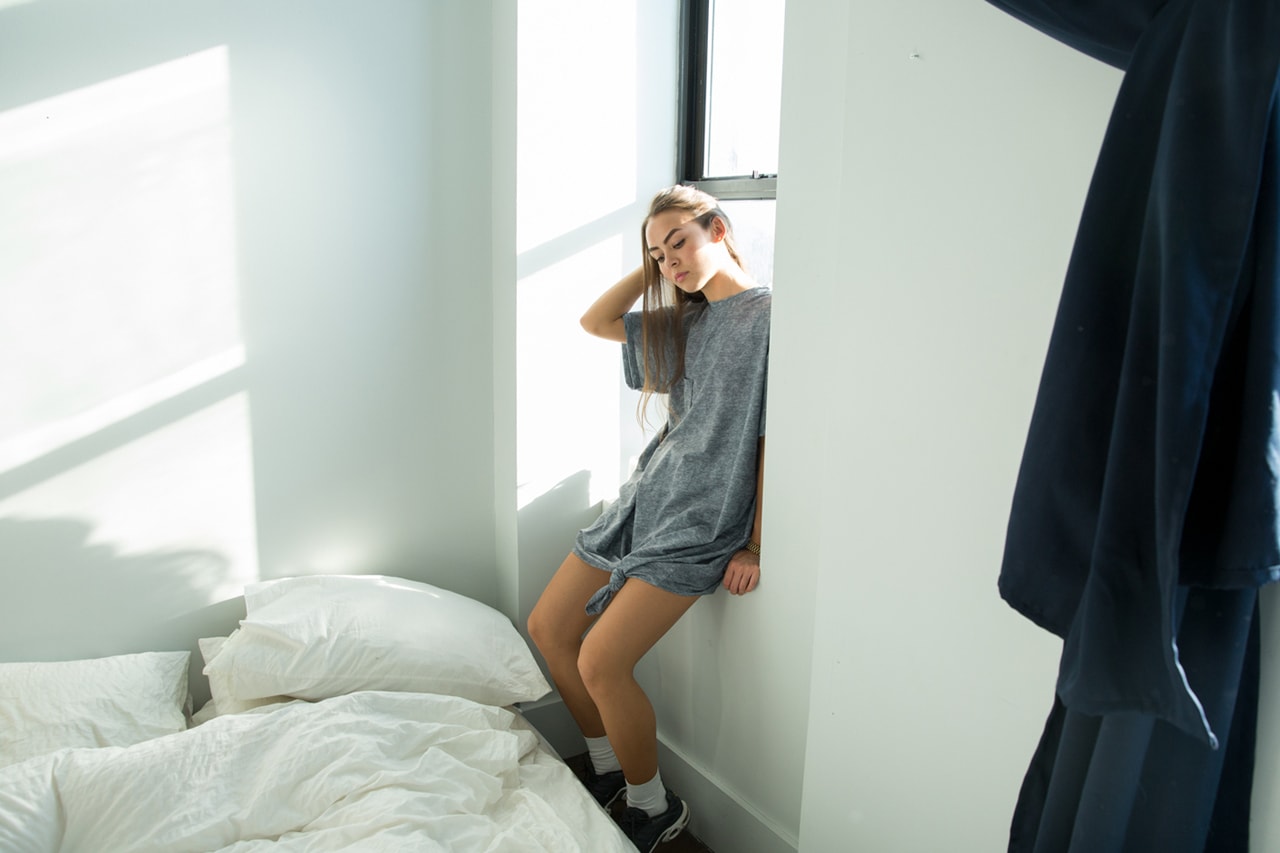 ---
Emily Oberg
Do's
1. Always replace your white tees. They get dirty so easily and are inexpensive enough that you can have fresh ones every few months.
2. Wear your jeans relatively fitted, they can be slightly loose but when they're too loose, you look like a teenager.
3. Make sure your sneakers are in good condition and clean. Shoes are the first thing I look at and they definitely make the outfit.
4. Don't go overboard with the name brands. Quality is good, but if you're wearing a label just to flex, that will come through. Personally, I'm not into materialistic dudes. If you own it and know how to wear it, you'll always look good.
Don'ts
1. Don't wear NT denim, this is the most basic principle of wearing sneakers and jeans.
2. Don't wear sweatpants or joggers on a date. I guess they're "on trend" but like, come on.
3. Don't dress for anyone but yourself. Let your personality show through what you wear, have fun with it and take risks, but use your discretion. Girls like you to be you!
4. Don't wear jewelry. A nice watch and a small chain is fine, but once you start wearing beaded bracelets, earrings and anything else, it's just way too much going on. Less is always more!
---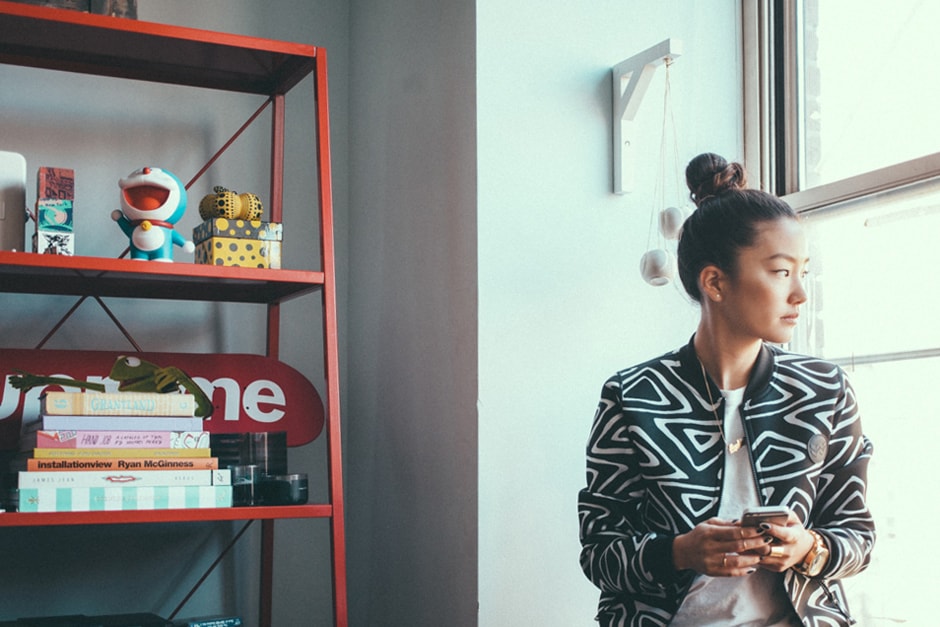 ---
Sophia Chang
Do's
1. Always keep your white kicks crisp and clean. If it's scuffed, be sure to visit Jason Markk.
2. Don't obsess over your gear more than your girl.
3. Consider picking up something for her when you're picking up something for yourself at the store!
4. Don't wear a single brand head to toe, especially if you're not 100% versed on the culture and background of the brand.
Don'ts
1. Don't cuff your pants just because, make sure it actually works with your outfit.
2. Don't wrap your crappy plaid shirt around your waist, that's so over.
3. Don't let your brands do all the talking. Confidence ties it all together.
4. Don't guilt trip your girl into waiting in line for releases for you.
---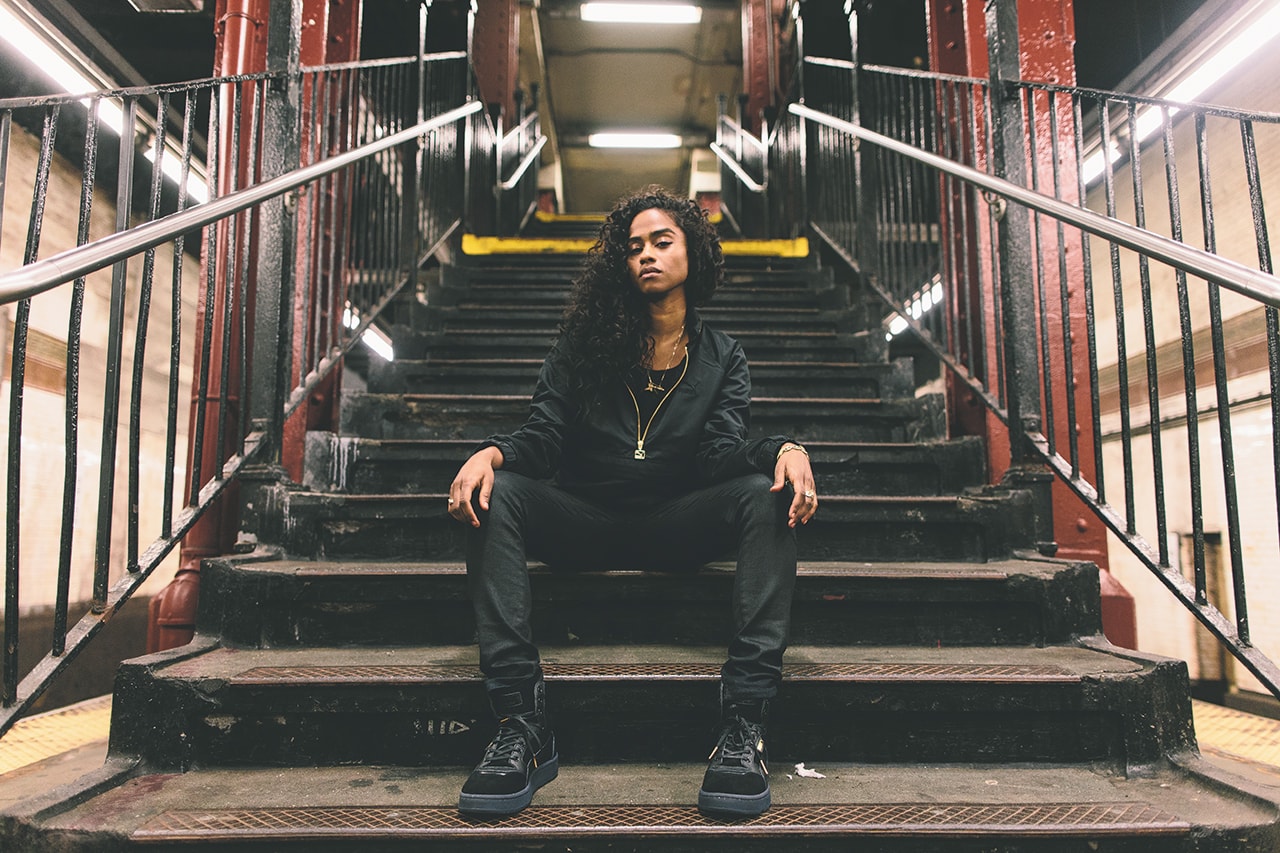 ---
Vashtie Kola
Do's
1. Make sure to invest in classic staple pieces like PUMA Suedes or raw blue denim A.P.C.'s.
2. Do mix from high to low. Saint Laurent with Supreme. Vintage with Vibskov. Violette with Valentino.
3. Take fashion risks, sometimes it's better to not be so "on trend."
4. Have fun with your style, don't take fashion too serious.
Don'ts
1. Don't spend all your time obsessing on fashion blogs/sites, explore local shops for up-and-coming designers and dead-stock vintage.
2. Don't wear too many different logos/brands all at once.
3. Don't do styles that aren't authentic to you. Nothing worse than a shape-shifter.
4. Don't buy gear just to floss on Instagram.
---
In summary, it would appear that a minimalist approach to your daily outfit is always an asset, while overcompensating eventually shines through in some way, shape or form. Less is certainly more, gents. In the words of Adrianne, "try to be the best version of yourself." Make sure to work on your demeanor as well, laugh, have fun, be sincere, be relaxed, but most importantly don't be a fuccboi. Just, don't.