Meet the Mind Behind Studiotime.io, The Airbnb for Recording Studios
The music industry has evolved a great deal over the past few decades, and while more artists are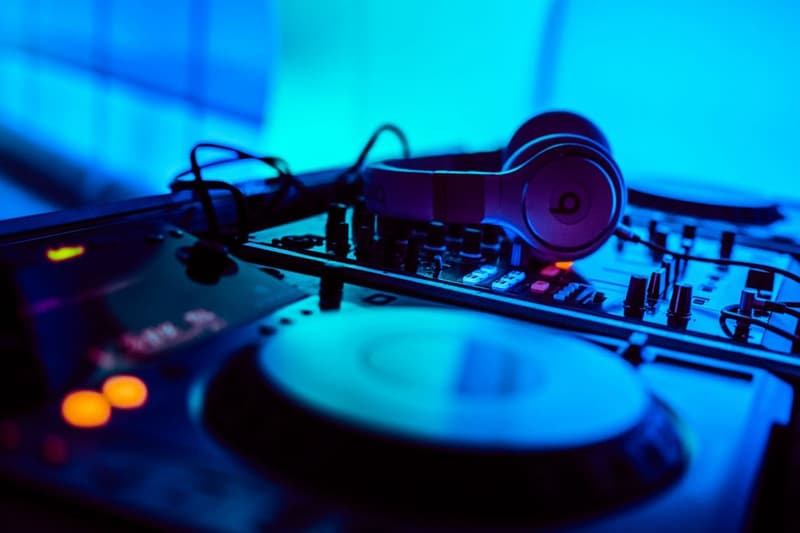 The music industry has evolved a great deal over the past few decades, and while more artists are taking to home studios to record and produce, traditional studios are certainly still a huge part of creating music. Now a new website is taking the music world by storm by making studios more easily accessible than ever before in a familiar, Airbnb-style format: StudioTime.io details available nearby studios, their resources and pricing, in one, easy-to-access web domain, making things a lot easier for traveling musicians who need to find a workspace when they are on the road. HYPETRAK recently had the opportunity to catch up with the founder, Michael Williams, to find out more about this unique service.
Check out an excerpt from the interview below and head on over to HYPETRAK for the full piece.
How did you come up with the idea of creating an "Airbnb" for recording studios?
My main inspiration for starting Studiotime as an evening project was being around the music industry for a while as most of my friends are artists, managers, and producers and realizing that there was not a technical platform that solved a problem with a marketplace that had a great deal of friction involved and was primarily manual/service driven. Since I have a thorough understanding of technology and have built and scaled online marketplaces before (Founder of Codeity), I set out to build a solution that my friends could use and also help connect an industry that seems disconnected without technology to some extent.

Have you expected such a big reaction from recording studios and musicians?
The response has honestly blown me away. I first launched it on Product Hunt Monday morning to get it out in the tech community. As soon as the first press article went out in the music industry from the Product Hunt launch, it took off! I was sort of joking around with friends saying that I guess it was a good decision to cancel dinner one evening and build it in a few hours instead.