POLLS: What Is Your Favorite Air Max Model?
Nike stumbled upon a never-ending goldmine during the mid-'70s when aerospace engineer Frank Rudy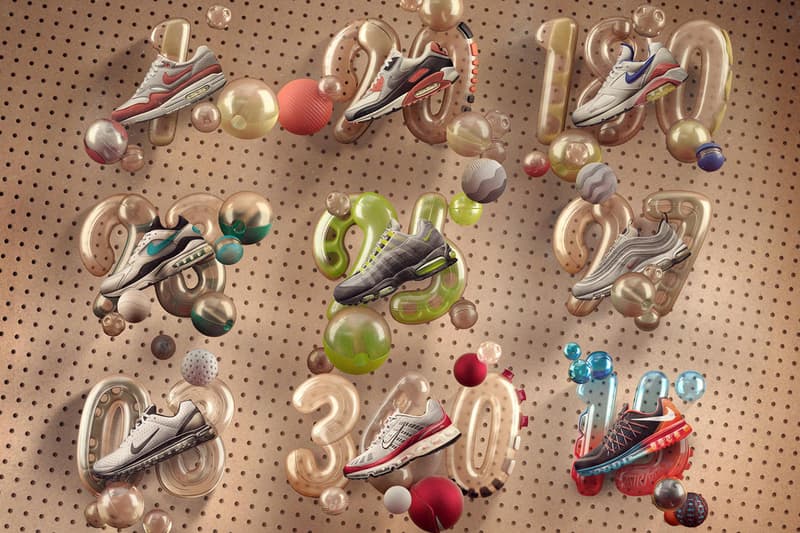 Nike stumbled upon a never-ending goldmine during the mid-'70s when aerospace engineer Frank Rudy came knocking on the budding sneaker brand's door with a radical idea that would soon shape the industry for decades to come. Having seen nothing but closed doors from various shoemakers, Rudy's theoretical innovation was interesting to say the least, but it required complex and expensive production changes. Understanding the properties of air better than most, Rudy developed a sole system for running sneakers that used chambers of air for cushioning. Unlike the standard foam alternatives of the time, air wouldn't flatten or degrade with wear, nor would it tear or change its composition. Nike Air was born making it a light, durable, pliable and readily available option that redefined the footwear world.
After months of rigorous research and development on the part of both Rudy and Nike, the aptly named Air Tailwind was introduced to runners around the world in 1979. The increase in comfort was instantly felt, and so was the buzz surrounding the brand. Nike soon unveiled the iconic Air Force 1 and Air Trainer, bringing the Air technology to various sports, including its now cash cow basketball division.
While Nike's encapsulated air innovation was becoming the sneaker of choice for athletes, the brand was struggling to convince the average consumer of its benefits for casual wear. After a trip to Paris, Nike designer and trained architect Tinker Hatfield had an epiphany, inspired by France's Pompidou Center. He proposed a rather outlandish idea – make the Air bubble visible so it becomes a talking point, a window into personal style, and a badge that aligns with superior athletic performance. In one design, the 1987 Air Max 1, Nike was able to turn its revolutionary technology into a product that could practically sell itself – a marketing department's dream. As Nike puts it, "Seeing is believing."
Over the last 28 years, the Air Max has evolved into a number of silhouettes and variations, while maintaining its position as one of the most influential designs in the sneaker industry, thanks to the ingenious advertising campaigns and player endorsements that would accompany it through three decades of growth. From the Air Max 1, to the 90, 180 and 93, each model held a greater volume of air than the last, while decreasing the amount of foam. The Air Max 95 was the first to feature visible air in its forefoot, followed by the 97 and its monumental full-length Air-Sole unit. Tuned Air followed in the Air Max Plus, 2006's Air Max 360 featured the first foamless Air-Sole, and the 2015 Air Max has become the most flexible design to date.
Last year, amid Air Jordan's cultural domination, Nike established Air Max Day as a commemorative campaign that could help re-spark a nostalgic interest in the line and subsequently boost sales around the world. It worked of course. As we now celebrate the second observance of this annual holidaze, we pose the question, what is your favorite Air Max of all time?
1 of 9
2 of 9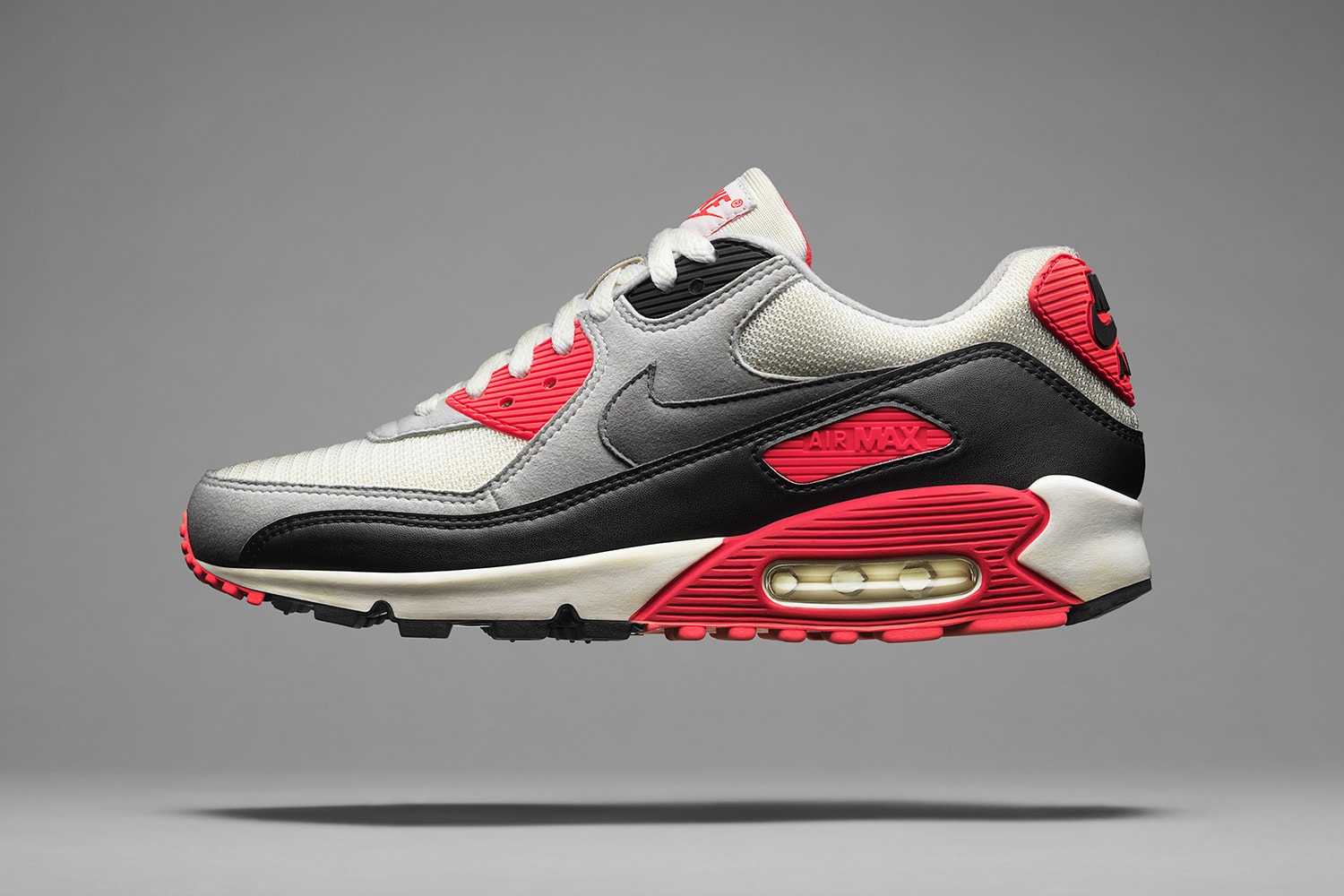 3 of 9
4 of 9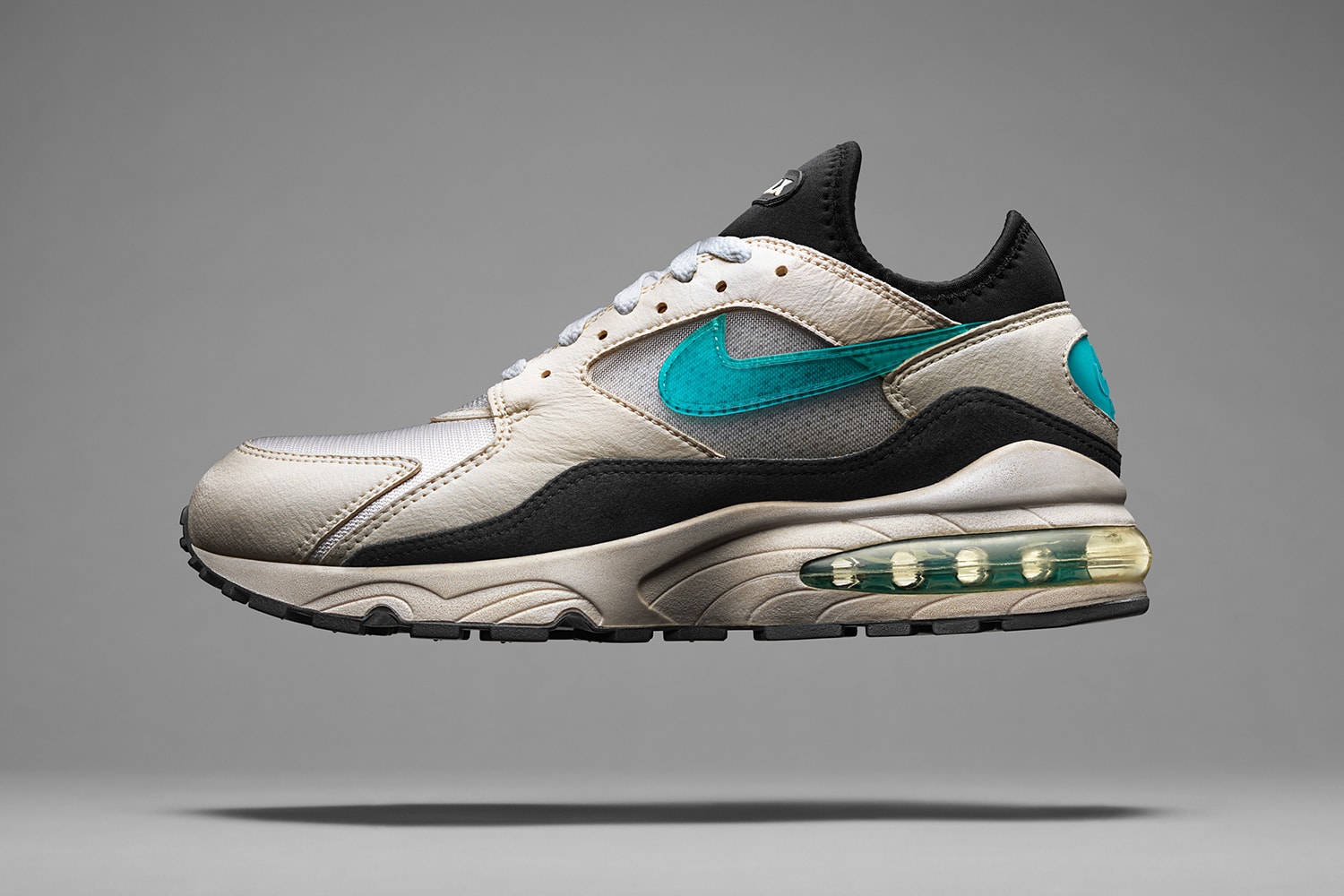 5 of 9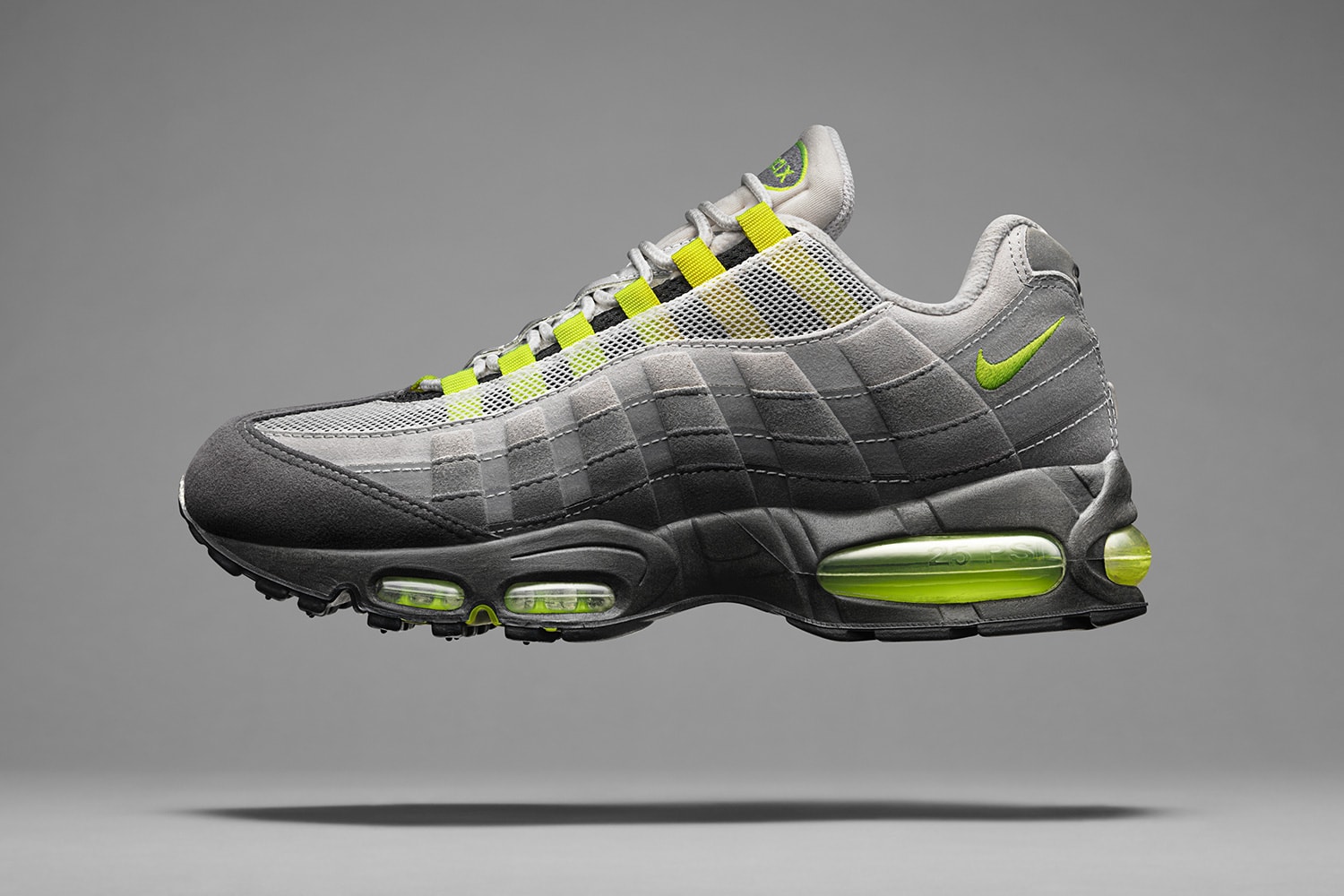 6 of 9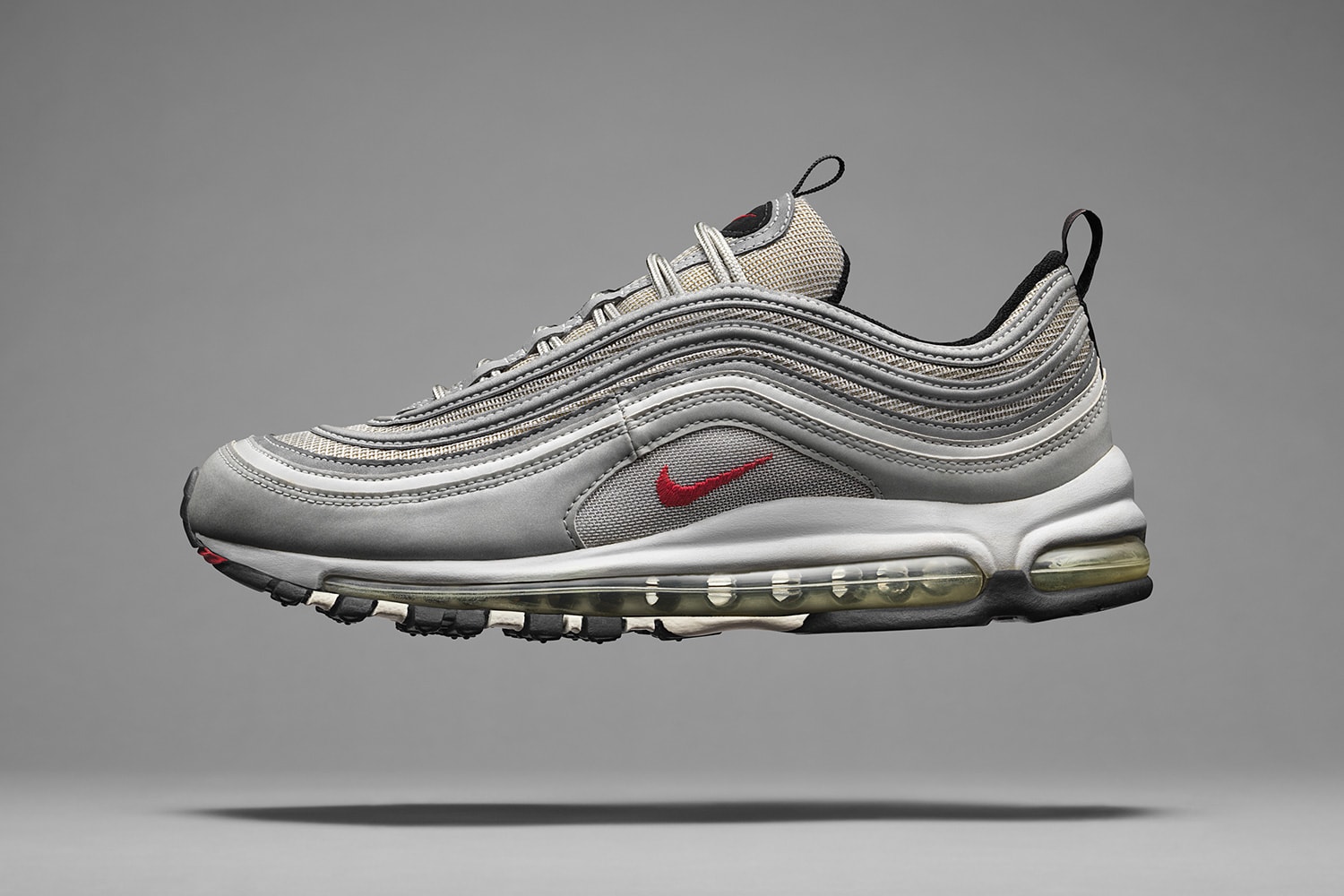 7 of 9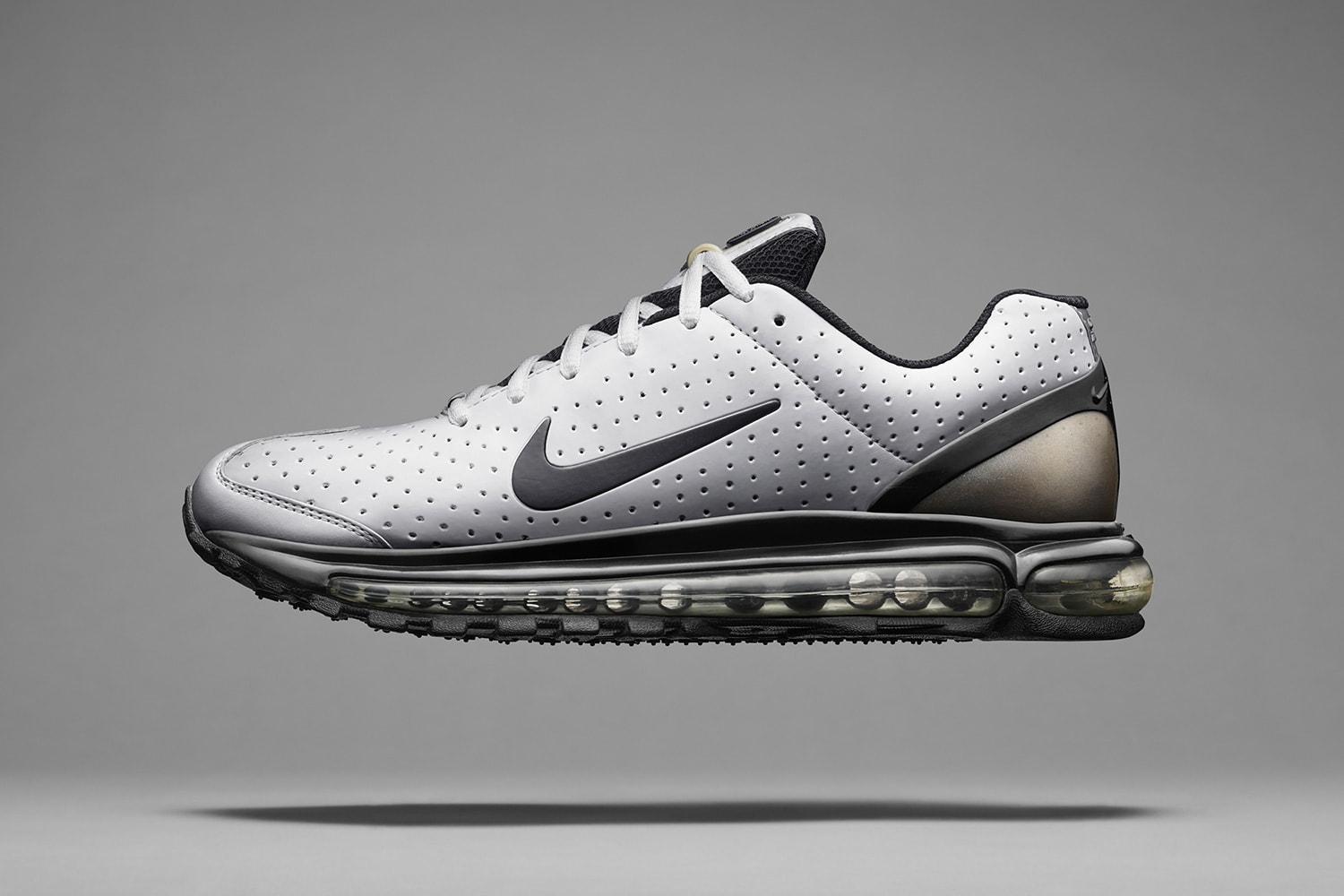 8 of 9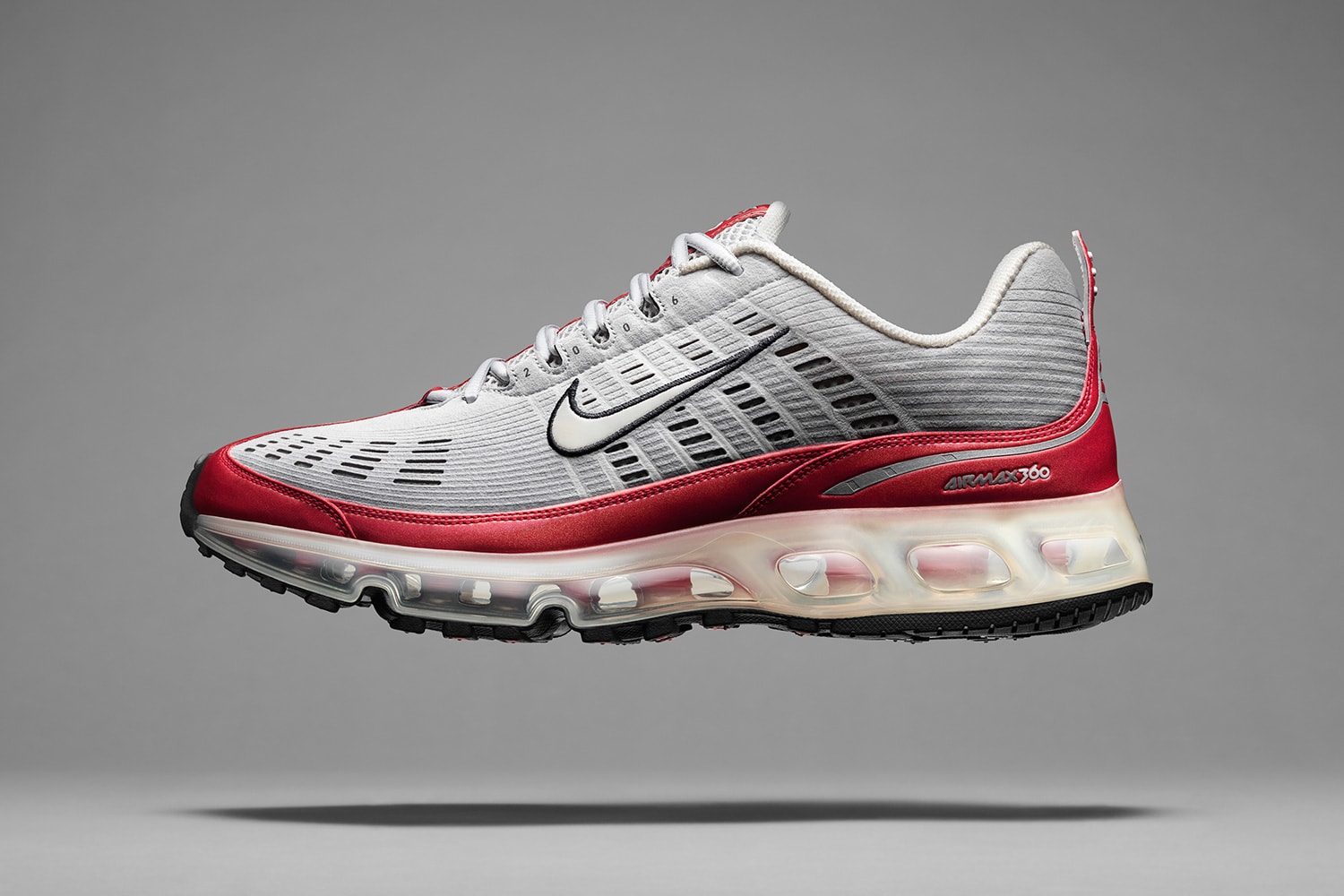 9 of 9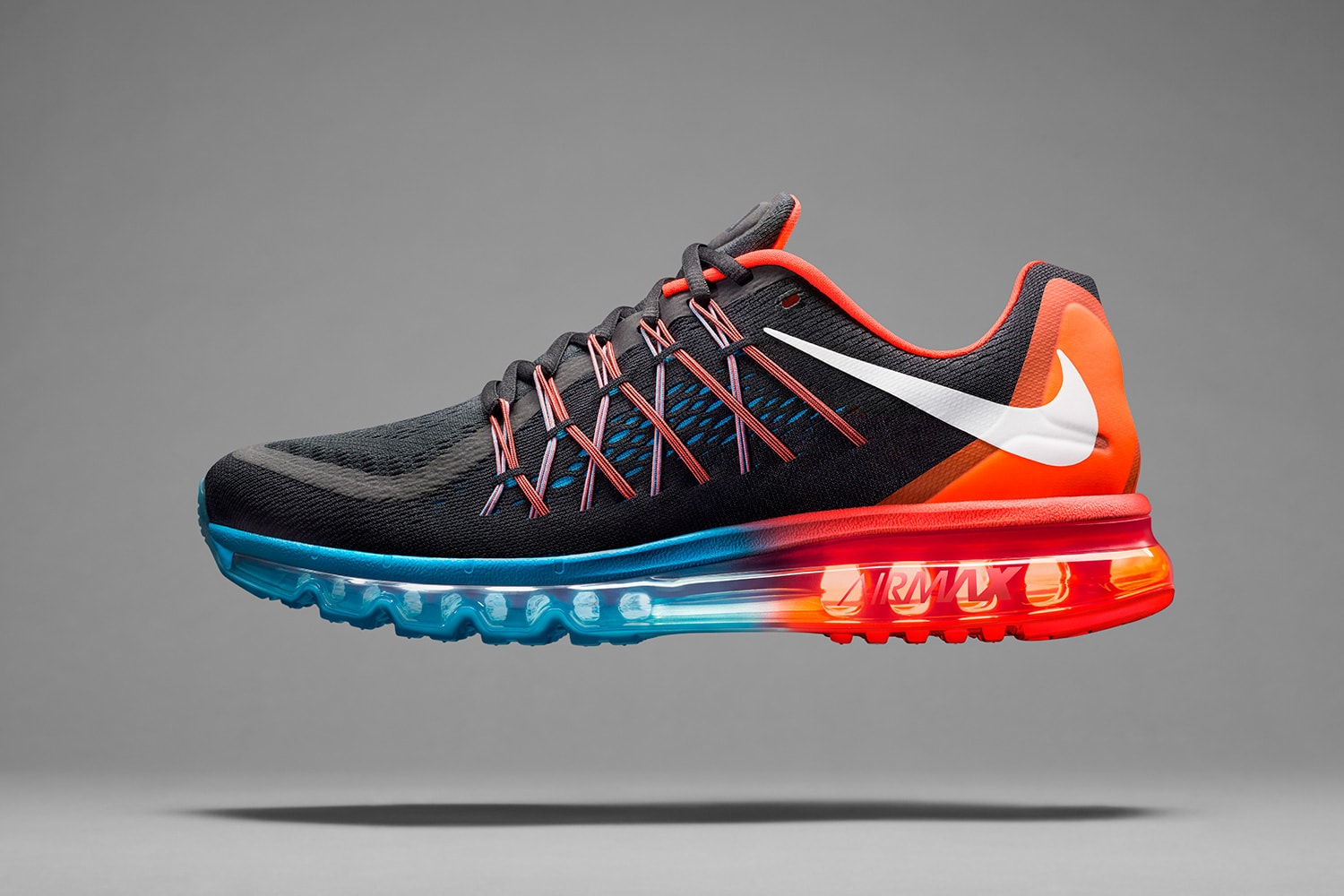 Poll
What is your favorite Air Max model?
Air Max 97
Air Max 1
Air Max 90
Other
Air Max 360
Air Max 180
Air Max 93
Air Max 95
Air Max 2003
Air Max 2015