BRANDBLACK Unveils the All-New J.Crossover II
BRANDBLACK bursted onto the performance basketball sneaker scene last year releasing its inaugural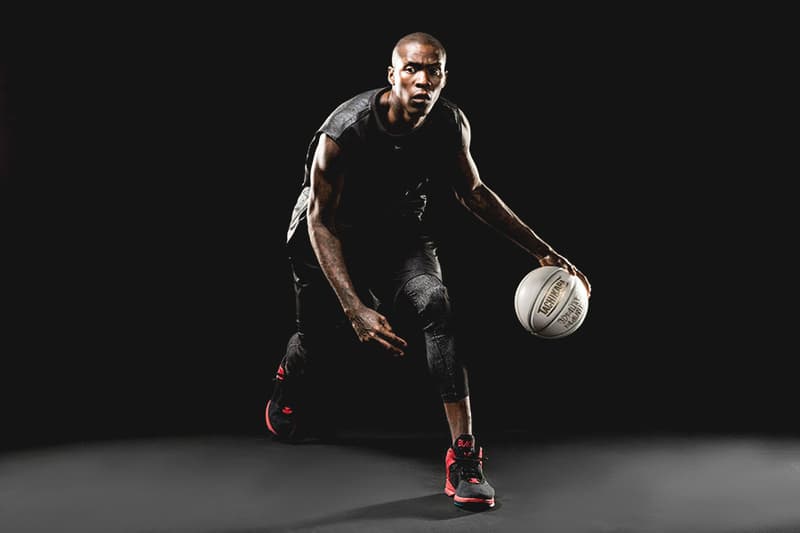 1 of 11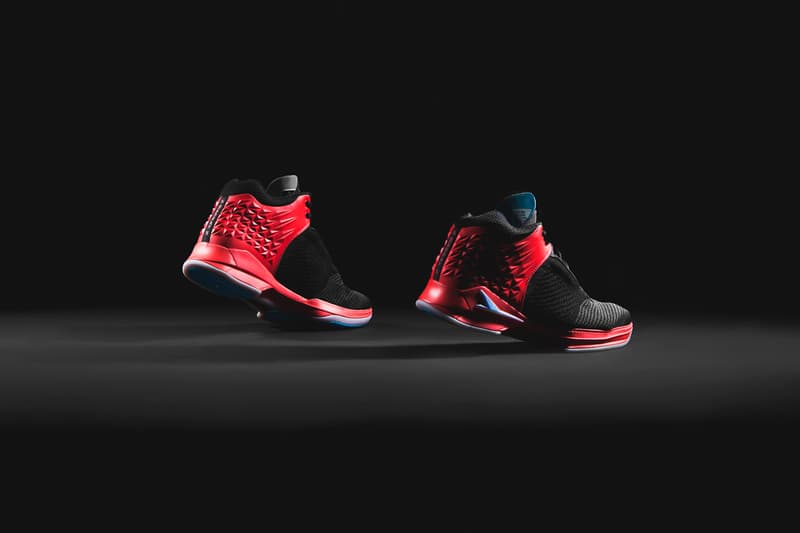 2 of 11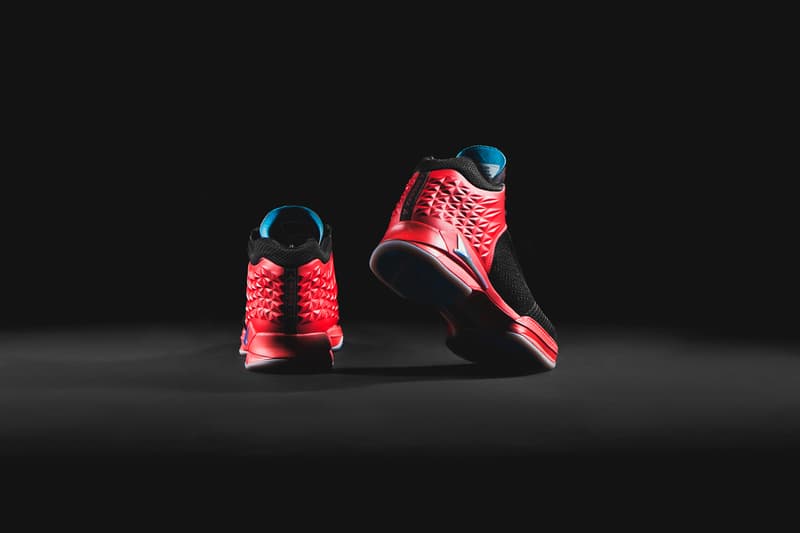 3 of 11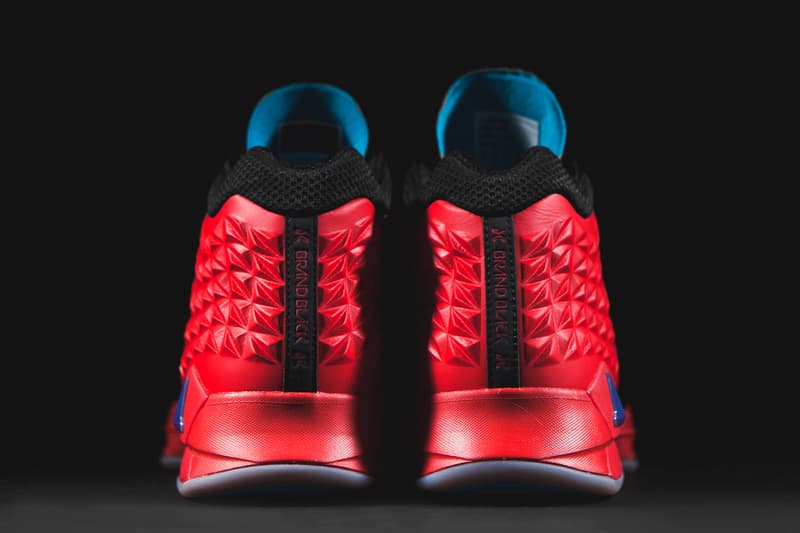 4 of 11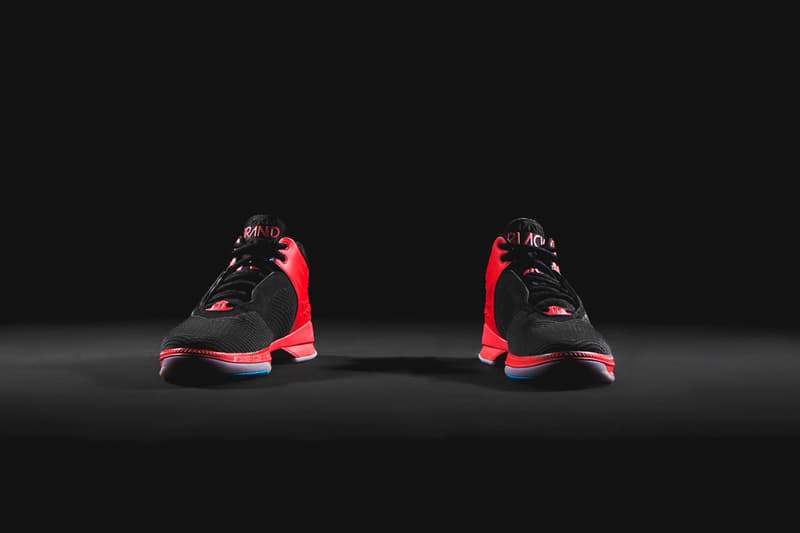 5 of 11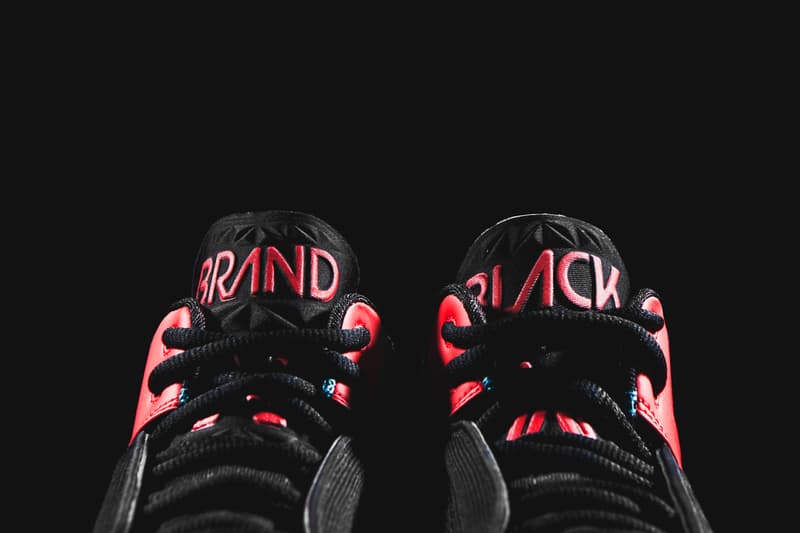 6 of 11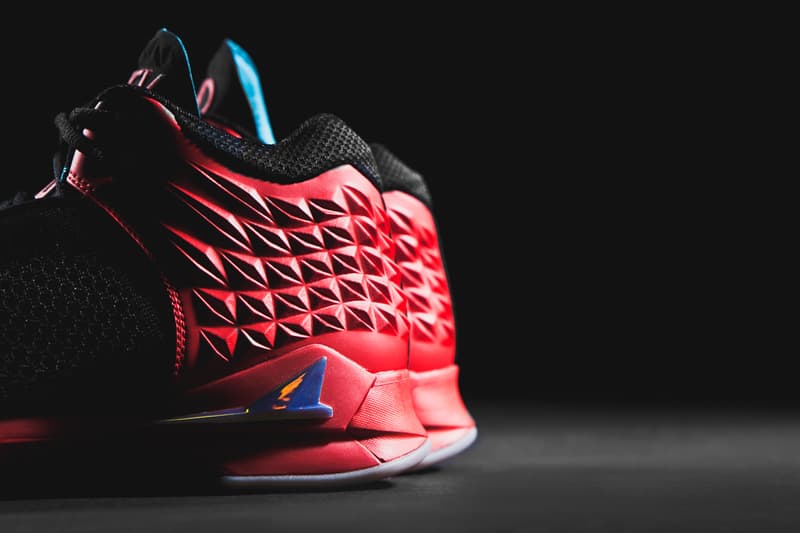 7 of 11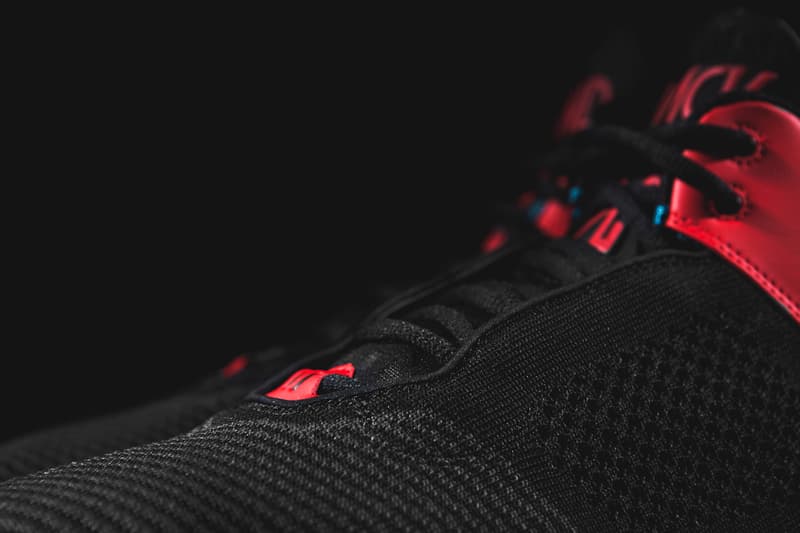 8 of 11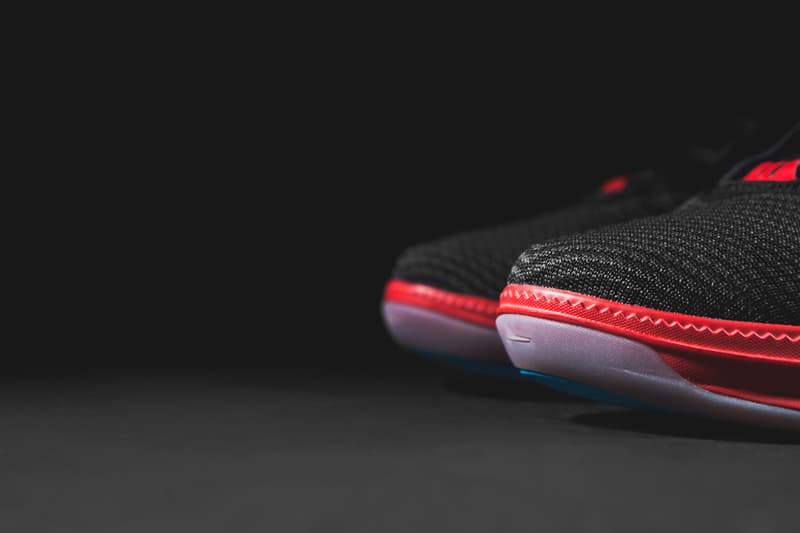 9 of 11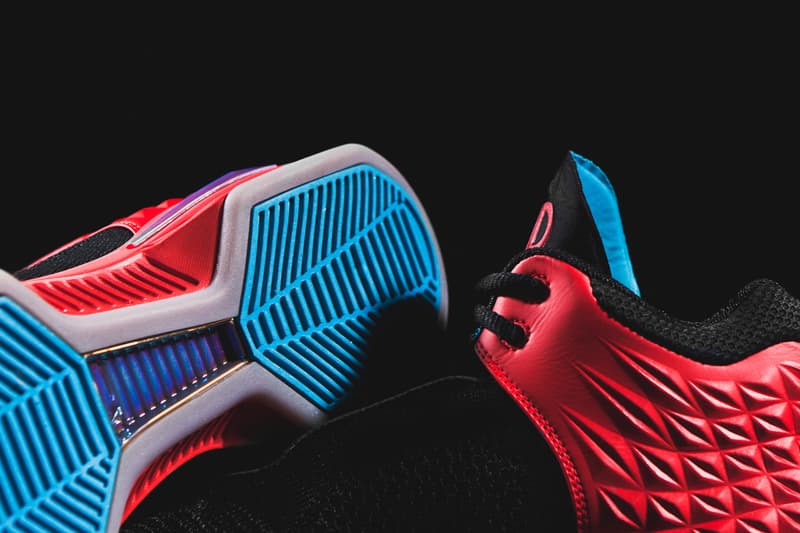 10 of 11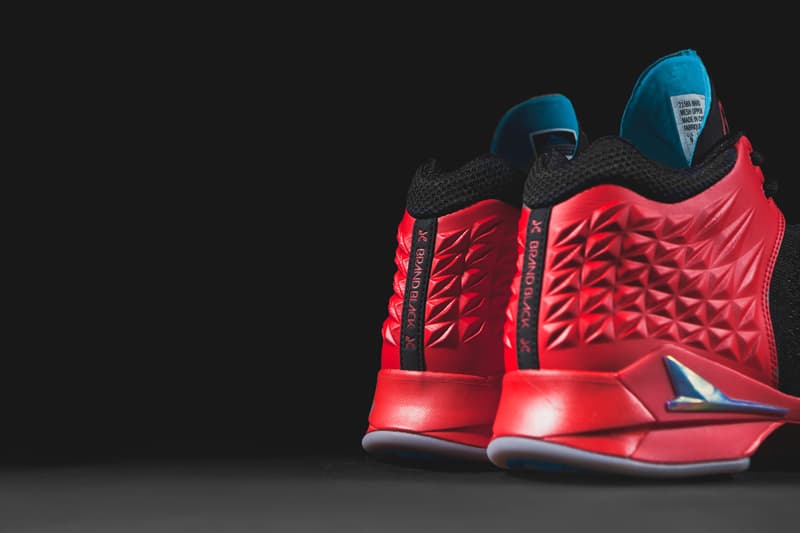 11 of 11
BRANDBLACK bursted onto the performance basketball sneaker scene last year releasing its inaugural signature model with NBA star guard Jamal Crawford. Aptly dubbed the J.Crossover for Jamal's earth-rattling handle, this sneaker received wild praise from those who took the chance on the brand's unfamiliarity and graced the hardwood sporting this high-top profile, me being one of them. Fast-forward a few months and countless runs later, we had the chance to preview the second iteration of the J.Crossover at Agenda Las Vegas. Although shaped similarly with the same goal of providing the best performing basketball shoe, the J.Crossover II featured a number of upgrades, however at the time we were unaware of the specifics. Until now.
To achieve its aforementioned goal, BRANDBLACK identified five performance benchmarks when designing the J.Crossover II: weight, support, cushioning, traction and transitioning. Weighing in at just 10 ounces in a size 9, the biggest innovation to this year's release is an all-knit forefoot and ultra supportive molded synthetic collar. While its interior features a one-piece articulated sock for a secure fit, the collar sports a bio-mapped pattern to hug the ankle while allowing air to circulate through engineered channels.
As for the J.Crossover's cushioning, BRANDBLACK developed its own proprietary foam called "Jet-Lon." It's a high rebound, highly resilient compound that outperforms EVA in all categories from cushioning to compression set — the flattening of foam over time. With these characteristics, it was able to make a lower midsole for a lighter, more responsive shoe that gives an athlete proprioception or "ground feel." Finally, the molded traction performs well on various surfaces without wearing out prematurely.
Be on the lookout for the BRANDBLACK J.Crossover II to release later this year starting March 15.