Bobby Shmurda Gives First Interview Since Being Jailed
Since December 17 of last year, East Flatbush-native Bobby Shmurda has been incarcerated in prison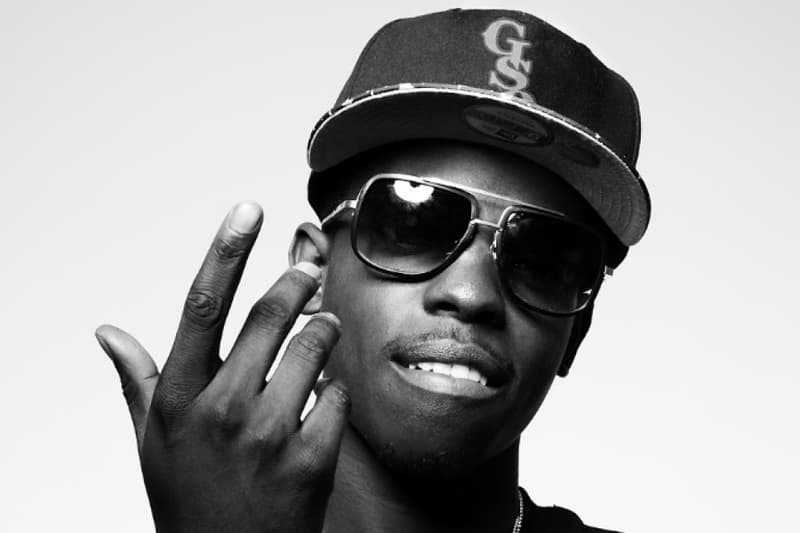 Since December 17 of last year, East Flatbush-native Bobby Shmurda has been incarcerated in prison for charges of conspiracy, weapons possession, reckless endangerment, and criminal use of drug paraphernalia. The 20-year-old rapper gives his first interview since the arrest, giving Billboard details on his current situation as well as insight for his future plans. Bobby is scheduled to release a collaborative tape with Migos titled Shmigo Gang, where two tracks are currently released. Check out excerpts from the conversation below and head over to Billboard for the full interview.
How is it in there?
It's survival, survival. Survival of the fittest.

Has it been hard on you?
Not that hard. I get a lot of love in here.

People in there know who you are and know "Hot N*gga"?
Yeah, everybody. Every time I walk the halls, I see people and they yell out "Ah Ah!" or something.

There are so many rumors, like, that you got stabbed.
It's nothing but rumors, man. I'm good. Everybody knows I'm good. I'm chilling. We over here — we over here thugging it out, man. [Laughs.]

What are you planning to do when you get out?
Write some platinum songs. [Laughs.] Finish up this deal I got with Epic.

Do you have a message for your fans?
Yeah. Keep your head up. Everybody goes through tough times and good times. You know what, tough times don't last forever. I say, God makes his toughest battles for his strongest soldiers.