New Owner of Wu-Tang Clan's 'Once Upon a Time in Shaolin' Reveals His Identity
And you won't like who it is one bit.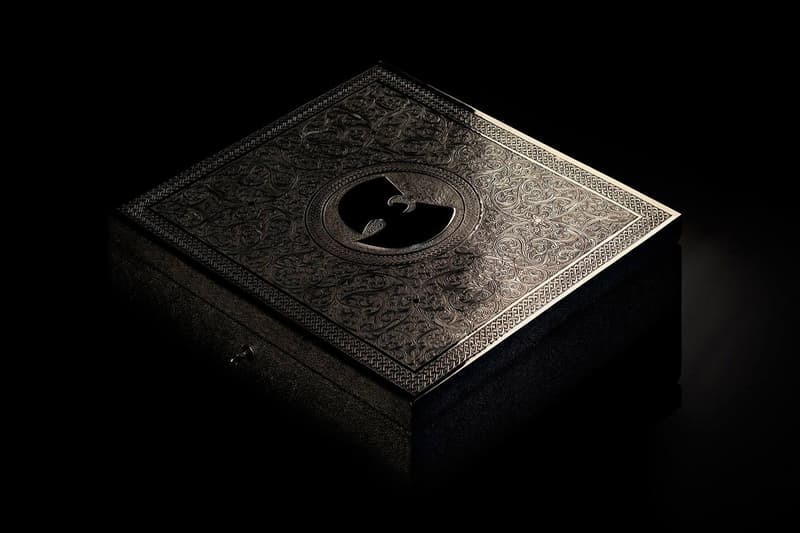 We reported two weeks ago that Wu-Tang Clan's infamous Once Upon a Time in Shaolin album was sold to a mysterious buyer for an undisclosed sum at an auction by Paddle8, and now his identity has been revealed. It turns out that pharmaceuticals CEO and generally heartless human being Martin Shkreli is now in possession of the single-release album and paid a total of $2 million USD to acquire it, according to Bloomberg Businessweek. Shkreli gained notoriety this August when he raised the price of Daraprim, produced solely by his company to treat HIV, from $13.50 USD per tablet to an extortionate $750 USD.
Said RZA to Bloomberg: "The sale of Once Upon a Time in Shaolin was agreed upon in May, well before Martin Skhreli's [sic] business practices came to light. We decided to give a significant portion of the proceeds to charity." Shkreli also had this to say about his new purchase: ""I could be convinced to listen to it earlier if Taylor Swift wants to hear it or something like that. But for now, I think I'm going to kind of save it for a rainy day."