Nike SB in Hot Water After MLB Sends Cease and Desist Letter
You won't be seeing these kicks on shelves anymore.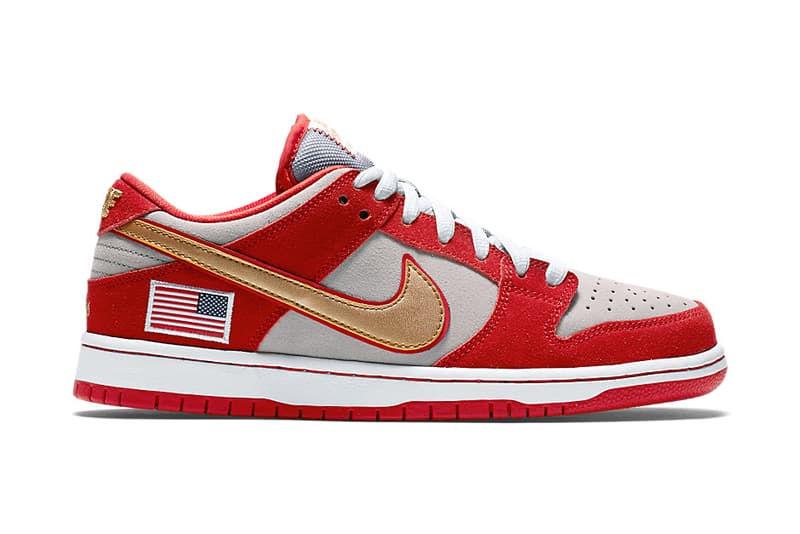 Nike SB's planned release of its Unheardof x Anonymous x Nike SB Dunk commemorating the 1990 World Series has been cancelled. The shoe pack, which pays homage to the Cincinnati Reds sweeping the Oakland A's features a red low-top iteration for the "Nasty Boys" Reds and a high top green version for the A's. While there was no overt mention of the teams on the shoes themselves, the allusion was clear. While both Unheardof and Anonymous have already released their pairs this past weekend, Nike SB accounts that were expected to drop them have been advised to not sell any pairs as per a cease and desist letter from the MLB. Other retailers who were expecting to sell the pairs have also rescinded their offers. Let us know in the comments what you think.