Wara From The NBHD & Tunji Ige Address Gun Violence in "Trigger Happy"
Following the San Bernardino tragedy.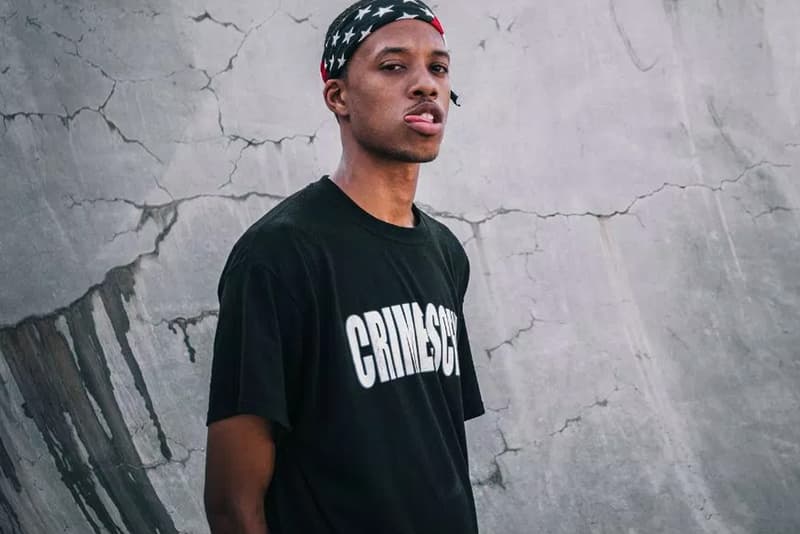 Atlanta via Brooklyn rapper Wara From The NBHD released his first full-length project this weekend. Titled If Guns Could Speak PSA, it's an expansion from his EP from earlier this year, If Guns Could Speak. The full-length contains thirteen tracks and the project addresses racial profiling, prejudice and the harsh realities of living in America. One of the standouts is "Trigger Happy," a song speaking on gun violence and features young talented Philly rapper Tunji Ige. Listen to the track and the project below and make sure to cop it for free.