Tommy Genesis Names Her Favorite Songs in 2015
Baby Awful tells us what kept her going in 2015.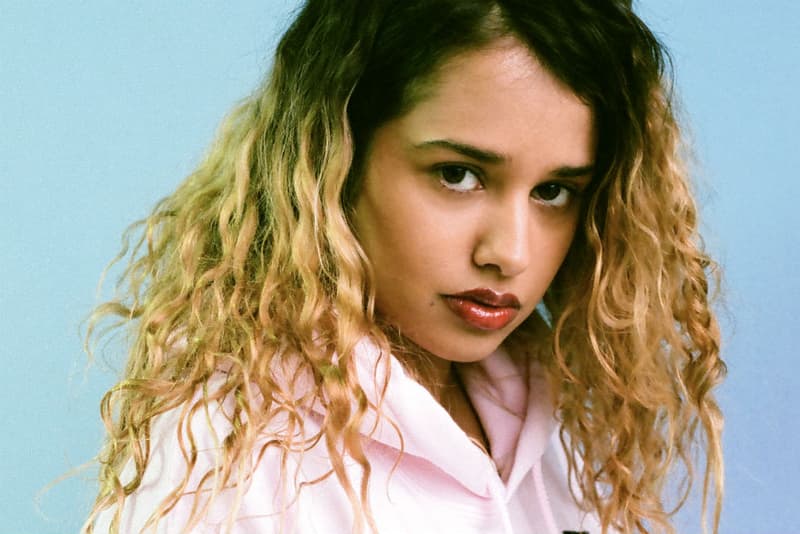 After joining the rising Awful Records earlier this year and putting out her debut full-length World Vision, Tommy Genesis is up for a big 2016. We caught up with the self-proclaimed Baby Awful, who turned heads with her appearance in Father's "Vamp" video, to find out what songs kept her going in the past 12 months. See below and feel free to agree and disagree in the comment section below.
Brodinski featuring Bloody Jay – Us
"I do this shit for us"… Yup. This entire album. Yup.
Father – Back in the "A" Freestyle / On Me
My favorite lyrics of the year "I'm tryna' get me a pearlescent white lamb, without signing 360 deal to white man"… fr the essence of Awful Records.
Abra – "Fruit" & "Roses"
"Fruit" is a bad bitch anthem while "Roses" is its seductive club girl counterpart. I can't choose between them. Picture if Janet Jackson and Aaliyah were one person.
Ramriddlz – Sweeterman
This track was stuck in my head for four months. It's become nostalgic at this point… "She say she want my banana…"
Playboi Carti – Fetti
"I just left Houston, I just left Earth"… Carti literally just left Earth. This track is a solar wet dream. And Broke Boi is also close to my heart.
Slug Christ – I'm The Ocean
Imagine you're watching an anime: the main character has long blonde hair, demon eyes and walks on water. He sings as if he has auto-tune on his voice.. but there is no auto-tune.. so you follow him… and then you realize, he is the ocean.
Madeintyo – I Want (Skr Skr)
Madeintyo is everything. You can't deny him. His shit is so catchy, he gonna make a young ear commit suicide.
Roy Woods – Get You Good
Certain parts of this song remind me of a young MJ. It's that lust sound. That if-i-don't-sing-ima-die sound.
A. Chal – GAZI
If I was boy I'd want to sound exactly like A. Chal. He's romantic af, he's like a West Coast Drake with ambient noise.
Tate Kobang – Bank Rolls Remix
This track & the original version remind me of Speaker Knockerz. Feels like free form poetry dipped in trap.