Could The xx Be Working on a New Album?
It sure looks like they are.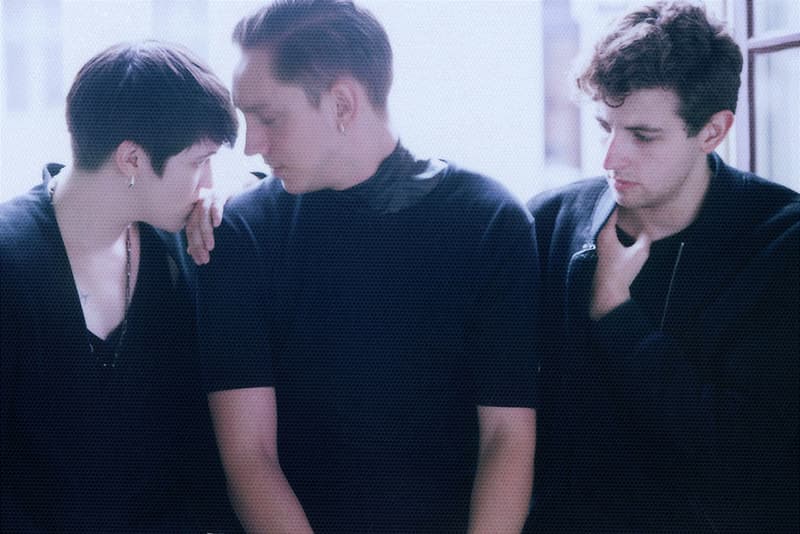 The xx have been one of the most beloved and exciting music groups of the decade, but unfortunately the English indie pop band has not released an album together since 2012's Coexist. However, according to the outfit's Facebook page, Romy, Jamie and Oliver Sim are shown to be back in the studio together. "Winter studio hibernation. xx The xx," they wrote in the caption. While no details are specified as to what exactly they're hibernating in the studio for, we hope that they will be working on their next album. Check out their post below.