Robert Downey Jr. Confirms Spider-Man Will Be in 'Captain America: Civil War'
The Marvel universe is joining forces.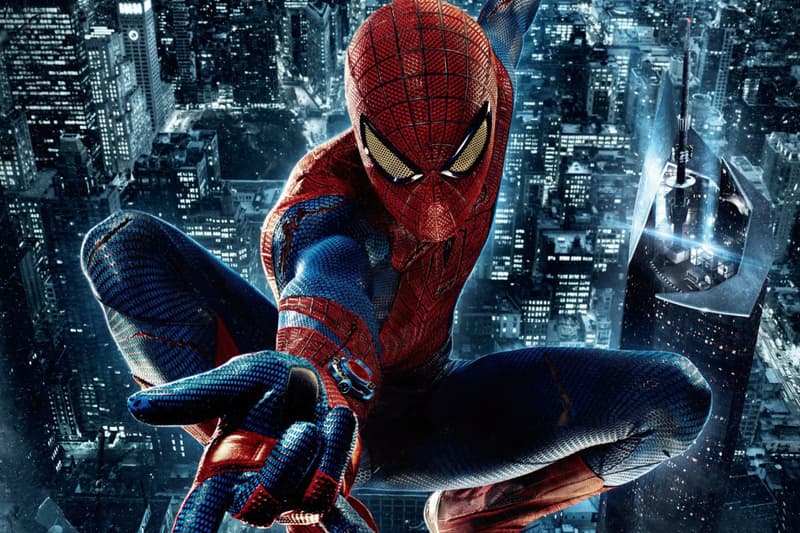 Marvel continues to make plans of connecting the Marvel universe character storylines. In a recent interview with Entertainment Weekly, actor Robert Downey Jr., known for playing the role of Iron Man, briefly commented on a Spider-Man appearance in the upcoming movie Captain America: Civil War. Downey said, "[Don Cheadle and I] are now like the old guard, and our storyline carries real weight just because of our history in the [big picture]. But we're also looking around like, 'Who thought that Falcon and Black Panther and Ant-Man and now Spider-Man?'" Chris Evans, who plays Captain America, further replied, "You never know with Marvel. Sometimes they shoot things and then don't use them." We have yet to hear a confirmation from Marvel. Captain America: Civil War hits theaters May 2016. As for Spider-Man, the character's next standalone movie is set to hit theaters July 2017.