'Creed' Director Ryan Coogler Rumored to Direct Marvel's 'Black Panther' Movie
Coming 2018.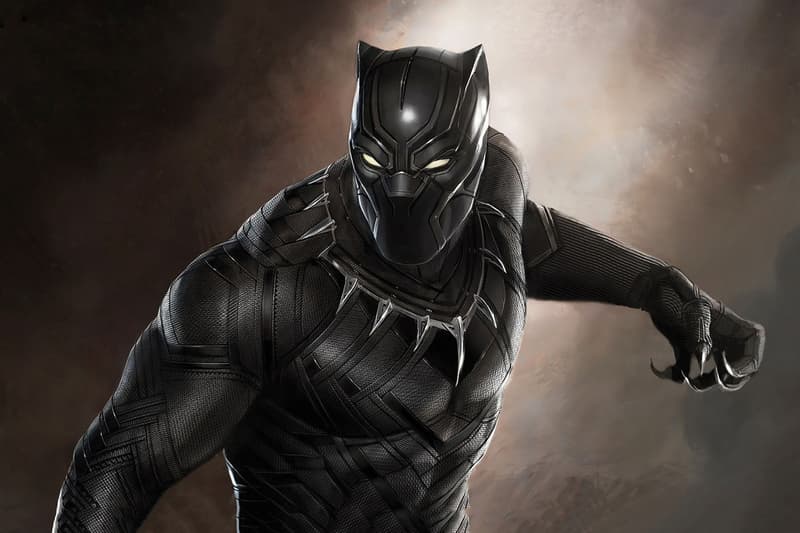 Ever since Marvel's Stan Lee confirmed that a Black Panther movie was in the works, the movie has been shrouded in mystery with fans speculating their favorite roles for the ambitious project. Earlier this year Ava DuVernay was offered the director's role which she's since rejected, and recent news confirms Joe Robert Cole to write the script, and that actor Chadwick Boseman will reprise his role as T'Challa, the heir to the African nation Wakanda, whom he also plays in Captain America: Civil War that comes out May 2016. Ryan Coogler, known for his highly-acclaimed films Creed and Fruitvale Station, is now the latest talent in talks to possibly become director of the new Disney/Marvel superhero film.
Black Panther will be set in Wakanda, the world's biggest source of Marvel's mythical vibranium element (the "strongest metal on Earth" that crafted Captain America's indestructible shield and the Panther's claws), where T'Challa must take over as king after his father's murder. The film will be the comic hero's second screen appearance after Captain America and will also represent Marvel's first titular African-American superhero. Black Panther is slated for a worldwide theater release sometime in 2018.