SALVA Remixes Martin Solveig & GTA "Intoxicated"
Stream and download it for free here.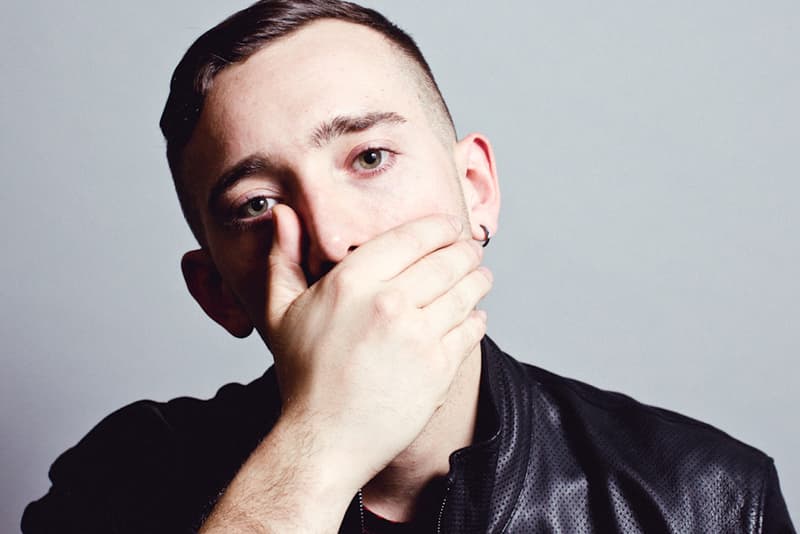 One of Los Angeles' most talented producers, SALVA, has remixed one of 2015's best dance songs, "Intoxicated" by Martin Solveig and GTA. The iconic collaboration track gets it's intensity turned up a couple of notches; SALVA adds some unique horn blasts, penetrative synths, driving percussion and floor-shaking 808s. You don't even have to be a fan of the original track to enjoy this. Stream the track below and make sure to cop your free download.