Rihanna Is Finally Releasing Her New Album 'Anti' Tomorrow
Just in time for Christmas.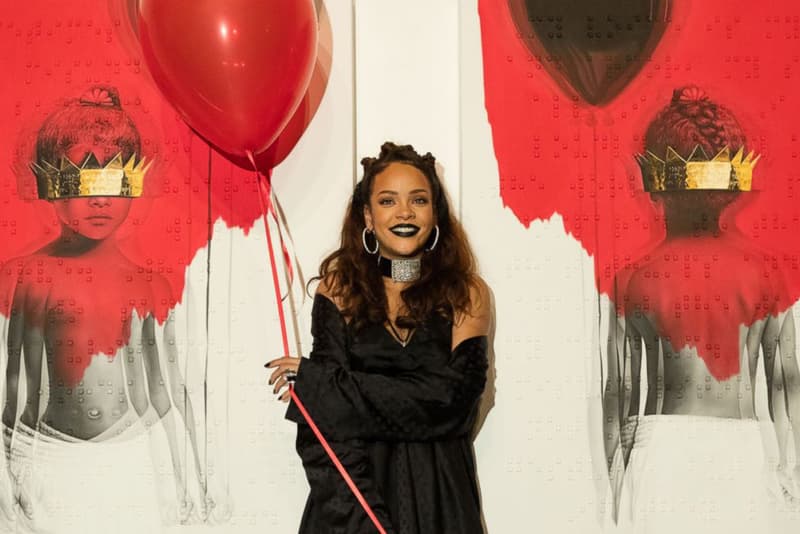 Last month during the American Music Awards, a series of commercials teased the release of Rihanna's upcoming studio album Anti. According to several publications, it was set to arrive exclusively on TIDAL on Black Friday, November 27, and everywhere else on December 4. Till moments ago, however, there is no sign of the album at all. According to The Today Show Australia, the project is set to arrive tomorrow. We should take this with a grain of salt however, as the announcement tweet is now deleted and her official management team has yet to reveal anything to confirm that this is true. Stay tuned and let's hope it's for real this time.