Michael Lau Star Wars-Inspired SM3 Gardener Series
The legendary toy designer reimagines iconic characters from the franchise with his signature touch.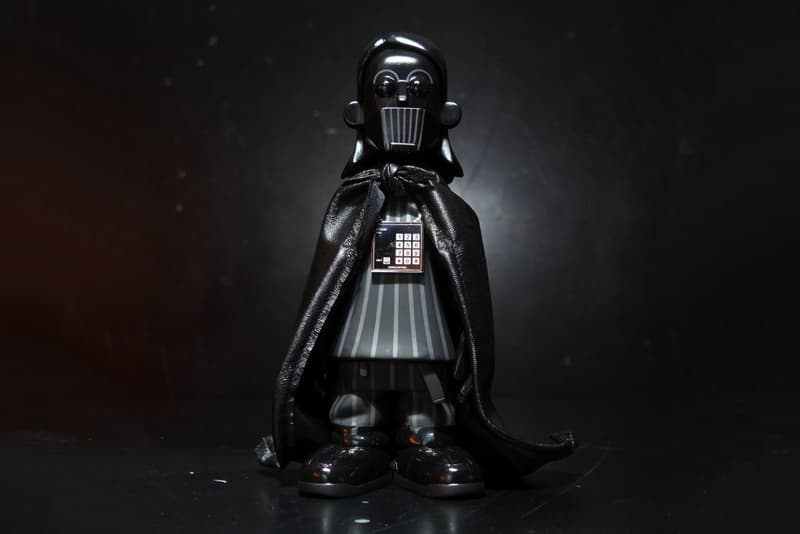 1 of 7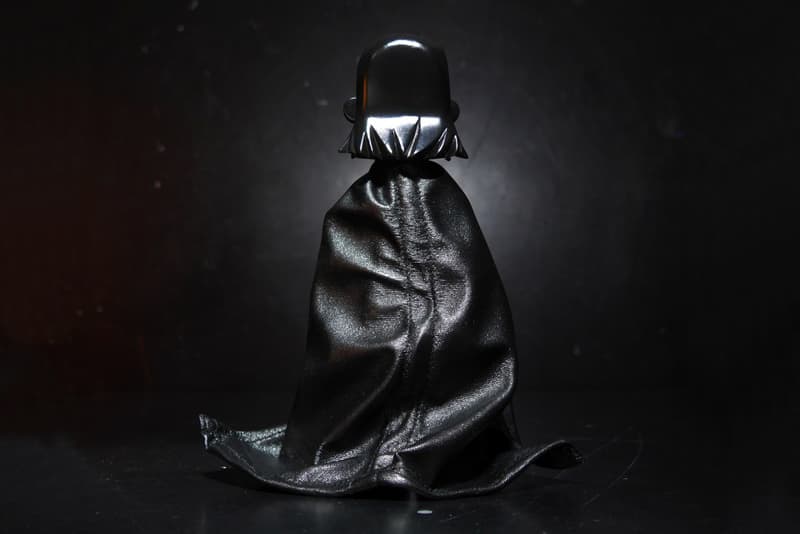 2 of 7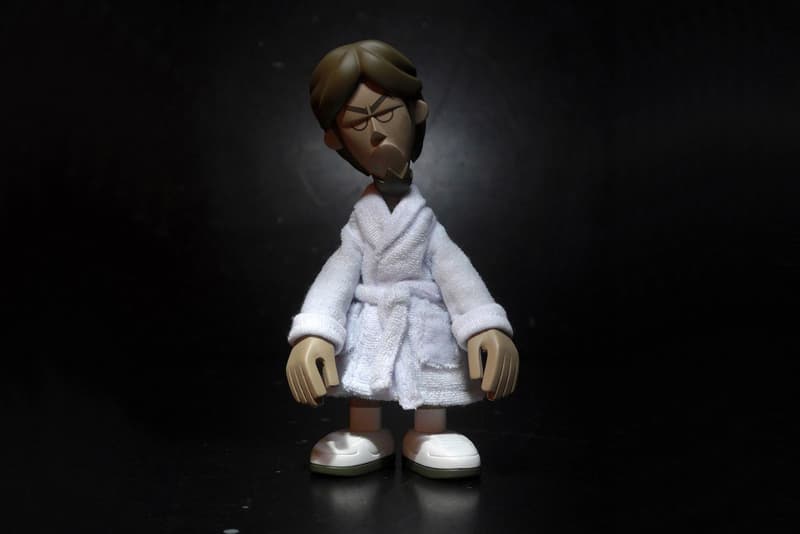 3 of 7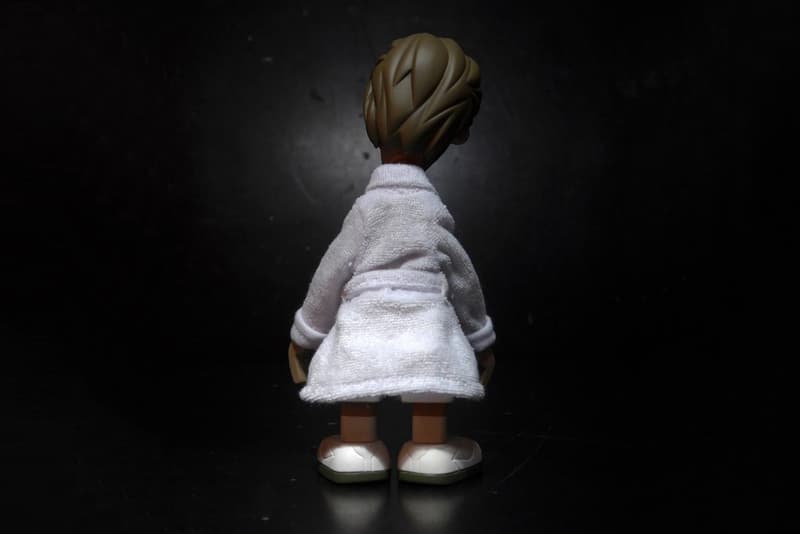 4 of 7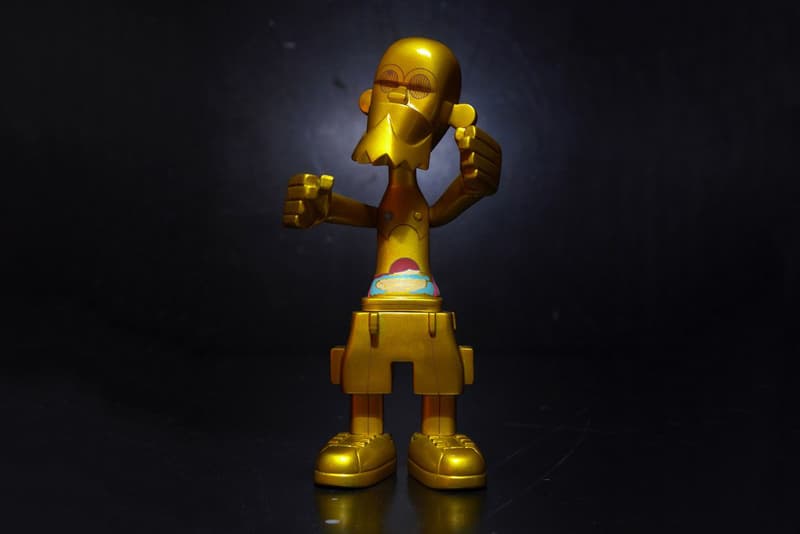 5 of 7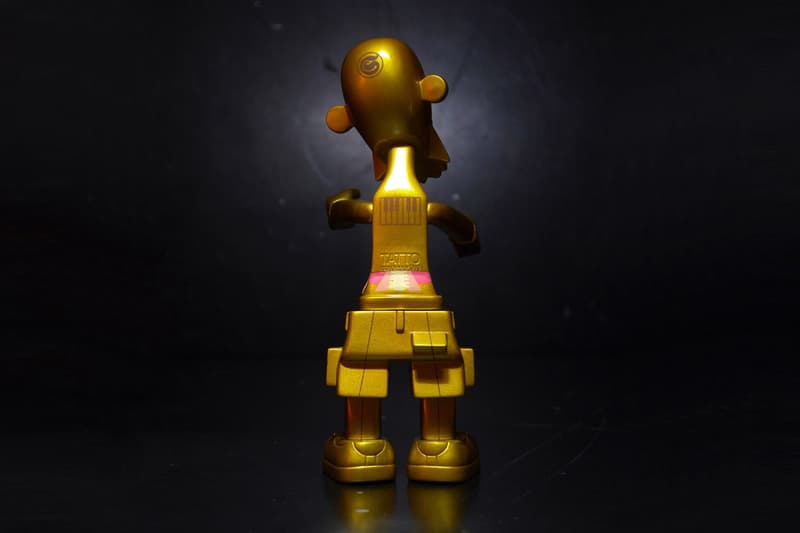 6 of 7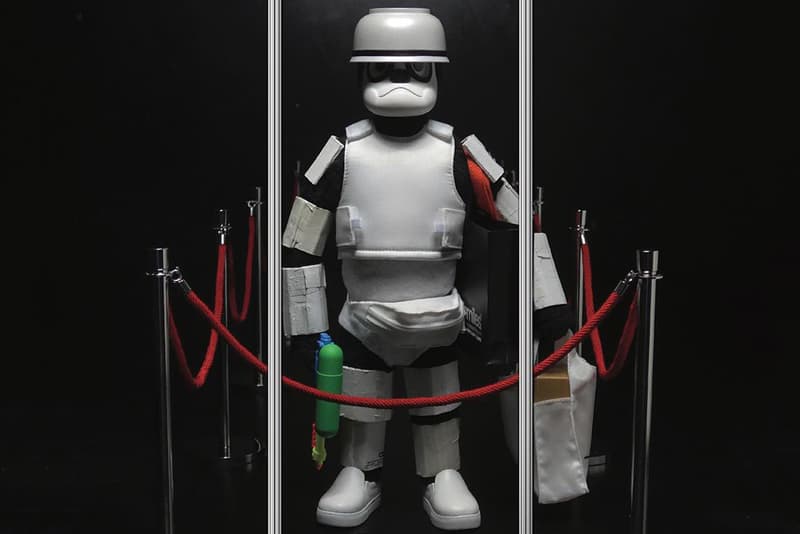 7 of 7
Hong Kong-based toy designer Michael Lau, often cited as the godfather of the vinyl toy movement, has released a new set of collectibles, which were spotted at this year's Toy Soul convention. Inspired of course by Star Wars, Lau put his own spin on the iconic characters by reinterpreting them with his familiar design aesthetic seen throughout his ongoing GARDENER series. His latest SM3 set includes the MAXX SLEEPWALKER (Luke Skywalker), T3AO (C3P0) and DARTH FIGURE (Darth Vader) which stand at approximately 6" tall and are available for purchase through GUMGUMGUM. Paying respect to his loyal fans in a satirical yet admirable way, the additionally revealed 12" STOREFAN$UMER, loosely based on a Stormtrooper, includes a "Take Away Bowl" helmet, cash bag, water gun and oversized tote, complete with its very own velvet rope and stanchion.
To take a look inside Lau's workspace where these and other creations are spawned, watch our Spaces studio visit.