LeBron James Teams up With Oculus to Create a VR Experience
Stand by LeBron's side as he walks you through a day in his life.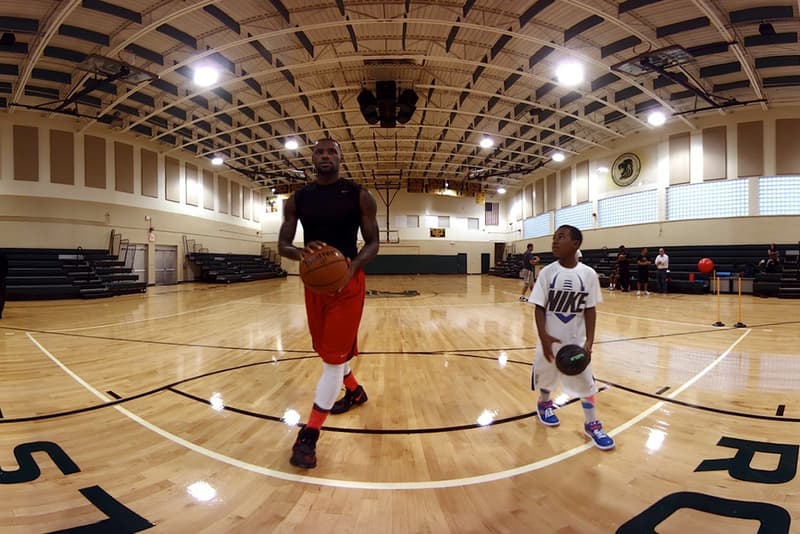 1 of 5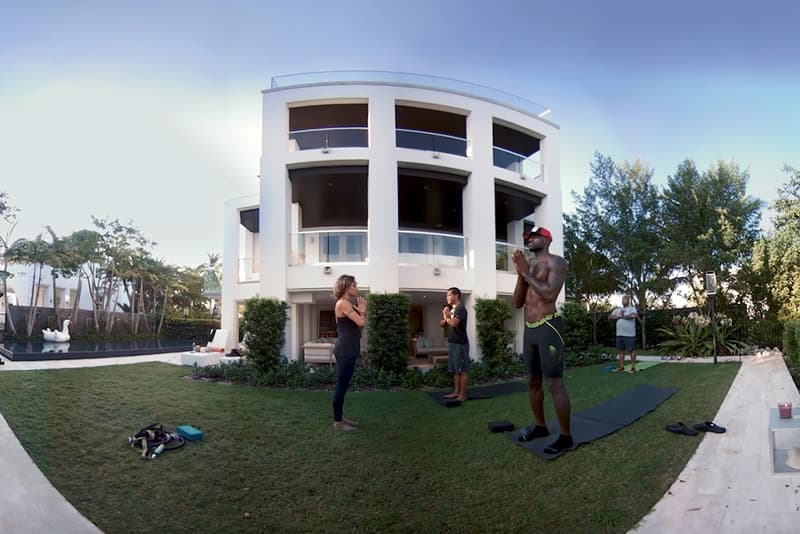 2 of 5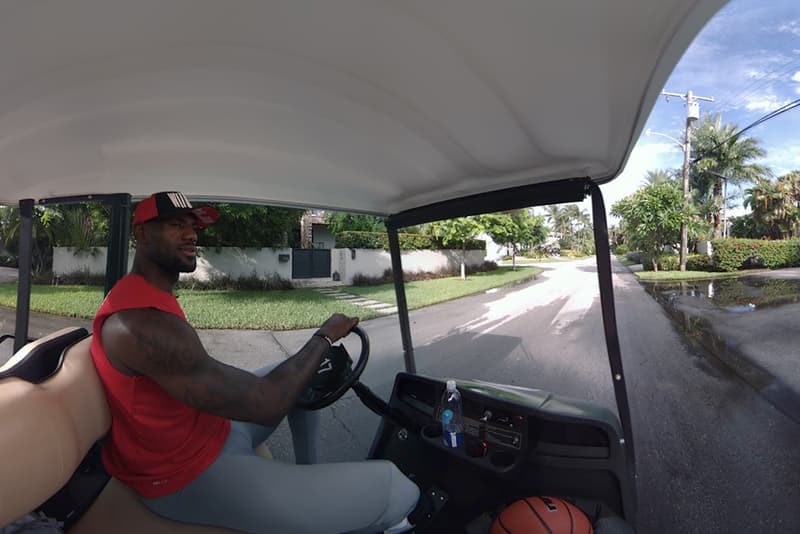 3 of 5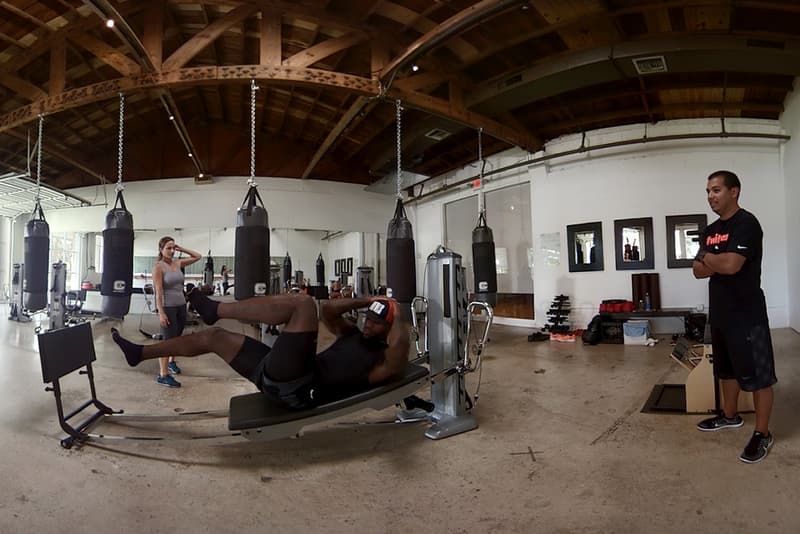 4 of 5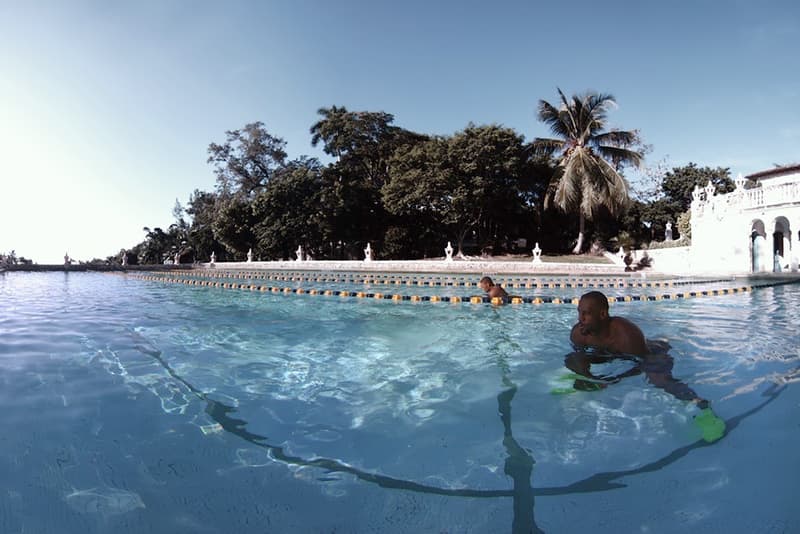 5 of 5
LeBron James has teamed up with Facebook-owned Oculus VR to create a unique and enthralling virtual reality experience that takes viewers through James's rigorous training regimen. Some incredible experiences have already been created with the help of VR headsets, like this boxing match, car race, and even a music video starring The Weeknd and Eminem. The collaborative project is more comparable to a 360-degree video that users can sit and watch rather than an immersive VR effort, as users can't get up and move around the virtual world. The Oculus will be released for commercial use at the beginning of 2016, so if you're keen to check out the videos, be sure to grab one of Samsung's Gear VR headsets in the interim. This step into the sporting world is a great move for Oculus, as it demonstrates that the technology is not only reserved for gamers, but for sports fans too.
Striving For Greatness: An UNINTERRUPTED OriginalI was born with God given talent, but I PROMISE you that when the bright lights go down I am grinding it out and working my tail off to get better. I will never cheat this game… Catch the full series on UNINTERRUPTED #StriveForGreatness #UNINTERRUPTED #IPROMISE

Posted by LeBron James on Wednesday, September 23, 2015