Kendall Jenner and Gigi Hadid Get Paid up to $300,000 USD for an Instagram Post
It definitely pays to be social.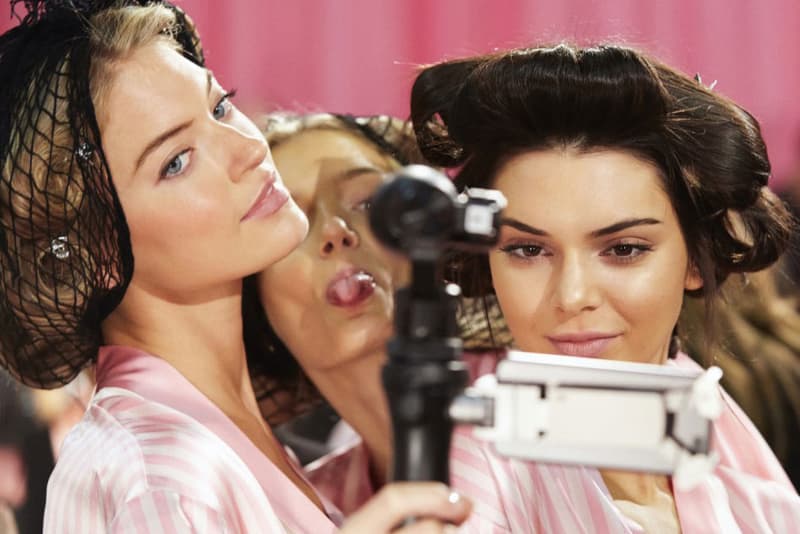 Supermodels have always been paid handsome figures for their stunning looks and sculpted bodies, but with the increasing influence of social media the monetization of the modelling industry has changed dramatically. According to former casting director Frank Spadafora, brands have started to ask for models "with over 'X' amount of followers, and then will ask for the specs of the talent after that." Current it-girls of the modelling world like Kendall Jenner, Gigi Hadid and Cara Delevingne can command anywhere between $125,000 USD and $300,000 USD for a single Instagram post (yes, you read that right) in addition to the fee for the job itself, while "next tier" girls such as Miranda Kerr, Behati Prinsloo and Karlie Kloss can make anywhere from $25,000 USD to $50,000 USD. What are your thoughts on the increasing monetization of models' social media portfolios?
Read more on the story over at CR Fashion Book.