Bentley Brings Us Back to 1952 With This Continental R-Type
A beautiful Grand Touring model.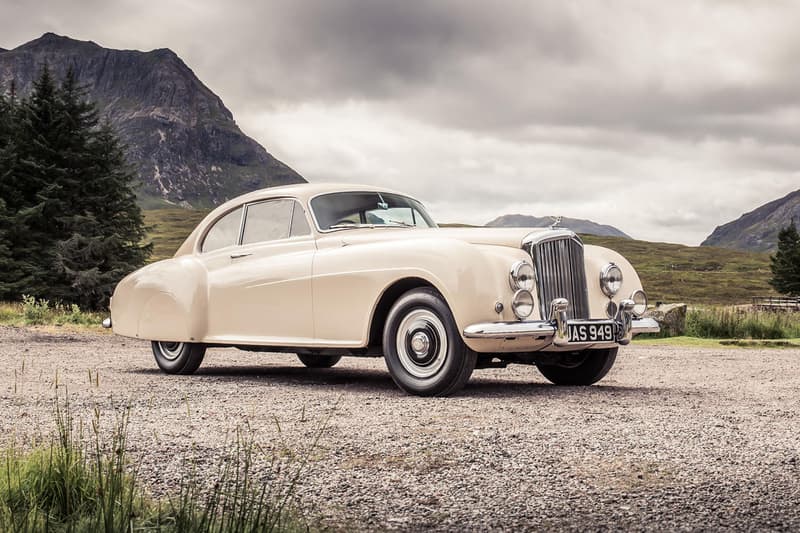 1 of 5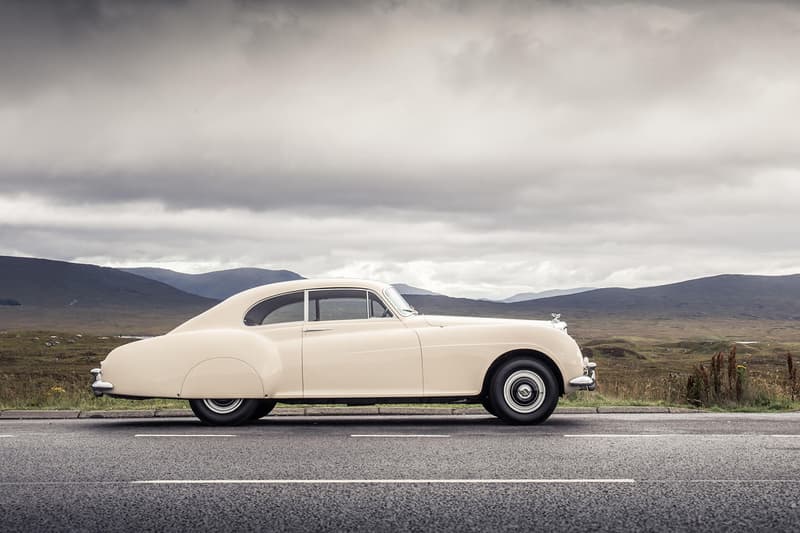 2 of 5
3 of 5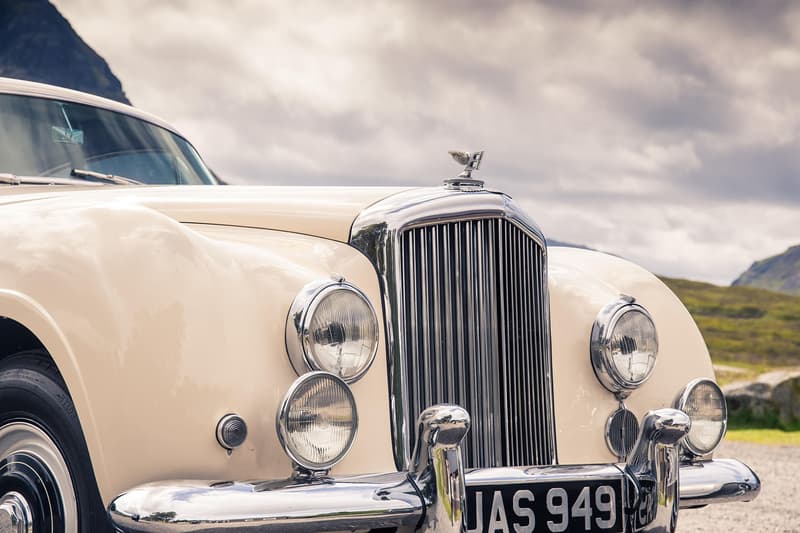 4 of 5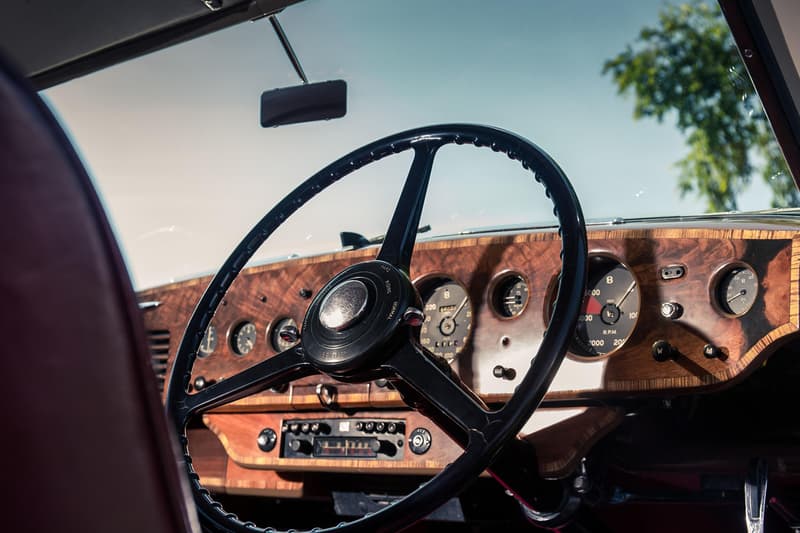 5 of 5
Almost six decades after the original's launch, Bentley's Continental R-Type continues to set the bar for luxury Grand Touring machinery. Boasting a swooping roofline and muscular haunches, the model hits an astounding top speed of 206 mph. Top performance and high quality design are what keep this Bentley at the forefront of the most iconic cars on the road.