Chet Faker & Marcus Marr Share New Song "Birthday Card"
Listen to the single from their upcoming collaborative project.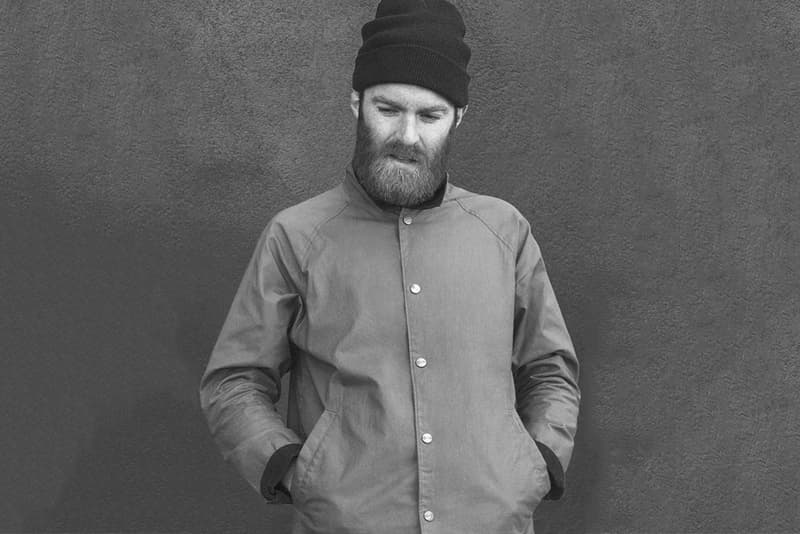 Australian singer-songwriter-producer Chet Faker and English DJ, producer and multi-instrumentalist Marcus Marr are releasing a collaborative EP, Work, on Friday and have released a follow-up single to their previously released "The Trouble With Us." Titled "Birthday Card," the track is nearly eight minutes long and features Marr on the production while Faker delivers some heavenly vocals. Listen to the track below and make sure to keep an eye out for Work when it drops later this week.