A$AP Rocky's 'At.Long.Last.A$AP' Becomes 'At.Long.Last.Purple'
A$AP Rocky's most recent album viewed through a codeine-coated lens.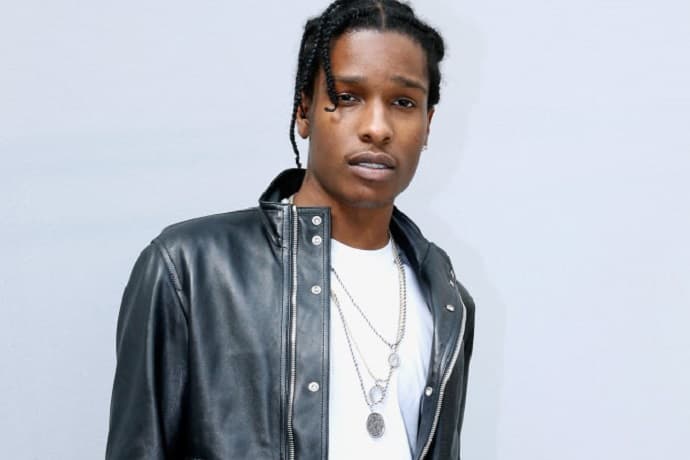 Opiates might make you drowsy, but the Chopped-Not-Slopped movement never shows signs of sleep. After remixing a multitude of projects this year, OG Ron C, DJ Candlestick, Slim K and The Chopstars set their sights on A$AP Rocky's most recent studio album At.Long.Last.A$AP for their latest effort. The chopped-and-screwed clique have cooked up a Chopped-Not-Slopped treatment in celebration of Pimp C's birthday. You can stream the entire effort below.