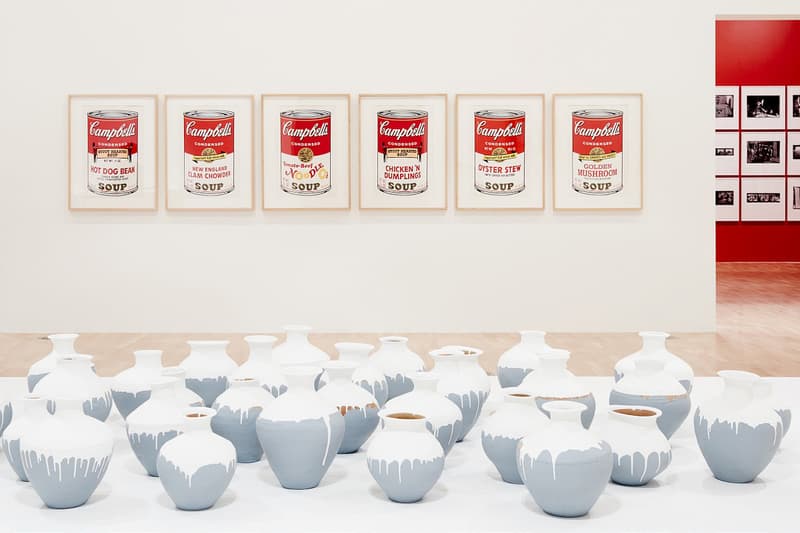 1 of 12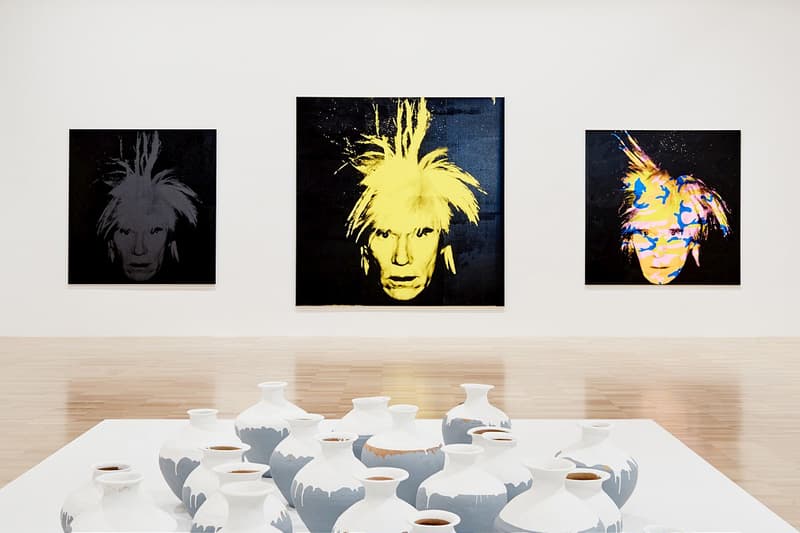 2 of 12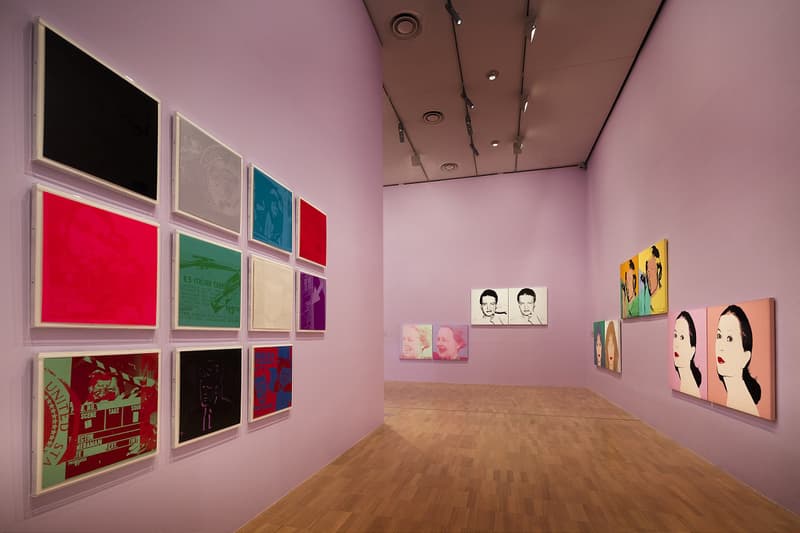 3 of 12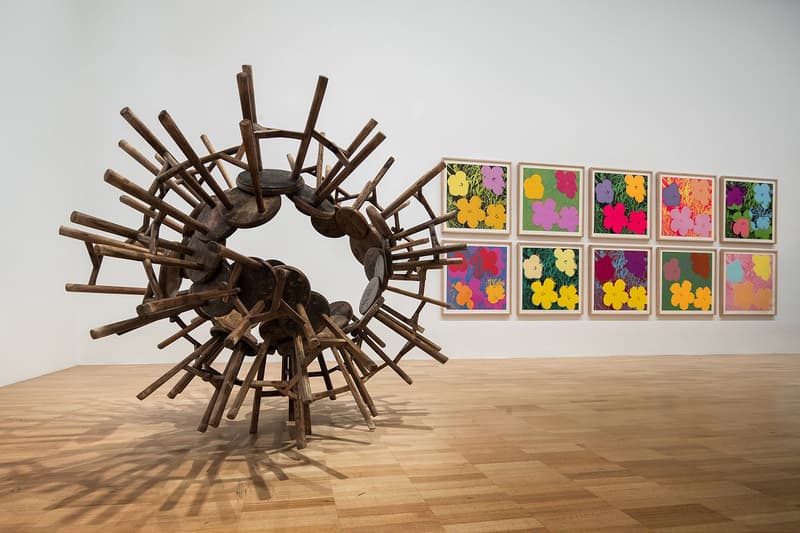 4 of 12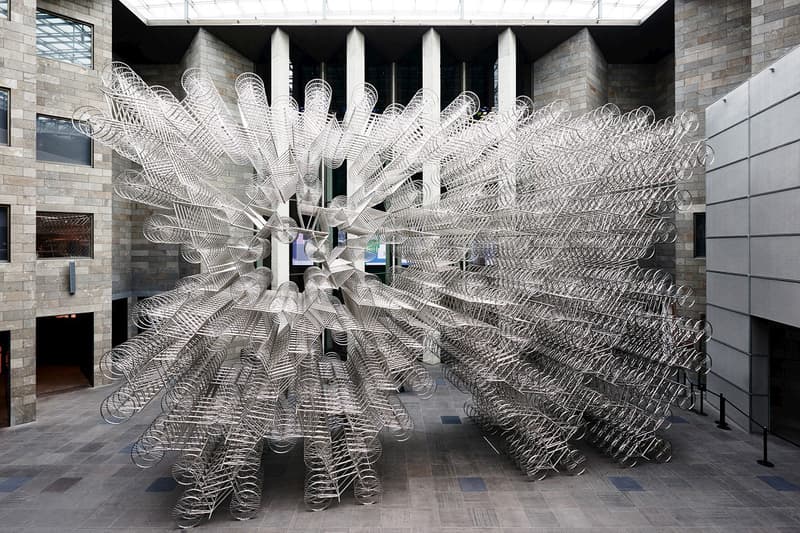 5 of 12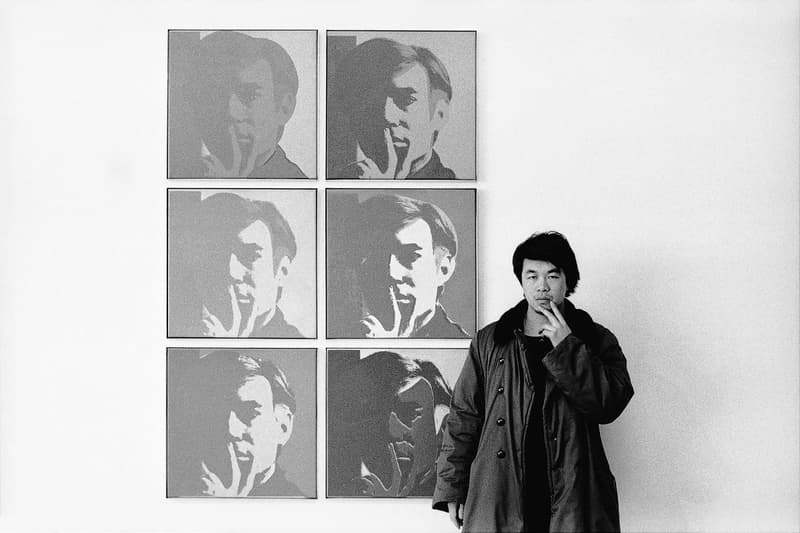 6 of 12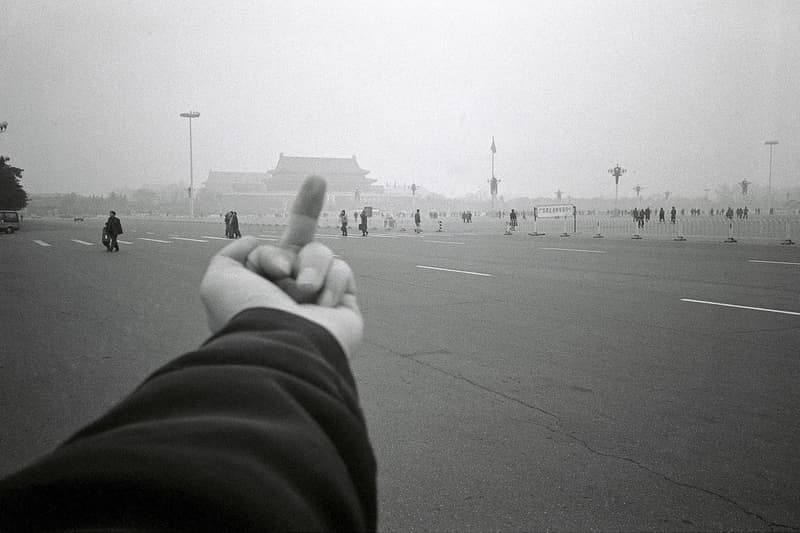 7 of 12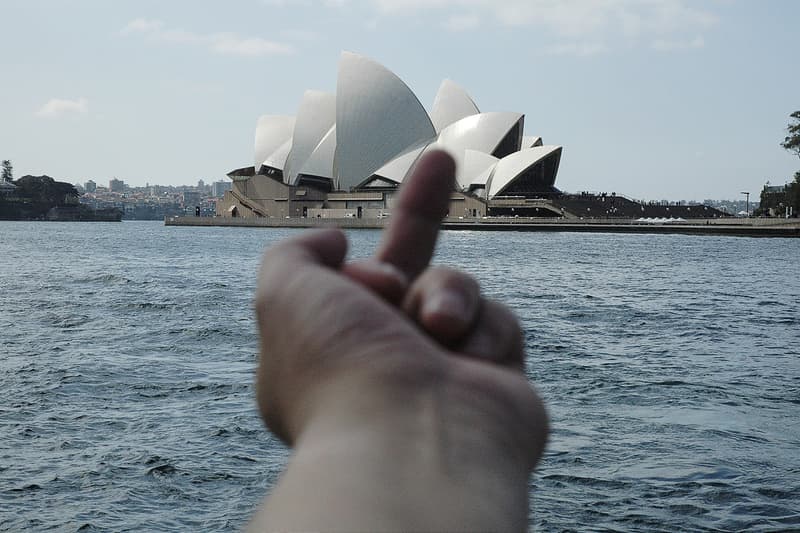 8 of 12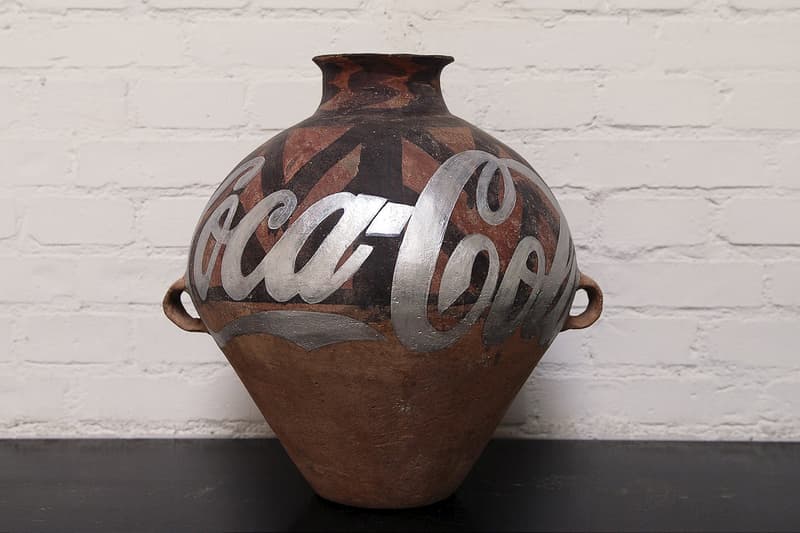 9 of 12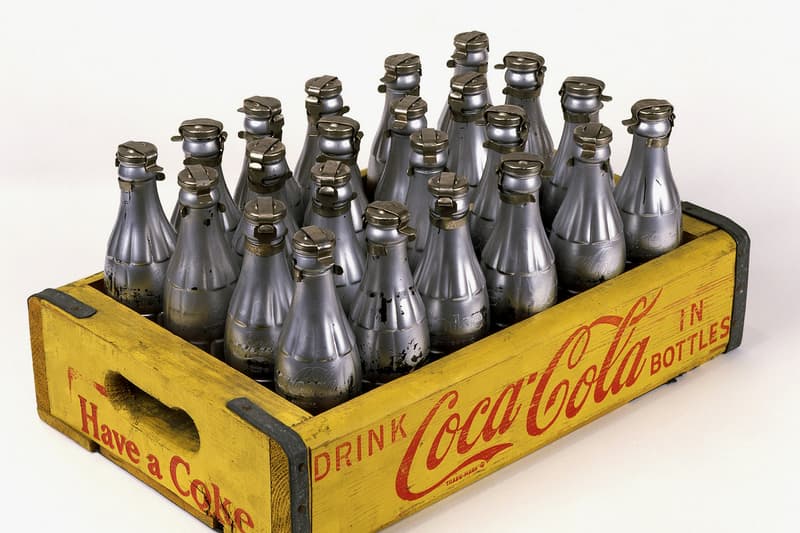 10 of 12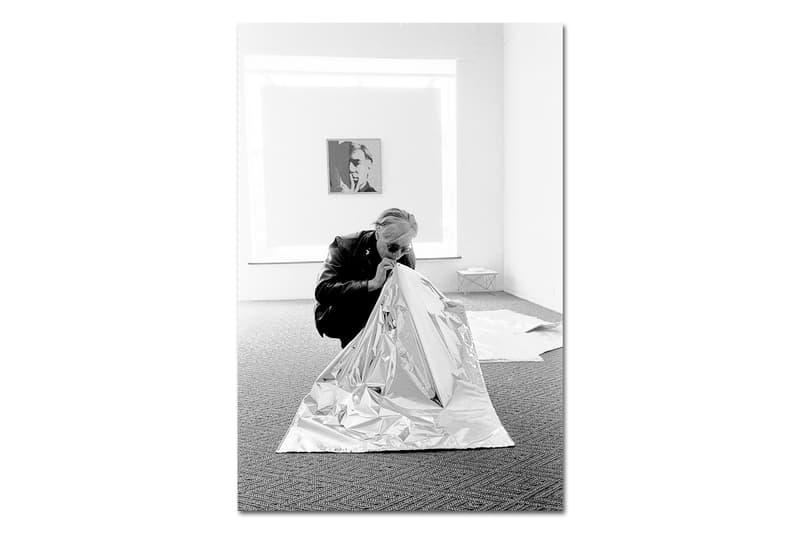 11 of 12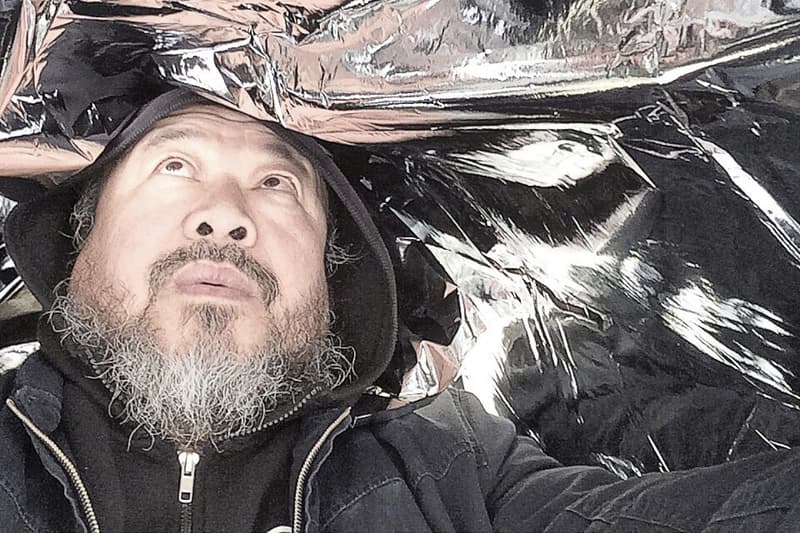 12 of 12
"Andy Warhol | Ai Weiwei" @ The National Gallery Victoria
Celebrating two icons with a presentation of over 300 works.
---
The highly-anticipated Andy Warhol | Ai Weiwei exhibition that we shared earlier this summer opened on December 11 at the National Gallery in Victoria. As a presentation of works from two of the most impactful artists of the 20th and 21st centuries, the event was a dynamic showing of more than 300 works from the pair collectively. The exhibit was organized by the NGV and The Andy Warhol Museum, as well as assistance from Ai Weiwei himself, who together collected a stunning range of major new commissions, immersive installations and a diverse selection of paintings, sculpture, film, photography, publishing and social media.
Largely credited as the mastermind behind the emergence of the Pop Art movement, Andy Warhol's work placed alongside those of Ai Weiwei is visually contrasting and ideologically provoking, making for a truly exceptional display. As a powerful, albeit controversial, voice among the world of art and culture, Ai Weiwei is no stranger to pushing boundaries and confronting authority head-on. By bringing together the oeuvres of both Warhol and Ai Weiwei, an unprecedented point of comparison is encouraged, allowing viewers to explore the parallels, junctions and points of difference between the two artists and their bodies of work.
Highlights of the exhibition also include the showing of a major new commission and already renowned works from Ai Weiwei: an installation from the Forever Bicycles series (comprised of 1,500 bicycles), a five-meter-tall piece from his Chandelier series of crystal and light, and Blossom 2015 (a striking installation rendered with thousands of exquisitely designed white porcelain flowers). The Andy Warhol | Ai Weiwei exhibition is currently running through to April 24. Limited edition items will be on sale during the duration of the event at the NGV design store. For more information, you can head over to NGV's website.