DJ Shadow Switches up Signature Style for "Swerve"
The next step in DJ Shadow's evolution.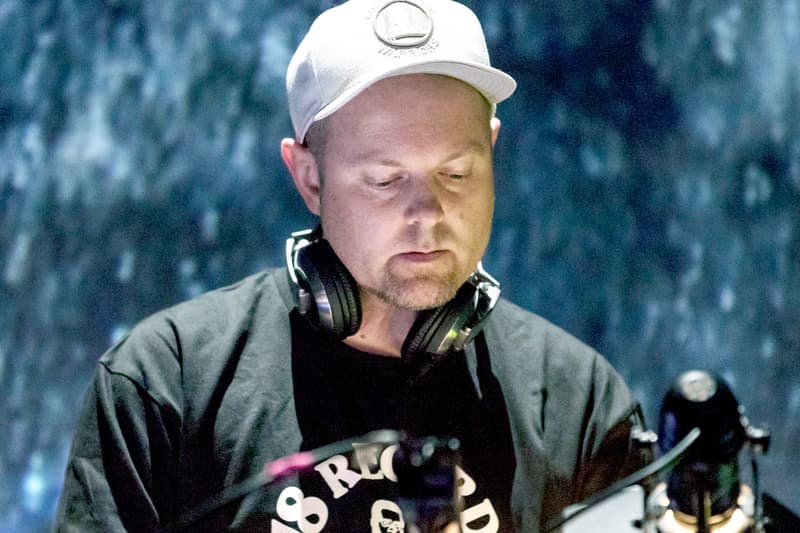 DJ Shadow deviates from his usual, traditional sound into a more modern, trap-indebted direction for his latest release. Entitled "Swerve," the free single is billed as a "nifty little battle weapon" and one last holiday gift. "Swerve" is being released with the intention of introducing fans to a small part of DJ Shadow's next evolution, allowing for a glimpse of what's to come from the DJ Shadow moniker in 2016. You can give "Swerve" a spin below.