adidas' Secret Weapon for the U.S. Footwear Market Is Actually Reebok
The three stripes falls into third place behind Nike and even Skechers.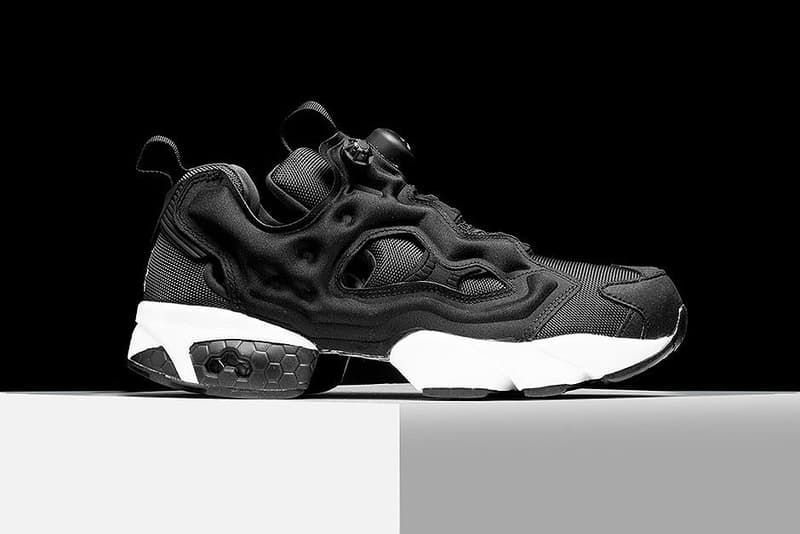 If you followed the adidas hype train for 2015 then you might think they're doing some serious damage to Nike, Under Armour and pretty much everyone else in the U.S. market. With signings of Kanye West, NIGO, Pharell, Pusha T, Demi Lovato, Rita Ora, as well as lines from Jeremy Scott and Y-3, adidas has really pushed fashion and celebrities as a way to sell sneakers and apparel to the forefront. They kicked 2015 off with the Yeezy frenzy during All-Star weekend and will end 2015 on a Yeezy note as well with a 350 Boost in "Oxford Tan" set to drop on December 29. By far, Yeezy and the three stripes created the most noise this year throughout social media, with the 350 and 750 Boost becoming highly coveted pieces of footwear that attracted a lot of new fans to the brand that may have otherwise been customers of Nike. Kanye also made sneaker history when he personally showed up to hand deliver a few lucky customers the initial run of the Yeezy 750 Boost.
As the year played out adidas brought to the table its usual classics, followed by the Xeno Flux pack which featured a unique 3D reflective surface inspired by the iridescent scales of a snake called the Xenopeltis and that reflects in color for the first time, the Ultra Boost which many liken to walking on pillows as well as the latest and greatest: the adidas NMD runner Primeknit. In between, there were lots of good collaboration shoes and reissues as well as a prototype made out of ocean plastic and a 3D-printed midsole of recycled polyester and a type of fishing net that rehashed memories of the Reebok Telos, a hiking shoe made of pecan shells, corn oil, tree bark, old soda bottles, and used tires.
On paper it's all gold but in the field where it counts? It didn't exactly play out the way some had forecasted. Instead Skechers, a brand that Matt Powell of The Wall Street Journal described as having a core demographic of "soccer moms," jumped adidas to become #2 in the U.S. sports footwear market. Why? Where did it go wrong for adidas? How did adidas allow Skechers to beat them for market share in the U.S.?
---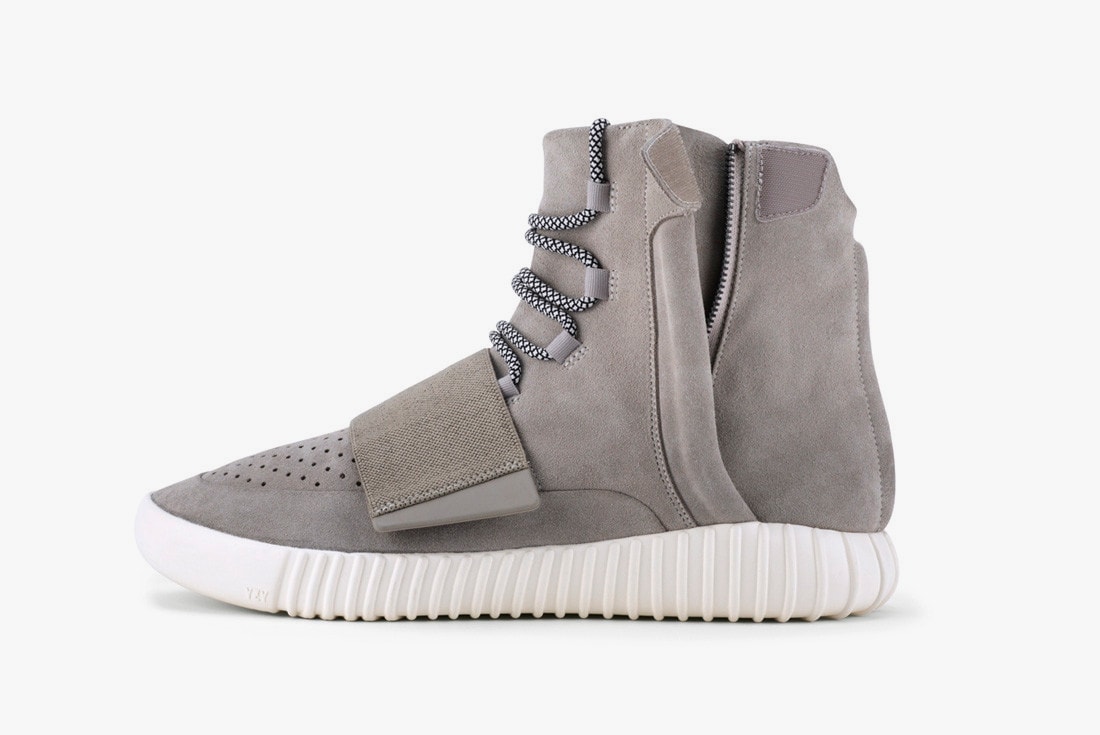 Remember when Kanye West said "everyone who wants Yeezys will have Yeezys?" That didn't happen.
---
For starters many speculate that while adidas has been great at creating brand awareness through many limited edition hyped up releases that cater to what many describe as a "small niche market," it doesn't seem to be spilling over to the masses of individuals who could care less about a limited edition high-priced shoe; the person that wants good looks and comfort at an affordable price without having to camp on a sidewalk for a week to own them. Remember when Kanye West said "everyone who wants Yeezys will have Yeezys"? That didn't happen.
Then there are reports that Skechers has benefited from an "athleisure trend" or "shoes which they can put on to make a fashion statement irrespective of whether they work out or not" as reported by Yahoo Finance, and endorsements of some well-respected athletes like Meb Keflezighi, Kara Goucher, Matt Kuchar which have brought with them more validation for Skechers as a legitimate performance brand. Still, people have been doing 'athleisure' for a long time so one must consider whether or not this is truly a trend or a way of fashion engrained in the U.S. market. If it's the latter, then this could mean Skechers brand loyalty may have outpaced adidas over the years and only now are we seeing the results. Have Skechers' endorsements really paid off? Possibly, but it could be a combination of both an increase in brand loyalty coupled with strategic endorsement. If none of the above, you must then ask could there be a bigger internal issue at adidas that has given Skechers the upper hand?
---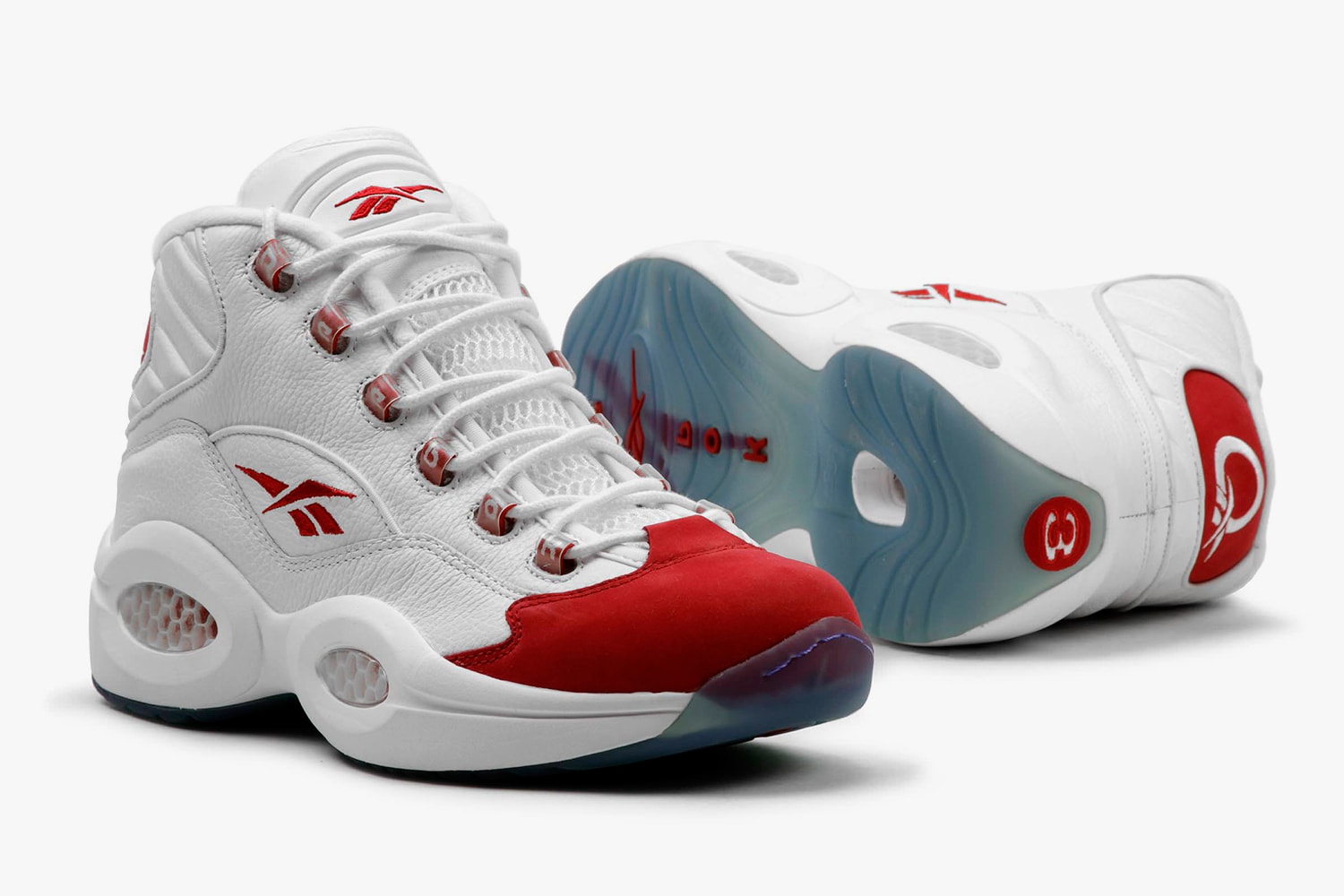 By 2013 Reebok no longer produced performance basketball shoes, a historic downfall for a company that at one time was Nike's number one competitor.
---
This leads us to Reebok, which is owned by adidas. It seems that since adidas acquired Reebok in 2006, the brand has been sucking the life out of the historic German company. It began when adidas paid $3.8 billion dollars for Reebok only to watch it hemorrhage money. In 2011 Reebok lost its contract to supply all of the NFL's uniforms and on-field apparel, with Nike snagging the exclusive license for the next five years, leading to a loss of what Citigroup estimated to be two-thirds of Reebok's revenue. By 2013 Reebok no longer produced performance basketball shoes, a historic downfall for a company that at one time was Nike's number one competitor and the creator of some of the most desired pieces of footwear ever (such as the first 1989 Pump basketball shoe, Commitment Mid, The Blast, BB4600, Shaq Attaq, Battleground Pump, and Omni Lite to name a few). Further, there are reports that after 2016's celebration of the Reebok Question that Reebok will cut down retro releases significantly. Adding insult to injury, if adidas were to sell off Reebok at this point, they would have to do so at a significant loss (think billions).
But wait. Before we throw Reebok under the bus as quite possibly the one thing that has held adidas back, there could be a reason (aside from losing a couple billion on the deal) that adidas hasn't cut the cord on Reebok and for which Reebok can contribute to a 2016 comeback. For one, Reebok is a company with a very rich heritage in sports like basketball, football, baseball and tennis. They have a back catalog of classic sneakers second to only Nike, and then there is its history in fitness. Reebok rose to success during the '80s aerobics and gym craze with shoes like the Reebok Freestyle, SXT and CXT lines. Its shoes were colorful, stylish and featured an especially soft leather that other companies — mainly Nike — couldn't figure out how to recreate. Its success in this category would lead to its success across other markets like running, walking, hiking, and so on and this led Reebok to become a top competitor to Nike before a slow declination. The top brass at adidas know this and are trying to recreate the past by going back to Reebok's roots.
The past two years Reebok has begun to venture into unconventional sports like CrossFit and mixed martial arts with a unifying theme of "social fitness" and an emphasis on intensity. It appears that Reebok's plan is to use these two high intensity areas as steppingstones to more traditional sports like walking and running, much like they used aerobics and gyms in the '80s. Will it work? Bloomberg Business thinks its great ideas that are too late, but in reality it's the future of fitness. If adidas can slowly build Reebok up to its glory days then not only would adidas surpass Skechers but would become a viable threat to Nike. It sounds a little far-fetched but it's a legit possibility.  
Still, with all that has been said, there is a lot of hope looking ahead to 2016. For one, adidas Originals has brought back industry veteran Chris Law as senior director of design; there is the next Yeezy project; the continuation and evolution of Boost technology; collections by Stella McCartney; and expected growth of NEO as well as its performance segment. If adidas can restructure Reebok — a brand with a heritage like few other companies — utilize its resources while building off of 2015's momentum for itself, then they could reclaim its number two spot over Skechers and re-shift its focus at chipping away at Nike's sizable market share.