Adele's '25' Sets Another Record
Adele now has the two top selling albums.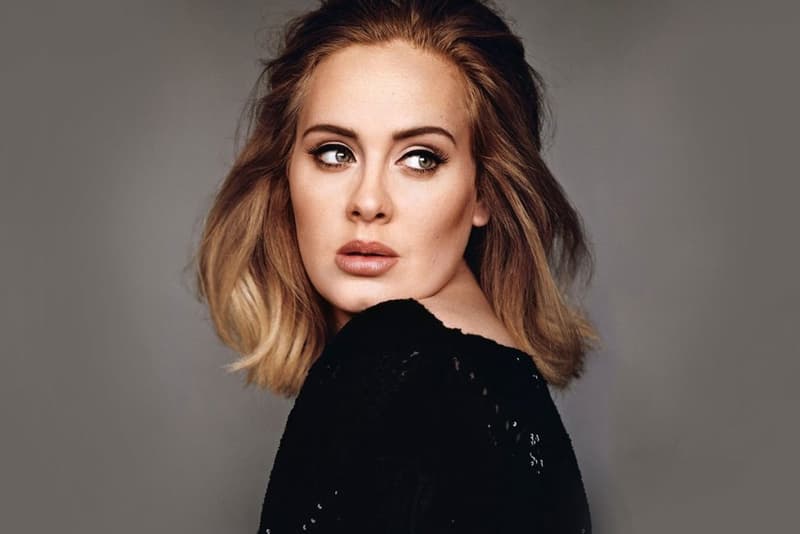 Adele's latest album 25 is on its way to becoming the best-selling album of all time. Coming in first on the Billboard 200 for the fourth week in a row with another 825,000 equivalent album units sold this week, the British singer has surpassed the previous record held by Taylor Swift's 1989, which sold 5.57 million units in its first four weeks. So far, 25 has sold 5.98 million copies.
The second best-selling album released Stateside was Adele's previous album 21, which has since sold over 11.37 million units. This makes Adele's 21 and 25 the top two selling albums since 2009. With holiday shopping still in full force, we're sure that Adele's 25 will break even more records.