Designer Brands Join the Smartwear Race With Custom Android Watch Faces
Brands like Y-3, Asics and Ted Baker cater to the tech-savvy and fashion-conscious crowd.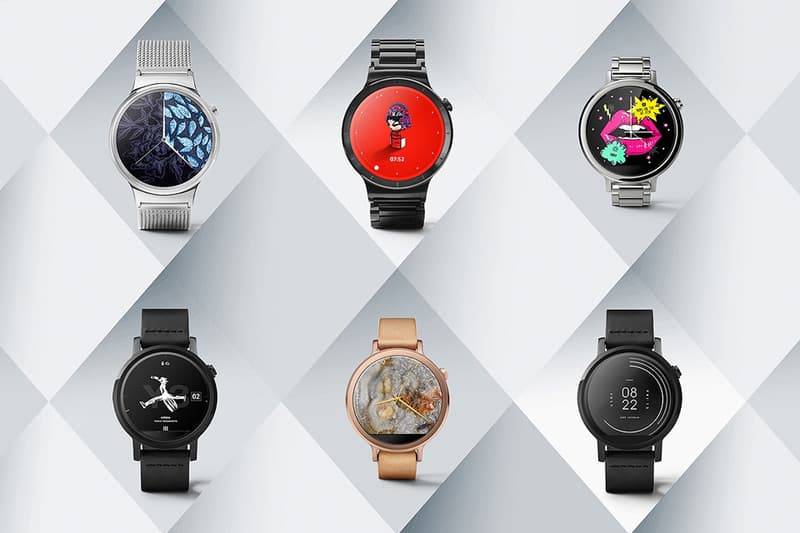 Google has teamed up with notable designers to create even more Android Wear smartwatch face options for users. In addition to its extensive repertoire of custom faces, the nine new designs will feature a range of brands including Y-3, Asics, Melissa Joy Manning, Ted Baker, Vivienne Tam, Mango, Nicole Miller and Harajuku Kawaii. With upscale brands like TAG Heuer creating luxury wearables, it's clear that brands are having to adapt to consumer's ever-changing habits and getting into the smartwear game. The watch faces are available to download on Android-backed devices now through the Play Store, with options for the Apple users to come in the near future.